Dallas, TX Web Design
Since 2002, we've been working to build the best digital marketing team right here at home in Texas!
Affordable Marketing Services in Dallas, TX
Local Leap Marketing has been helping Dallas businesses connect with their customers and grow their brands for over 20 years. We are dedicated to finding creative solutions to help businesses in the area thrive and turn potential customers into actual ones. With a focus on custom marketing strategies, we strive to think outside the box and provide unique, effective solutions that get results. Our passion is helping Dallas businesses succeed.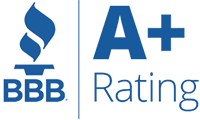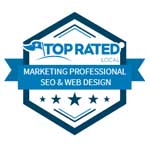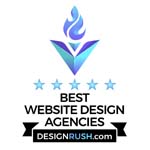 Ready to work with a Dallas marketing company that's committed to your success?
Design
Set your company's web presence apart with a modern, user-friendly website! We build websites with intuitive functionality to help establish your brand and generate more leads. Contact us today to get started!
Optimize
Our goal is to help customers find your site and provide the measured data you need to continue growing. If you are looking for a Dallas SEO company to take your marketing to the next level, look no further.
Manage
Whether you're looking for hourly website updates or an ongoing maintenance plan, we can eliminate the stress of maintaining your website and provide timely updates to keep your business moving forward.
Website Designer in Dallas, TX
If you're in need of a web designer in the Dallas, TX area, look no further than Local Leap Marketing. We specialize in creating sharp, engaging web designs that are also highly functional, capturing the interest of customers while delivering important information in a user-friendly format. We offer affordable web design services, as well as custom SEO solutions to help market your business online. Plus, our web design services are included in our affordable monthly SEO packages. No matter where you're located, Local Leap Marketing has the skills and expertise to help you with your web design needs. Learn more about our web design services.
Choose the Right Web Designer
You wouldn't trust just anyone to run your business. And you shouldn't trust just anyone to market your business online. Your website is the "front door." Make sure you're giving the keys to the right company.
What sets Local Leap Marketing apart from other design companies is our understanding of the need to immerse ourselves into a full understanding of the products and services that you wish to offer to your customer. Our web design work will be the most compelling when we connect with your message and align our focus on how to most effectively deliver that message to your potential customers. The experience we have in working with many small to medium sized businesses, across a vast range of industries, has given us the solid know-how it takes to do our job well.
The large majority of the billions of online searches are carried out on a mobile device. Your website must be built and modified to reach that specific population. This may sound like a no-brainer because we all use our smartphones and tablets all day long to browse, research, and make our business decisions. However, on the technical end of things, creating a website that is responsive and dynamically functional on any and all devices is a taller order than one might think. That's why Local Leap Marketing is the best company to handle all of your web design needs. We know precisely what it takes to build an attractive website that is fully optimized and generates leads.
Do I Need a Website Audit?
A website audit provides a quick and easy to follow plan that will highlight the areas in which your website is strong and the areas in which it needs to be improved to stay in the top search engine rankings. Local Leap's website audit tool will uncover areas in which you are potentially losing customers and suggest solutions to resolve any SEO issues.
Dallas, TX SEO
What is SEO? Popular search engines like Google, Yahoo or Bing often generate thousands of leads with each local search. Research shows that users rarely venture beyond the first page. Search Engine Optimization is the art of positioning your website at, or near, the top of the search results. It's converting views into clicks and clicks into business. Let us assist you with your search engine optimization and social media management to help generate more leads online!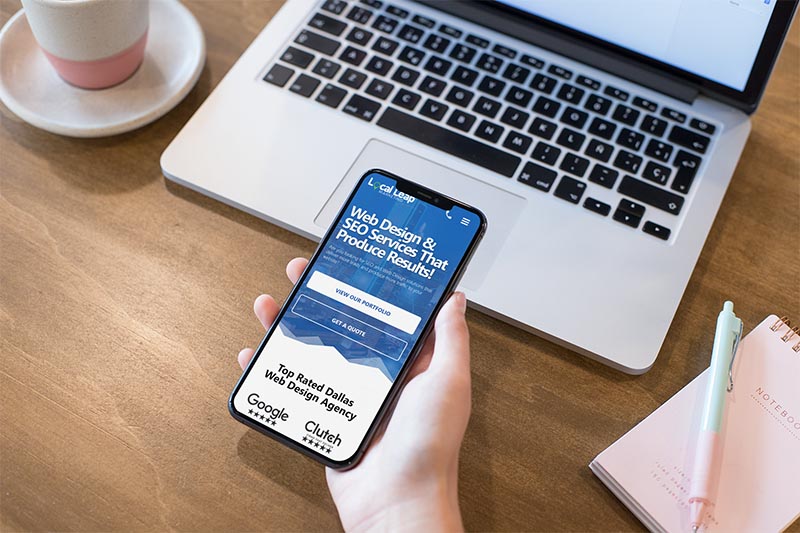 There is no "one size fits all" approach to web design. We work with each of our customers throughout the design and development stages to make sure the end product helps grow your particular business. Whatever your business needs: professional website design, web maintenance, hosting, or local search engine optimization (SEO), we've got you covered!
Our goal at Local Leap Marketing is help boost the visibility of your business and convert leads into customers. No matter what type of business you're in, SEO is a crucial element in keeping your brand healthy and competitive. Click here to receive an estimate on our Search Engine Optimization services or check out the health of your SEO with our FREE website audit. We are here to answer any questions you may have about our SEO services.
Our Monthly SEO Services Include:
Why Choose Local Leap?
For nearly two decades, Local Leap Marketing has had the privilege of partnering with hundreds of small businesses.
Our goal is to help small businesses connect with their customers and grow their brands. We do this by taking the time to understand the unique needs and goals of each individual business, and by providing custom digital marketing strategies that are tailored to their specific needs. Once the strategy is in place, we monitor its effectiveness and make ongoing adjustments to ensure that it is delivering the desired results. Our team is dedicated to helping our clients grow their business, and we are committed to providing the support and guidance they need to achieve their goals.
Let's Make It Happen!
We know you're passionate about your business. You've worked hard to build it. We want to help you reach your widest possible audience and full business potential. Let's see what's possible!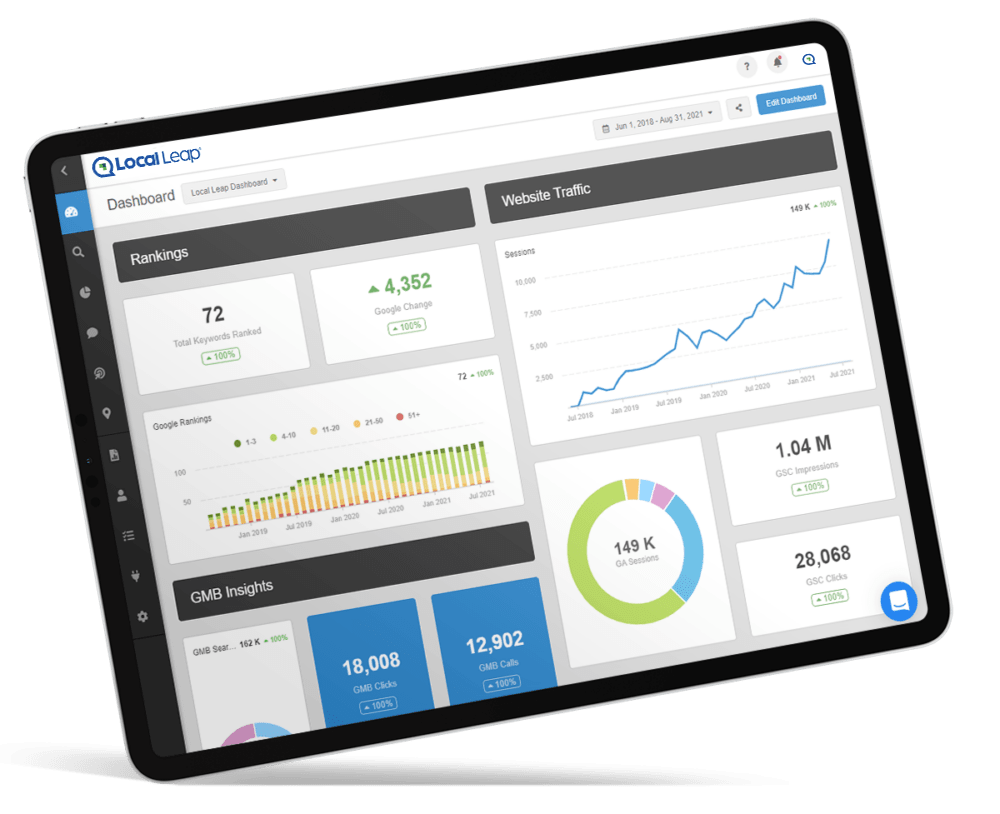 A Few Websites We've Designed for Local Businesses
See What Our Dallas Customers Are Saying!
At Local Leap Marketing, we pride ourselves on offering the highest level of customer service and building long-term business relationships, but don't take our word for it. We invite you to contact any of our Dallas web design clients to ask about their experience with Local Leap Marketing. View our Dallas web design testimonials.
Ready to Grow Your Business?
Get Your Dallas Web Design & SEO Estimate Today!
Fill out the form below for a FREE estimate on your website project.
Get An Estimate
Please fill out the form or give us a call and see what Local Leap can do for you!
About Dallas, Texas
Dallas, Texas, a vibrant metropolis, stands out for its unique blend of modern urbanity and rich cultural heritage. Home to the iconic Dallas Cowboys, a symbol of American football's heart and spirit, the city embodies a dynamic blend of sports enthusiasm and community pride. Additionally, the annual State Fair of Texas, a celebration of Texan culture, adds a festive flair, drawing visitors from across the nation. For businesses in Dallas, having a website that captures this unique blend of sporting prestige, cultural richness, and festive energy is crucial. A well-crafted online presence not only showcases the distinct Dallas spirit but also connects with a diverse and engaged audience, essential for thriving in this bustling Texan hub.