Experience The Difference With Our Digital Marketing Services!
Local Leap Marketing has been helping businesses connect with their customers and grow their brands for more than two decades. With locations in Allen & Tyler, we strive to help improve the communities we live in. Since 2002, our goal has been simple:
Help clients grow their business and offer personalized service that's unmatched in the industry!
Design
Set your company's web presence apart with a modern, user-friendly website! We build websites with intuitive functionality to help establish your brand and generate more leads. Contact us today to get started!
Optimize
Our goal is to help customers find your site and provide the measured data you need to continue growing. If you are looking for a Dallas SEO company to take your marketing to the next level, look no further.
Manage
Whether you're looking for hourly website updates or an ongoing maintenance plan, we can eliminate the stress of maintaining your website and provide timely updates to keep your business moving forward.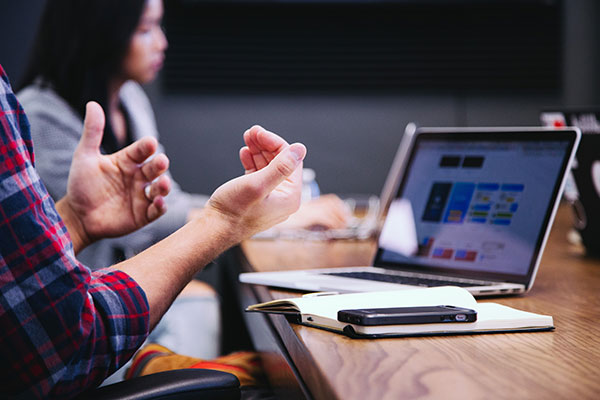 Designed To Convert
A website needs to look great – that's a given. But, in fact, when it comes to creating an effective modern website, there's a lot more than meets the eye. Website design that begins with your business strategy forms the foundation for an optimal online presence. Concise messaging ensures effective communication with your target audience. Thoughtful mapping, tied to your customer's behaviors, supports intuitive user navigation. Local Leap is committed to getting you in front of your widest possible audience. You can count on us to create a website that creatively and effectively reflects your brand and facilitates profitable customer engagement.
Optimized To Perform
When you understand the playbook, it shows on the scoreboard. Local Leap Marketing's Search Engine Optimization (SEO) services are designed to deliver results. We know what it takes to optimize your performance. Smart website strategy imparts optimal search engine ranking. Action-based website analytics give business leaders the information needed to capture incremental opportunity. Social media and local directory submission services enable our clients to show up and respond proactively within their marketplace. And with our continual system audits, you can be confident you are showing up online in peak condition, each and every day.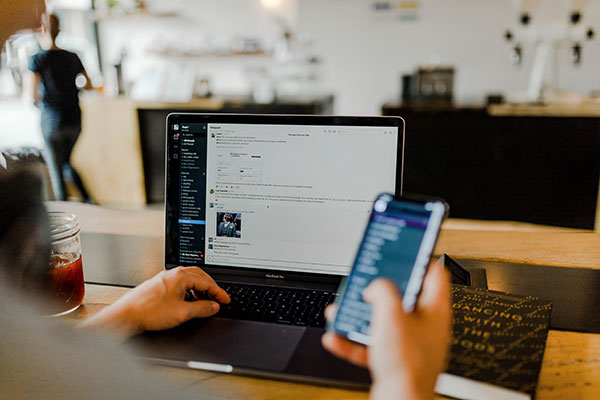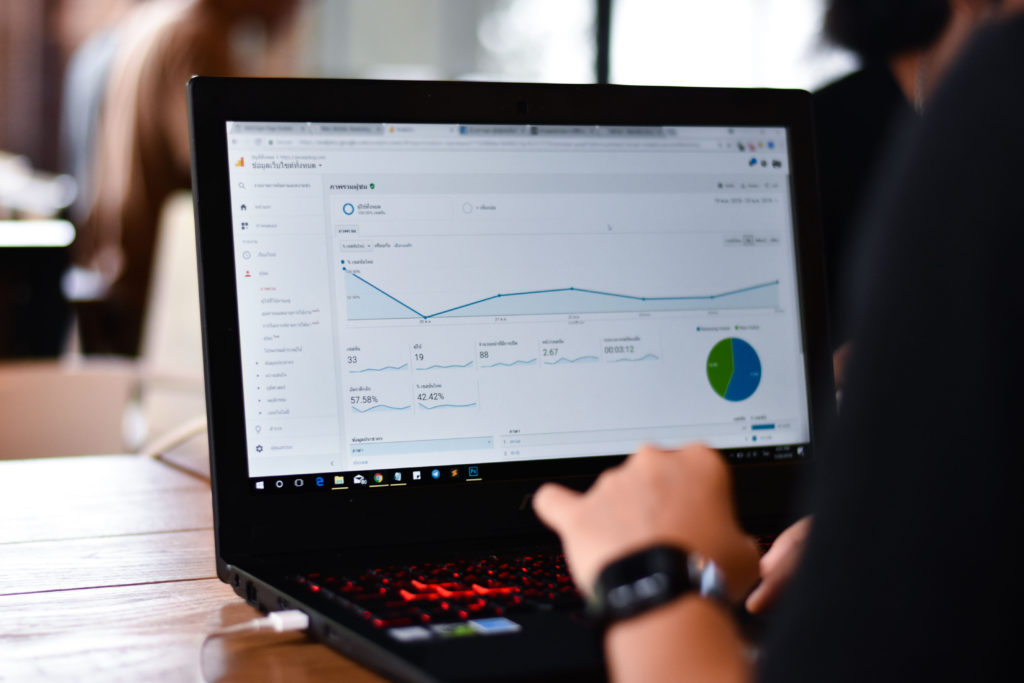 Managed For Growth
With a strategic digital marketing partner in your corner, you're freed up to do what you do best: your business. Local Leap Marketing ensures your enterprise has a consistent, secure and effective online business presence so you can fully capture your opportunities. From domain management to email hosting, strategic content upgrades to effective online reviews management, our Website Maintenance service provides you with peace of mind and positions you for success.