Get a fast, FREE SEO Report!
Enter a website URL and get a free website audit! We provide a detailed website analysis with steps on how you can improve your online presence and rank higher on Google.
Does Your Business Need More Customers?
Search Engine Optimization (SEO)
Local Leap Marketing offers local search engine optimization solutions for businesses looking to expand their marketing efforts. Our goal is to help customers find your site and provide the measured data you need to continue growing. No matter what type of business you're in, SEO is a crucial element in keeping your brand healthy and competitive. If you are looking for a Texas SEO company to take your business to the next level, look no further.
Innovative Web Design
With over six billion Google searches being performed every day, it's apparent that no company can afford to go without a quality website to both maintain and grow their business. Local Leap Marketing creates websites that accomplishes just that. We deliver sharp and engaging web design with intuitive functionality to help establish your brand online and generate more leads.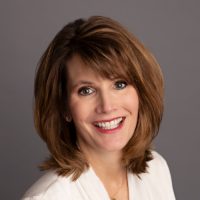 Kathy W., Brain Basics
★★★★★
"I don't need to understand aspects of marketing with search engines like Google to be a top player in searches. Local Leap Marketing stays on top of trends and changes which benefit my brand and presence. I have gotten great results. I have a great website and SEO brings the clients to me. It has given me credibility and generated leads I would not have found networking on my own."