Digital Marketing & SEO Strategies That Produce Results!
Are you looking for SEO and Web Design solutions that deliver more leads and produce more traffic to your website? We've been helping businesses grow for over 20 years!
Design
Set Your Business Apart With A Modern, User-Friendly Website! We build websites with intuitive functionality to help establish your brand online and generate more leads.
Optimize
Our goal is to help customers find your site and provide the measured data you need to continue growing. If you are looking for a Texas SEO company to take your business to the next level, look no further.
Manage
Whether you're looking for hourly website updates or an ongoing maintenance plan, we can eliminate the stress of maintaining your website and provide timely updates to keep your business moving forward.
Over 500 Satisfied Web Design & SEO Customers!
Local Leap Marketing has been helping businesses connect with their customers in the Dallas / Fort Worth area and grow their brands for more than a decade.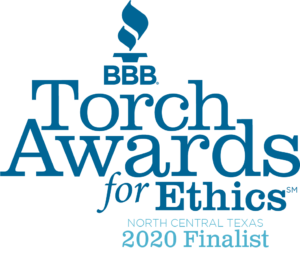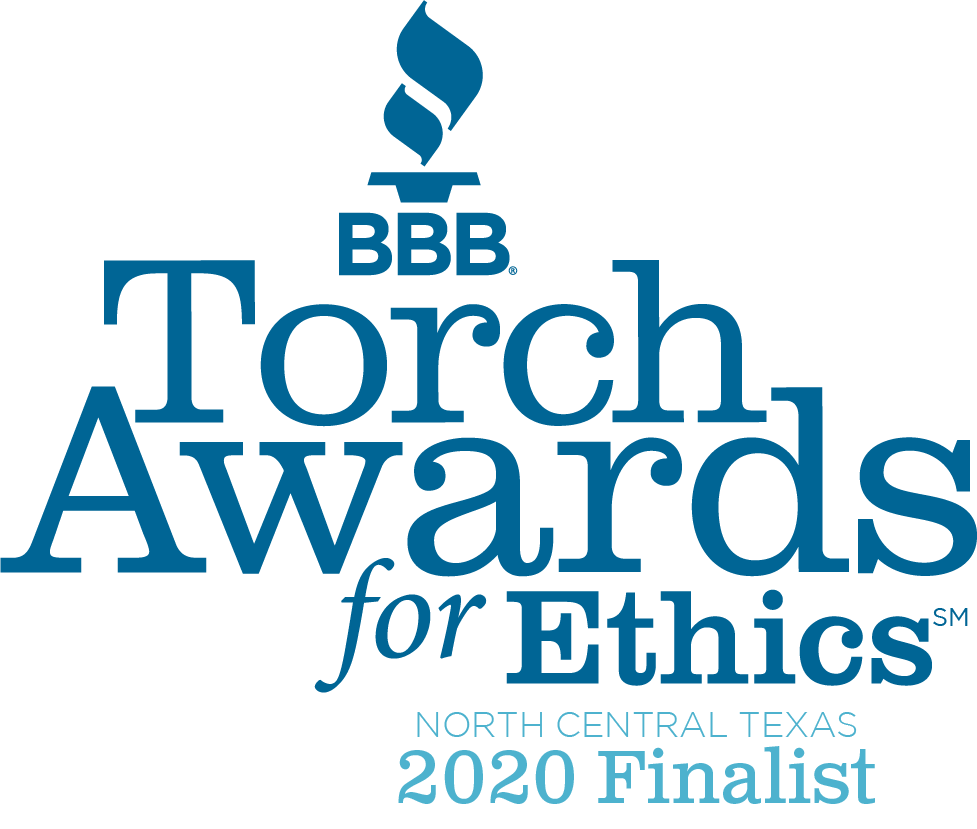 With locations in Allen, Murphy, & Tyler, we strive to help improve the communities we live in. Since 2002, our goal has been simple: help clients grow their business and offer personalized service that's unmatched in the industry. Learn more about our marketing solutions!
Ready to work with a web design company that's committed to your success?
What is SEO & Why Is It Important?
SEO services help your site rank better in the search engines organically. Better rankings in relevant terms will drive more traffic to your site, creating the ability for better exposure and revenue streams.
How long does it take for SEO to be effective?
This answer can also vary based on a variety of factors. Do you have an existing website? What does the content and link profile look like? Who are your competitors in the area that your business services? On average, SEO campaigns can take 4-6 months to start seeing results. SEO is an investment into your business and the work from an SEO campaign builds momentum over time. Many companies underestimate how much time and money it takes to be successful with SEO. Success by any standard rarely comes within the first 1-2 months, even with a healthy SEO budget. Contact us today for a FREE SEO Audit and let's start working on a strategy to help grow your business!
What Does The Web Design Process Look Like?
Our web design process is simple. We guide our clients through these three steps: Gather, Build, Launch. During the gather phase, we focus on login credentials and overall business objectives. We'll ask you to share with us any reference sites and/or designs that you like. Next, our designers will jump into design and build your new site. We typically tell our clients to give us a week or so to build the website. Once you've reviewed and approved the site, it'll go live and we will move into the maintenance phase.
How much does a new website cost?
Most of our websites range from $1,500 to $2,500. Every website is unique and requires different features which can contribute to the size of the project. Give us a call and we can assess your website needs and help create a marketing strategy for your business.
How long will it take to get a new website?
On average, it takes 1-3 weeks to build the site. The speed of the project is ultimately determined by the client. Customer feedback, rough draft approval, and how quickly the content is sent to us can all affect how quickly the website is published.
Will you maintain my site for me?
We can definitely maintain your website. We currently provide website support for a lot of our clients which also includes security updates, off-site backups, and content changes.