Social Media Management
Build Relationships With Your Customers Through Effective Social Media.
Local Leap Marketing is the best company to handle all of your social media needs. From creating a consistent brand to crafting your marketing message, we've got you covered.
Connect With Customers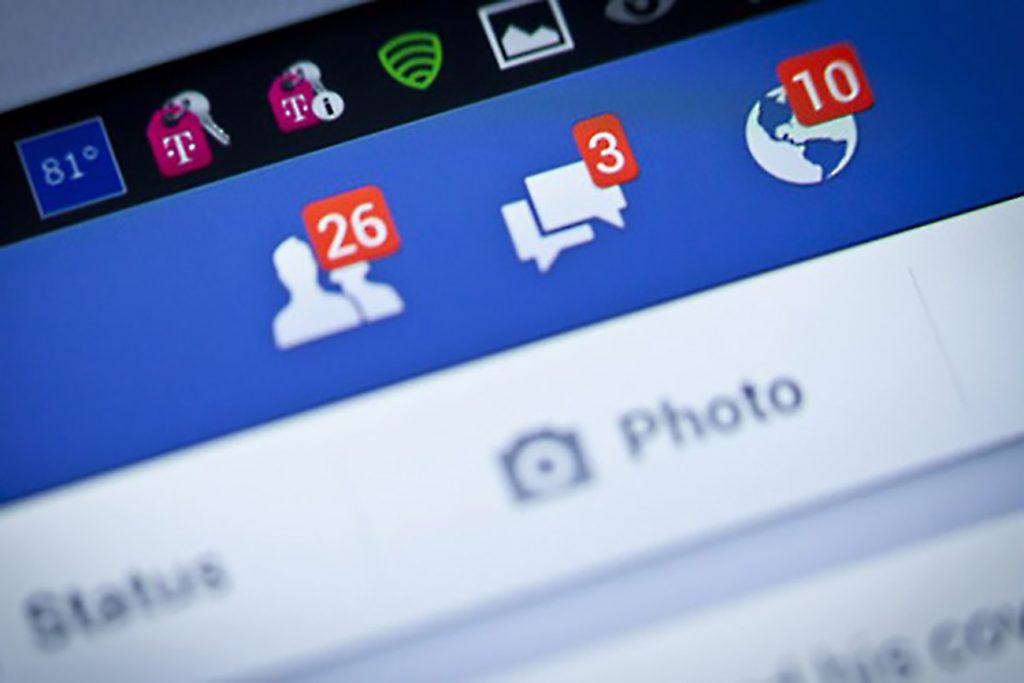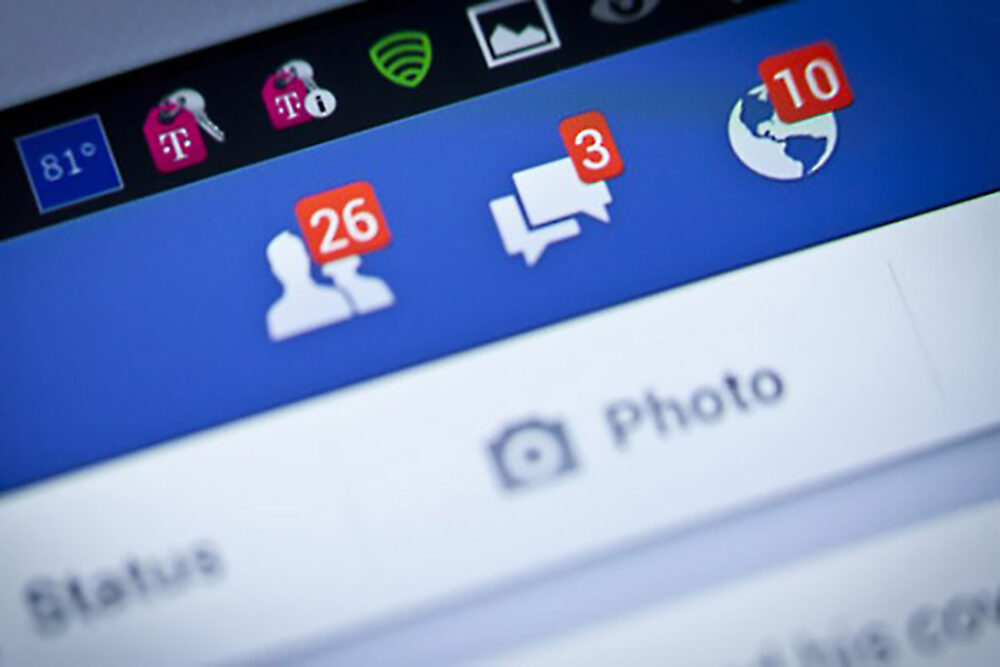 The opportunity to engage your customers through social media has become a crucial part of growing a business. Whether this concept is something that intrigues you or leaves you baffled, you have to step up your game and stay relevant to society in order to rival your competition. Therefore, in order to use any and all social media platforms to your company's advantage, you must first understand the system and how to make it work for you rather than against you. Recent studies have found that 72% of adults who are active online use social networking sites, and Facebook, alone, has over 728 million users who are active on a daily basis. Those statistics are staggering, right?! And whether you are personally on board with social media or not, it has been proven that 92% of consumers trust the recommendations of their peers. That means that your participation, or the lack thereof, in advertisement through social media can have a monumental effect on the reach of your business.
By hiring an SEO expert to manage your social media, you are able to capitalize on such advertisement possibilities without having to pour money into training your own ill-equipped employees to handle this foreign concept. There is no doubt that your customers are online. You just have to figure out where exactly they are and how to connect with them using social media channels in such a way that points to you rather than the next guy. If you aren't around to meet them in their search for information or recommendations, then your competitor will be.
Build Relationships With Social Media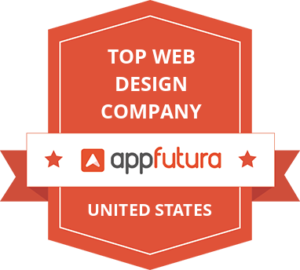 Another huge benefit to keeping your business active on social media is the relationships that you will build and maintain with your customers. You can brainstorm and sketch out business plans all day long, but, when it comes down to it, a satisfied customer speaks out even louder than your best sales pitch. A solid relationship with your customer can help bolster your business in amazing ways and can lead to a loyal following that every business needs. Once you have established a customer connection via social media, you can then use that platform to share information at a much faster pace than you would through email blasts or flyers. You have the capability to advertise in real-time, which can revolutionize your overall marketing efforts and have a far-reaching impact on your company. Customers can see the latest updates from your company while also providing helpful feedback and sharing your updates with their friends.
As you can see, there is a greater depth to the extensive use of social media than most people recognize, and this is why your company's social media presence should be moved to the top of your priority list! Contact us today to learn more about our social media marketing solutions!