Custom Web Design
Set Your Business Apart With A Modern, User-Friendly Website!
We Partner With Our Clients To Drive Results!
In today's business environment, the bulk of potential customers are reeled in by the power of your company's website. With over six billion Google searches being performed every day, it's apparent that no company can afford to go without a quality website to both maintain and grow their business. Local Leap Marketing has decades of experience in creating web designs that accomplish just that. We have found that level of balance that delivers sharp and engaging web design with intuitive functionality. We assure our clients that each design we create will capture the interest of customers while delivering the facts in a user-friendly format.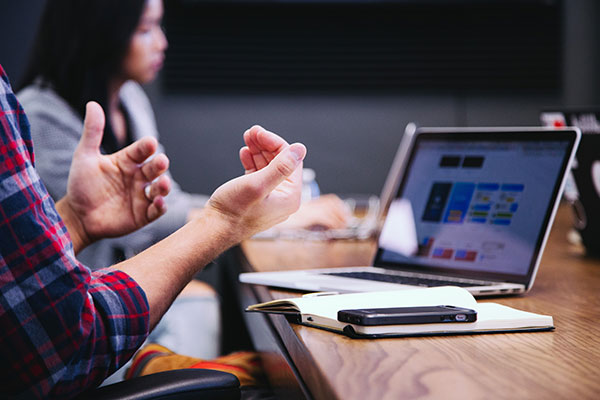 Invest In Your Website & Create More Leads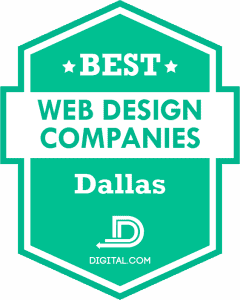 Your website must become a tool that turns tire-kickers into leads and morphs a half-hearted Google search into a happy customer. The large majority of the billions of searches are carried out on a mobile device. Your website must be built and modified to reach that specific population. This factor may sound like a no-brainer of an issue because we all use our smartphones and tablets all day long to browse, research, and make our business decisions. However, on the technical end of things, creating a website that is responsive and dynamically functional on any and all devices is a taller order than one might think.
That is why Local Leap Marketing is the best company to handle all of your web design needs. We know precisely what it takes to build an attractive website that is fully optimized and generates leads.
Our web design process is simple and we're with you each step of the way!
GATHER
This is the information gathering phase. We'll have you share your current website and credentials. We'll visit with you on your overall business objectives and ask a few tailored questions that help us gauge your unique business personality. We'll ask you to share with us any reference sites and/or designs you've seen you like. Take a look at our web design portfolio here.
BUILD
Next, our designers will jump in to design and build your new site. We typically tell our clients to give us a week or so on this phase. The initial website will either be built with an "under construction" page or a temporary domain, so it doesn't affect what your customers see while the site is being built.





LAUNCH
Once you've reviewed and approved the site, it'll go live and we will move into the maintenance phase. Clients that have selected additional marketing through our search engine optimization (SEO) services, will transition into seamlessly. As your marketing partner we'll continually target online solutions to help you stay ahead of your competitors.




Small Business Web Design
There is no "one size fits all" approach to web design. We work with each of our customers throughout the design and development stages to make sure the end product helps grow your business. Have a question about web design or online marketing? Check out our FAQs page!
Selecting A Web Designer
What sets Local Leap Marketing apart from other design companies is our understanding of the need to immerse ourselves into a full understanding of the products and services that you wish to offer to your customer. Our work will be the most compelling when we connect with your message and align our focus on how to most effectively deliver that message to your potential customers. The experience we have in working with many small to medium sized businesses, across a vast range of industries, has given us the solid know-how it takes to do our job well.
Contact us today to learn more about our web design solutions!