Meet The Marketing Team
Pardon the brag, but we've curated the best team of experienced marketing professionals if we must say so ourselves. And what makes our team members truly exceptional is their shared passion for seeing small businesses succeed. When you marry this passion with over 40 years of combined experience, you get remarkable marketing potential. Whether it's website design and maintenance, SEO, copywriting, branding or social media management, you can count on Local Leap to ensure you present your very best online in order to reach your widest audience possible.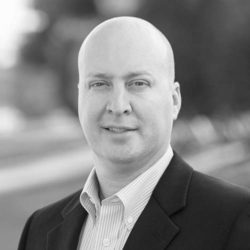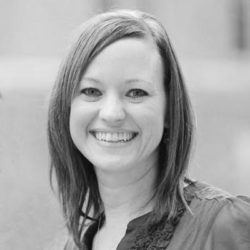 Amy Gross
Vice President of Marketing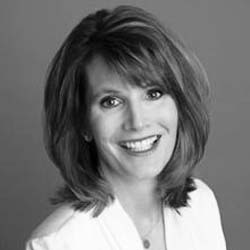 Kathy Walter
Chief Happiness Officer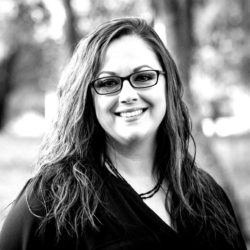 Charissa Williams
Marketing Coordinator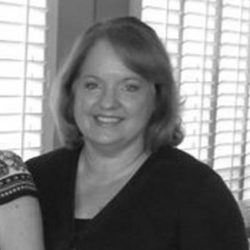 Mary Cornell
Accounting Specialist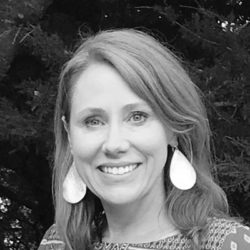 Sandy McKinney
SEO Copywriter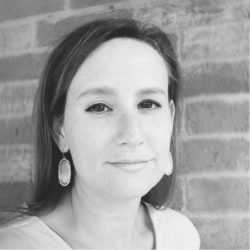 Kacy Kossum
Customer Support
We're always looking for creative and talented
individuals that are passionate about their craft.
Are you looking for a career in marketing? You're creative, passionate and fun. You play well with others and enjoy a challenge.
You have a great work ethic and appreciate processes. Above all, you love to make clients happy. Sound like a good fit?