Local Leap Marketing has more than 40 years of combined experience in web design, lead generation, social media, and search engine optimization (SEO). We look forward to working with you on your next website project! Contact us today to speak with our qualified marketing experts.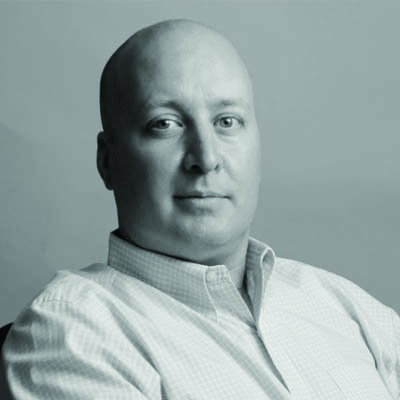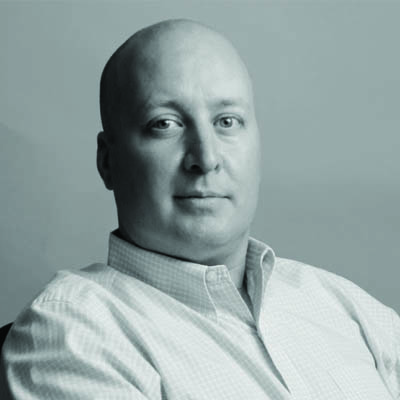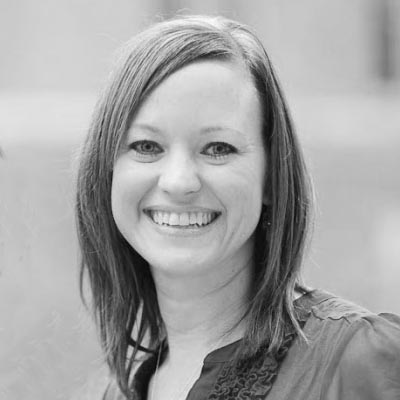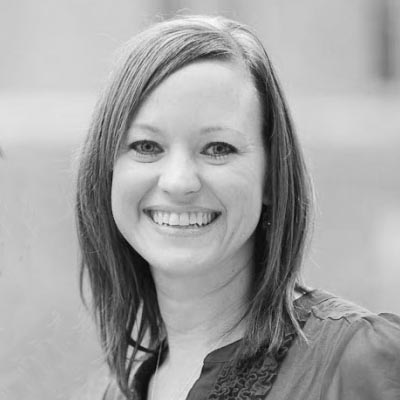 Amy Gross
Business Development Manager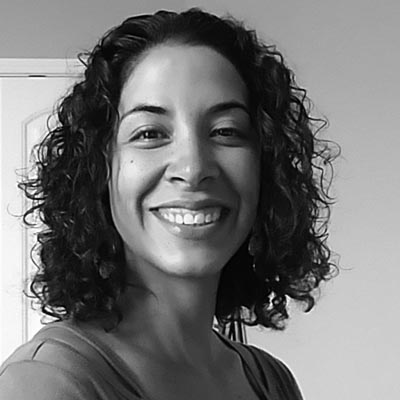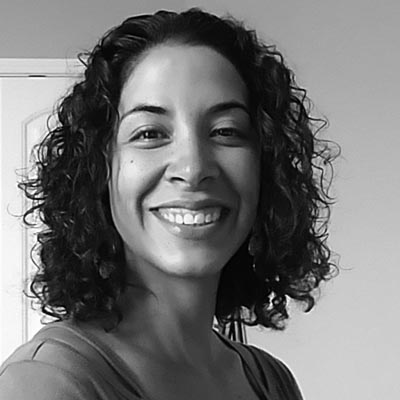 Kristina Pleasant
Marketing Manager
Krista Amos
Marketing Assistant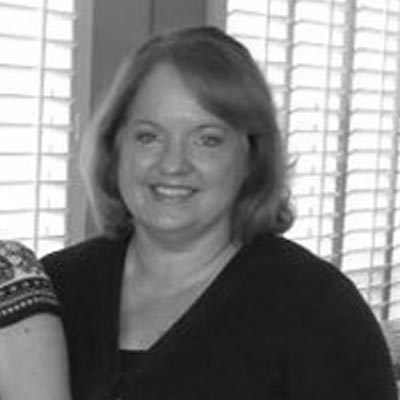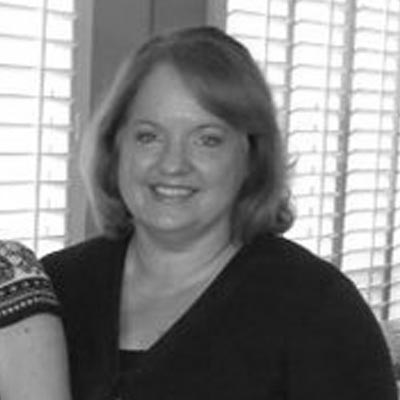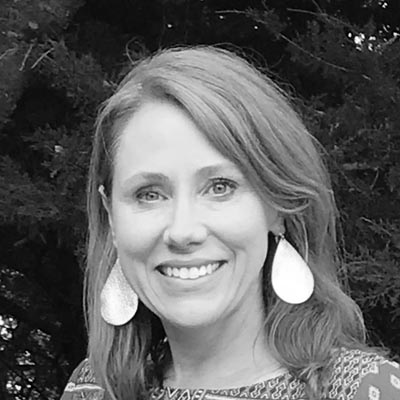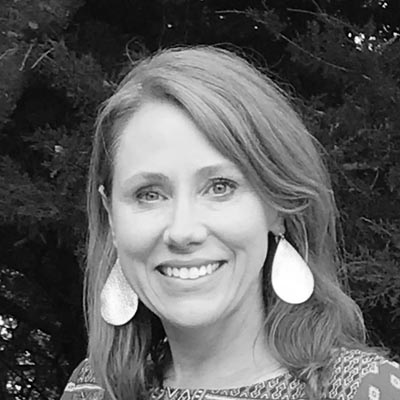 Sandy McKinney
Copywriter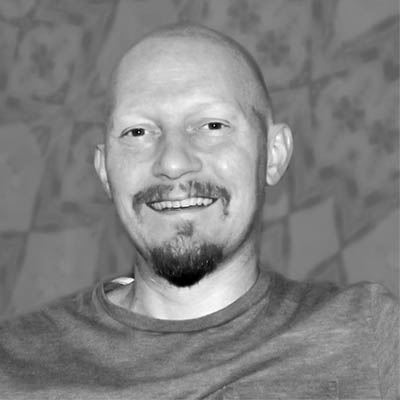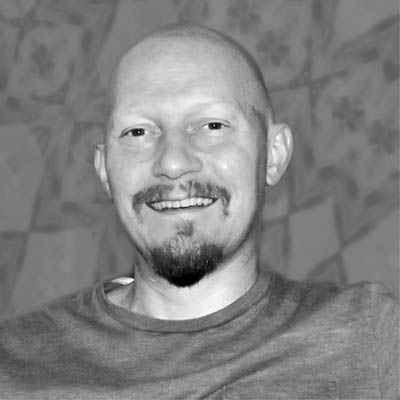 Jim Davis
Graphic Designer
Are you looking for a career in marketing?
You're creative, passionate and fun. You play well with others and enjoy a challenge. You have a great work ethic and appreciate processes. Above all, you love to make clients happy. Sound like a good fit?