Our Team
Local Leap Marketing has been helping businesses connect with their customers and grow their brands for more than two decades. We strive to help improve the communities we live in. Since 2002, our goal has been simple: deliver the best value, create results that exceed expectations, and provide customer service that's unmatched in the industry.
Meet The Marketing Team
Pardon the brag, but we've curated the best team of experienced marketing professionals if we must say so ourselves. And what makes our team members truly exceptional is their shared passion for seeing small businesses succeed. When you marry this passion with over 40 years of combined experience, you get remarkable marketing potential. Whether it's website design and maintenance, SEO, copywriting, branding or social media management, you can count on Local Leap Marketing to ensure you present your very best online in order to reach your widest audience possible.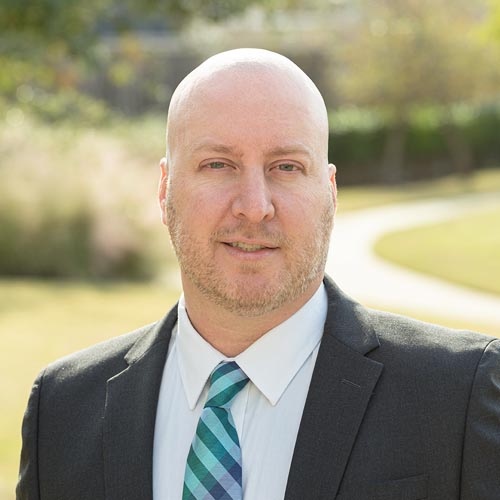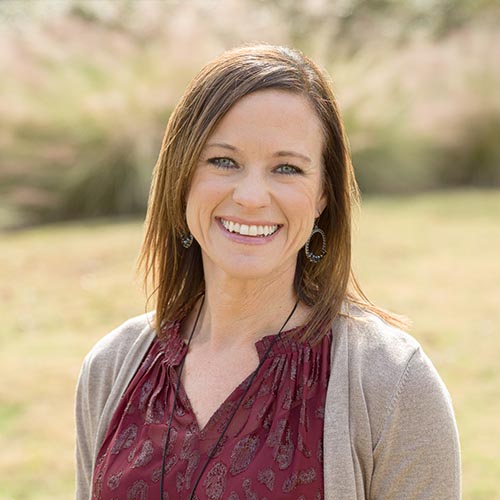 Kacy Kossum
Chief Operating Officer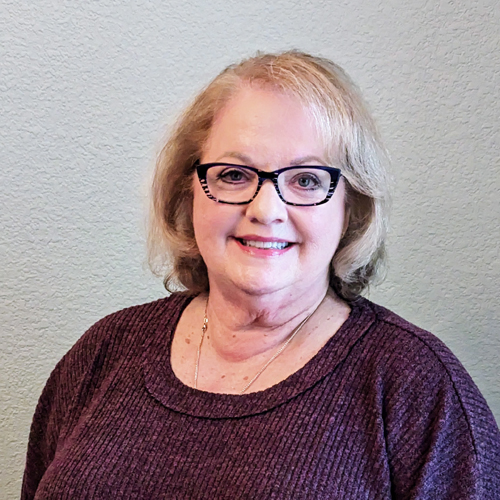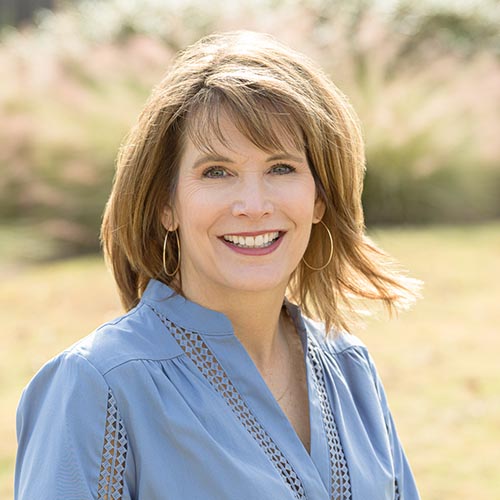 Kathy Walter
Chief Happiness Officer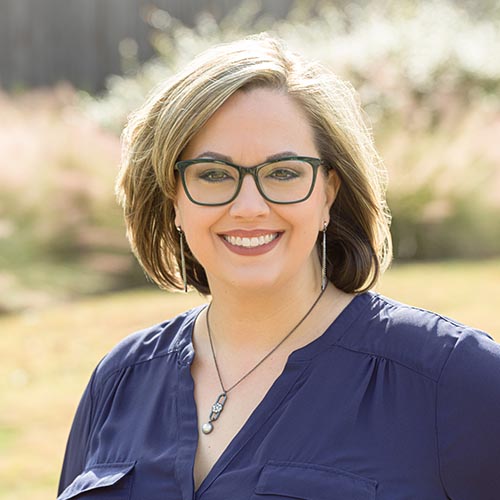 Charissa Williams
Director of Digital Marketing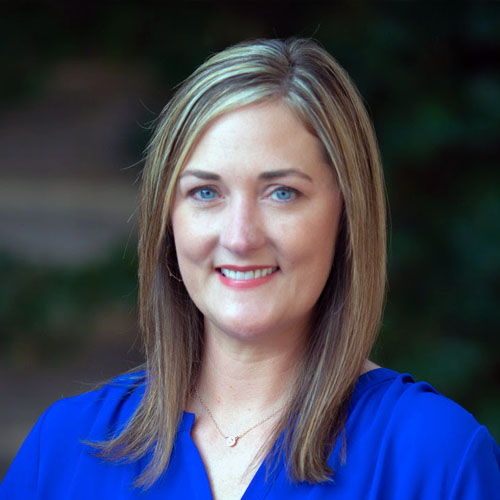 Emily Freeman
Social Media Strategist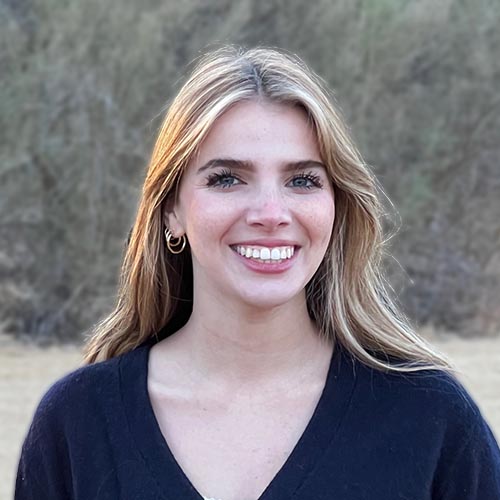 Anna McEllhiney
Copywriter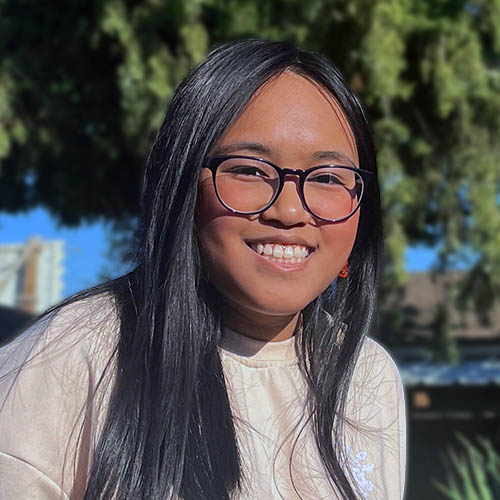 Mallory Nguyen
Marketing Intern
Join Our Team!
We've worked hard to build a marketing team right here at home in Texas, each member uniquely skilled in the necessary building blocks of SEO and overall web presence. Click the link to view our current job openings and apply to become a part of our team!