Corporate Branding
Solidify Your Company Brand Online and Off
At Local Leap Marketing, we understand that part of curating your brand is a creating a cohesive look and feel across all of your online media – from your website to your social media presence. We also want to ensure that your messaging represents the services you offer and conveys what makes your business different. A good corporate branding strategy helps businesses to improve their image and reputation. In addition, it also makes sure they stand out from competitors. Let us take a look at some of the basic steps involved in corporate branding.
Small Business Branding
Starting a new business or launching a new product? Need a refreshed look for an existing brand or company? Our team can help focus your marketing efforts. A strong brand will have consistent and clear messages, colors, and visuals. Your brand is more than just a logo or a name, it's a visual story that represents your values and is carried through the products and services offered. Local Leap will ensure your new business or product starts on the right foot with a stylish, memorable brand design that builds recognition and customer buy-in.
Social Media Branding
The truth is, we all want those clicks, views, and shares to extend and expand our social media presence. After all, studies show that images and videos get more engagement on social media. We can help you spice up your social media posts and engage your audiences with squeaky clean graphics that are sure to outshine the rest. This will not only draw attention to your business page, but it will captivate audiences to be on the lookout for more exciting content, adding a "wow" factor necessary for growing a business. All social media images are customized and branded with your logo and branding details (the images you see at the top of your Facebook, Twitter, and LinkedIn pages).
Content Creation
You're good at what you do, but how do you let your potential customers know that? Solid website and social media content with consistent messaging goes a long way to building trust with viewers. You can have great images and awesome graphics, but if the content doesn't rise to the same level, readers will move on. Local Leap Marketing can help you develop meaningful service pages, social media posts, and other copy that provides value to your viewers and followers. In a crowded market, make your voice heard with engaging content.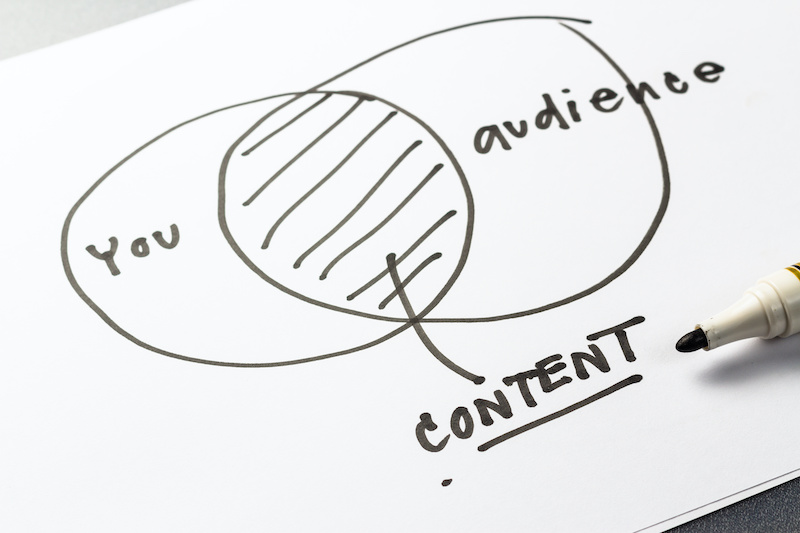 Audience Engagement
Build trust and buy-in from existing and potential customers with strong visual media. Video and multi-media posts offer more ways for your viewers to engage with your message. Local Leap Marketing can help you create visual content that matches your company's tone and values. It's a visual world and we can help you make the most of it.
Frequently Asked Questions About Branding
Get An Estimate
Please fill out the form or give us a call and see what Local Leap can do for you!