Corporate Branding & Graphic Design
Local Leap Marketing your "go-to" company for all of your corporate branding & graphic design needs. Our graphic designers will ensure your branding is solid and compliments your online marketing.
Starting a new business or launching a new product? Need a refreshed look on an existing brand or company? Our designers can develop your unique brand and make it flourish through a research-driven and dedicated approach. We can help put your new brand or product in the spotlight and show the world what makes your brand different or unique. A strong brand will have consistent and clear messages, colors, and visuals. Your brand is more than just a logo or a name, it's a visual story that represents your values and is carried through the products and services offered. Local Leap will ensure your new business or product starts on the right foot with a stylish, memorable brand design that builds customer loyalty right away.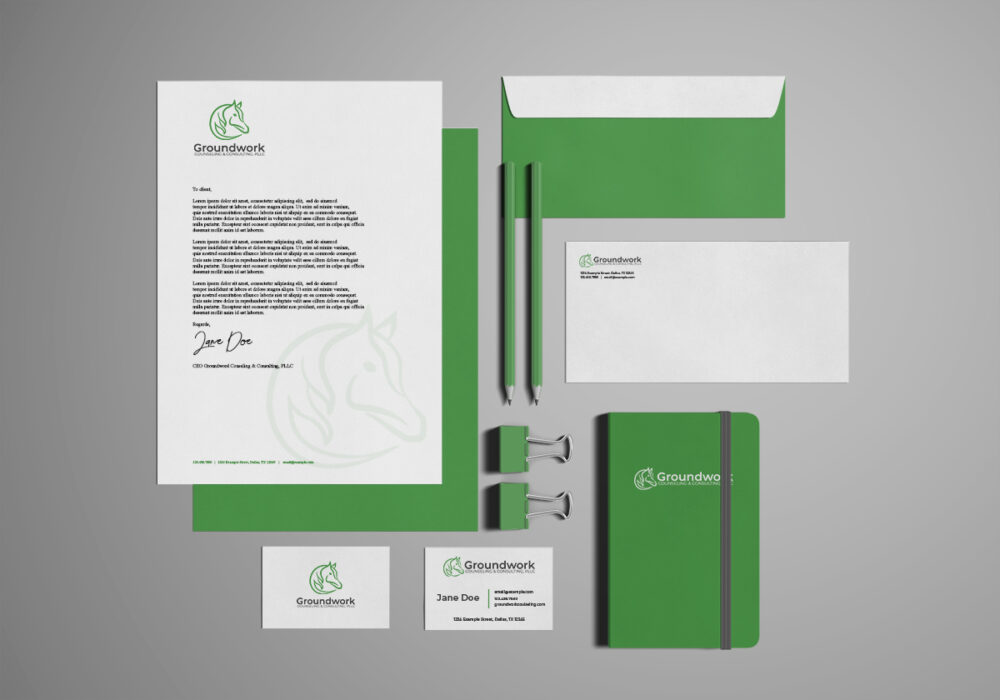 LOGO DESIGN
If you want your business to look valuable and professional, then you've come to the right spot! We specialize in working with small-to-mid-sized, local businesses and talent in need of logos. By working with us, you will receive a high quality, professional, and 100% custom logo design. It is important to find a designer who cares about your logo as much as you do — that's where we come in. We go the extra mile with every client. One logo will not fit all, and choosing the right logo can make or break your image as a hard-working business. All great businesses need a logo that is not only timeless but will explain what the service or industry is within one or two moments of viewing the logo. Your logo should be inviting to first-time viewers and memorable enough to create recurring visitors. Our logos are made to fit perfectly on any platform, offering different versions of your logo which is optimized to fit Facebook, Twitter, Instagram, Pinterest, LinkedIn, YouTube, your email signature, and a Favicon.
If you don't have an idea of what your logo should be, we can provide you with advice on how to best capture the essence of your business or talent.
TYPOGRAPHIC
AKA "Wordmark" – A logo which only has words and numbers representing the brand.
Victoria's Secret
Walmart
LA Fitness
Google
excluding symbols or pictures
LETTERMARK
AKA "Monogram" – Only words and numbers, relying only on a few to represent the whole.
excluding symbols or pictures
BRANDMARK
AKA "Symbol" – Entirely relying on one symbol of a brand without words or numbers needed.
Nike
Target
Starbucks
Apple
typically excluding words
(some exceptions)
COMBINATION
A logo which includes any amount of letters and numbers along with symbols or pictures. These logos can go with or without their respective words and symbols.
Mastercard
NBC (peacock)
Dallas Cowboys
McDonald's
State Farm
HINDSIGHT IS 20/20
Occasionally, logos need adjusted, or revisioned, with the goal of "fit in to stand out". If you find yourself thinking your business logo might need a touch-up, recolor, resizing, refining, or overall re-doing, we have an excellent logo (re) vision option. Our experienced designer is equipped with high-end, top-rated tools to recreate existing logos and bring them to a well deserved, new light.

SOCIAL MEDIA BRANDING
The truth is, we all want those clicks, views, and shares to extend and expand our social media presence. After all, studies show that images and videos get more engagement on social media. We can help you spice up your social media posts and engage your audiences with squeaky clean graphics that are sure to outshine the rest. This will not only draw attention to your business page, but it will captivate audiences to be on the lookout for more exciting content, adding a "wow" factor necessary for growing a business. All social media images are customized and branded with your logo and branding details (the images you see at the top of your Facebook, Twitter, and LinkedIn pages).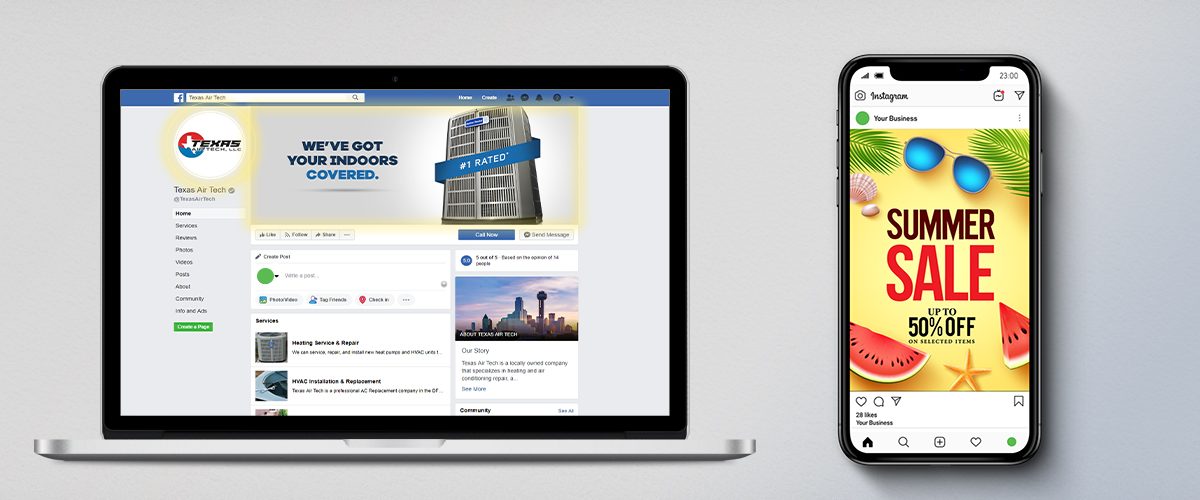 WEBSITE BANNERS
Your website says a lot about you and we all know that first impressions are everything when welcoming new and returning visitors to your website. Why not make sure that first impression is done right the first time, every time? With a professionally designed website banner, you will inspire visitors to work with you and make sure they get the most important information upfront. We can tailor your website banner to follow your brand theme as well as feature holidays and events. What are you waiting for? Let's get started and elevate your website's homepage with customized website banners.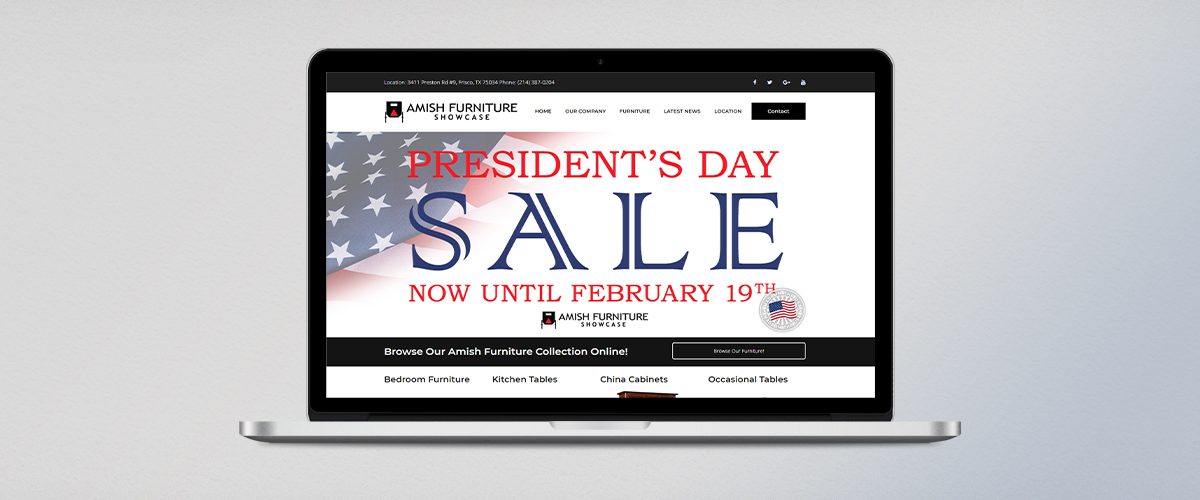 STATIONERY & PRINTABLES
Already have a business brand with a sweet logo but need a revamp on the presentation? Need a really compelling and interesting menu? Do you have an important event coming up that could benefit from custom invitations or flyers? Are you in a rock band and need a gig poster? Are you getting married? You've come to the right place! Our expert designer is ready to work with you one-on-one to execute high-quality, customized, and memorable stationery.
BUSINESS CARDS
Front and Back
INVITATIONS
Front and Back
ENVELOPES
Front, Back, and Innards
EVENT SIGNS
Tradeshow banners, program design, etc
LETTERHEAD
Front and Back
BILLBOARDS
Large or Small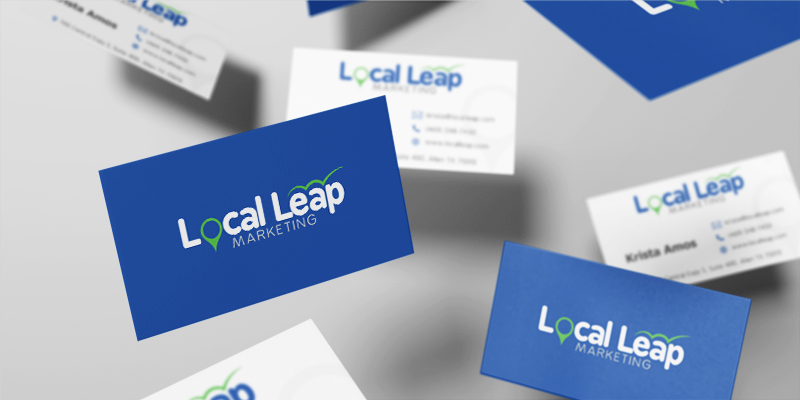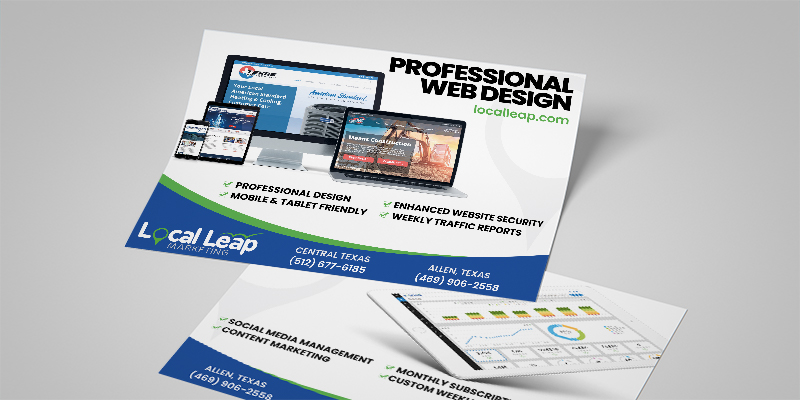 APPAREL GRAPHICS
If you're looking for a way to maximize your brand's audience reach, a t-shirt or sweater with a likable graphic would be perfect for you. What better way to tell the world, "Hey, look at me!" than a piece of apparel with a graphic that begs for attention. Not only will the design look stunning, but it will also pull in audiences and attract compliments. Apparel graphics would also allow viewers to easily remember your brand and inspire them to learn more by visiting your website or social media pages. Some ideas or options for how to achieve this look are as follows:
TEES
Front, Back, Tag, Sleeve
LONG SLEEVE TEES
Front, Back, Tag, Sleeve
SWEATERS
Front, Back, Tag, Sleeve
SWEATS & SHORTS
Front, Back, Tag
TANK TOPS
Front, Back, Tag
BAGS & OTHER
Backpack, Drawstring, Tote, Cellphone cases, Popsockets, etc.

Give us a call today to discuss pricing.
We can work within varied budgets and timelines.
Do you have other ideas and need graphic design skills for something else?
If you ask, then we blink three times, wiggle our noses, and make magic happen.
Here is a small list of other things we can help you with:

EXPERIENCED GRAPHIC DESIGNERS
Our professional designers have extensive experience in digital marketing and graphic design. We take pride in our dedication to each project to ensure the end result exceeds expectations. We have extensive experience working with the best tools and applications in the industry to make sure we can complete your vision. Our team at Local Leap Marketing has over 20 years of experience in branding, website design, and growing local businesses. Ready for your brand to stand out?