Website Hosting
Local Leap Marketing is a full-service web hosting solution, offering everything from advanced security monitoring and website speed optimization, to expert technical support.
Your website will love it here.
Local Leap Marketing is a professional website hosting company in Texas. We specialize in search engine optimization (SEO) and digital marketing strategies for small business owners. To this end, we designed our website hosting service to be dependable, flexible, affordable and modern, featuring the best and newest technology available. Specializing in the WordPress platform ensures we can focus our time, efforts and assets on this one premier platform.
WordPress Hosting Makes the Difference
Local Leap Marketing specializes in WordPress website hosting. Why should you choose a WordPress-specific hosting service? Because a hosting service dedicated to WordPress is familiar with the platform and prepared for the software intricacies and nuances.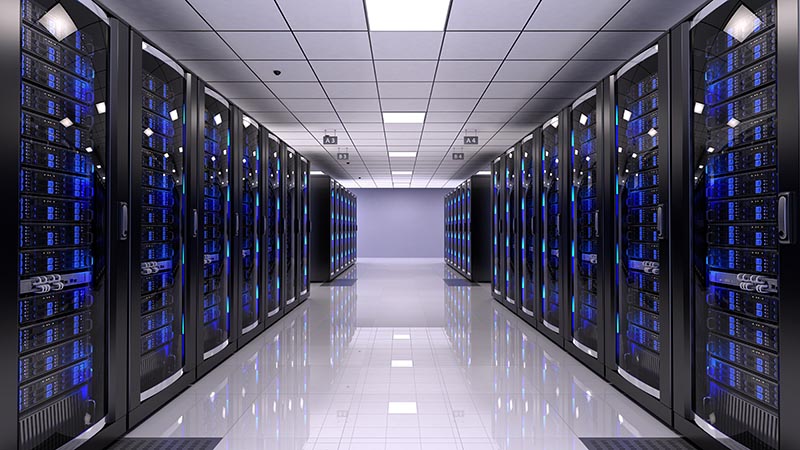 WordPress is what we do, day in and day out, maintaining the latest software and curating the expertise necessary to:
Provide reliable, individualized support
Monitor and maximize load times
Optimize caching to protect and enhance speed
Secure your site
Automate full-site backups (Enterprise Hosting)
Furnish smart, accurate staging environments for testing new pages, features and concepts (Enterprise Hosting)
Switching Web Hosting Service Providers
Switching web hosting service providers does not have to be complicated. Local Leap can assist with the website transfer and the DNS update to your new server. The transition will be seamless to your end users and your data will remain secure.
Full-Service Web Hosting Through Local Leap Marketing
Local Leap marketing is a full-service WordPress hosting solution, offering everything from load speed amplification and advanced security monitoring, to expert support and personalized customer service. Today more than ever, your website is the crucial link between your business and the consumer. It is your storefront on the main street of the busy digital marketplace. We also offer domain name registration services as well as website design to provide end-to-end solutions. You can trust Local Leap Marketing to keep your website files safe, secure, readily available and easily accessible. Contact us today to learn more about our hosting solutions.
Web Hosting FAQs