Education Web Design
Local Leap Marketing has been helping educational institutions connect with families and students and expand their reach for more than two decades. We strive to help small businesses thrive. We provide education web design for the businesses that inspire the future, in Texas and around the world.
Web Design and Marketing for Preschools & Daycares
Preschools and childcare facilities need to sell their brands just like any other business. For more than two decades, Local Leap Marketing has aided preschools and daycare centers in raising their profile and enrolling more students.
Many businesses that offer early educational services have benefited from the help of our marketing team in growing their online presence. A website needs to be both visually appealing and easy to navigate. Our web design services are therefore concentrated on developing beautiful, responsive websites that are suitable for your business's particular offerings and intended target market. Click here to view our school web design portfolio.
We Create Highly Effective Education Websites
We take the time to understand you and your school so we can build a website that increases enrollment. Our websites are built with a fully responsive framework, ensuring that they look great and function smoothly on any device.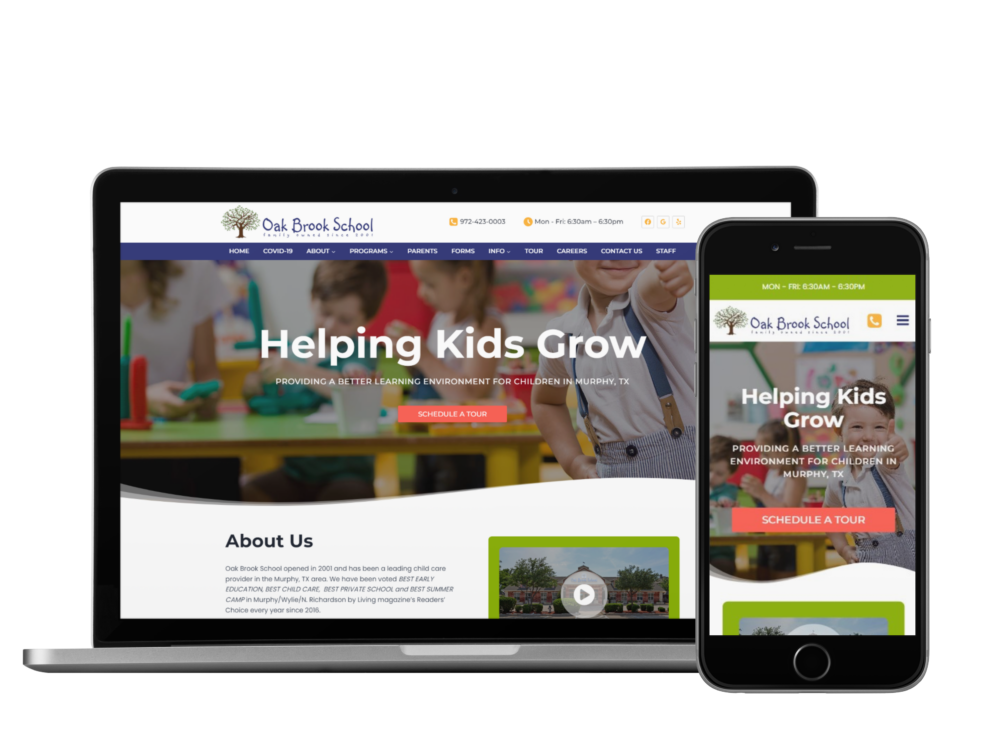 Custom Daycare Web Design
Daycare web design is something Local Leap has done for many childcare businesses. Our websites are designed to help enroll new children, build trust with parents, and simplify administrative tasks with online forms. Our team of professional designers is understands the requirements and goals of educational institutions.
We know the importance of first impressions, and we work closely with each daycare to design a website that accurately reflects their brand and style. Ready to learn more? Contact us to learn how we can help your business grow.
Preschool Website Design
Along with creating a website that is easy to navigate and aesthetically pleasing, we also take great care to ensure each preschool website has the necessary information. You want parents to be passionate about choosing your institution for their child's educational journey. We'll make sure information about your business, programs, and goals is clearly visible. The secret to success is having a website with a clean, modern design that emphasizes the unique message and aesthetic of your business.
One of the key benefits of working with Local Leap is our focus on creating preschool websites that are mobile-friendly. With the increasing number of people accessing the internet via their smartphones and tablets, it's important that your website is optimized for mobile devices. Our team will ensure that your website is responsive and easy to use on all devices.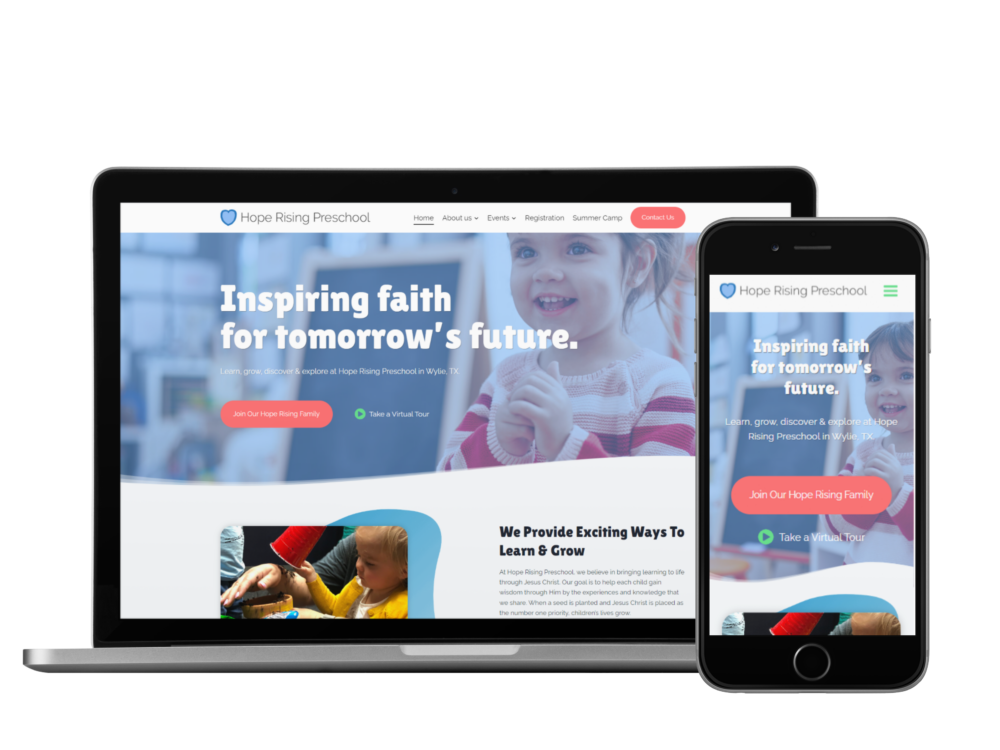 Our Preschool Web Design Process
A Trusted Web Designer For Early Education
If you are a school, daycare or other educational company looking to improve your online presence, contact us to learn more about our web design services and how we can help you succeed.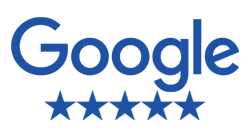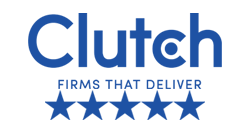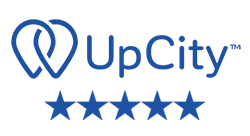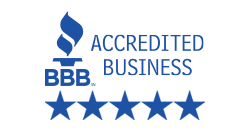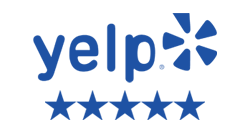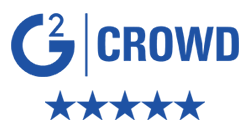 Frequently Asked Questions
Here are some questions and answers regarding web design and marketing for education, preschool, and daycare websites.