Beauty & Wellness Web Design
Local Leap Marketing has been helping beauty and wellness services providers connect with their customers and grow their brands for more than two decades. We strive to help small businesses thrive. We provide web design for spas, salons and med spas in Texas and around the world.
How Can We Help Your Business Grow?
At Local Leap Marketing, we have been helping spas, salons, and med spas build their online presence since 2002. We understand the importance of a well-designed and user-friendly website in the beauty and wellness industry. Our web design services focus on creating stunning and fully responsive websites that are tailored to your brand's unique services and target audience.
Our marketing team has the expertise to help you raise brand awareness and drive customers to your website through beauty and wellness content marketing. We can help you create engaging content that distinguishes your brand, cultivates relationships with your audience, and ultimately increases sales.
We Create Highly Effective Beauty & Wellness Websites
Your business is committed to offering relaxation and overall wellbeing. We're committed to your wellbeing. We've built attractive, effective websites for clients across the beauty & wellness services industry. Give us a call to learn more about how we can help grow your business.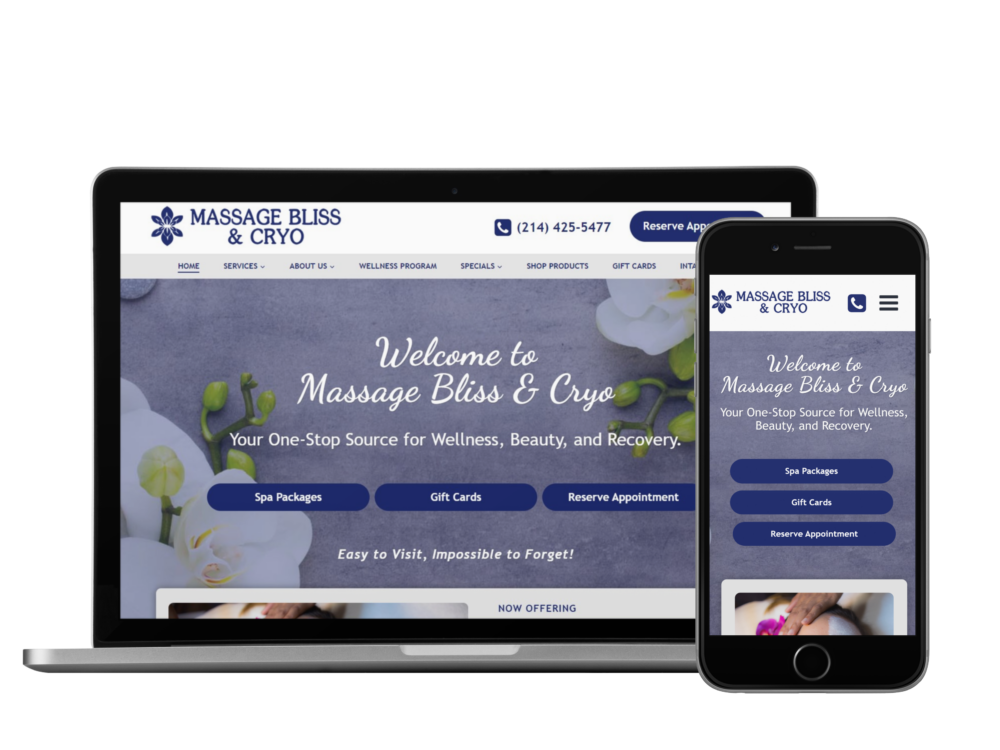 Custom Spa & Massage Web Design Services
Local Leap specializes in creating websites for day spas and massage therapists. Our team of experienced designers and developers have a deep understanding of the unique needs and requirements of these businesses, and we strive to create websites that effectively showcase their services and expertise.
In addition to creating a visually appealing website, we also focus on ensuring that it is easy to navigate and provides all the necessary information that potential clients are looking for. This may include information about the massage therapists and their services, as well as pricing, hours of operation, and contact information.
Professional Hair Salon Website Design Solutions
A salon website is a crucial tool for any salon business. It serves as an online platform where potential customers can learn more about your salon, its services, and make appointments. In today's digital world, having a well-designed website is crucial for the success of any salon.
When designing a salon website, there are several key elements to consider. First and foremost, it's important to have a clean and modern design that showcases your salon's unique style and personality. This can be achieved through the use of bold colors, stylish fonts, and high-quality images of your salon and its services.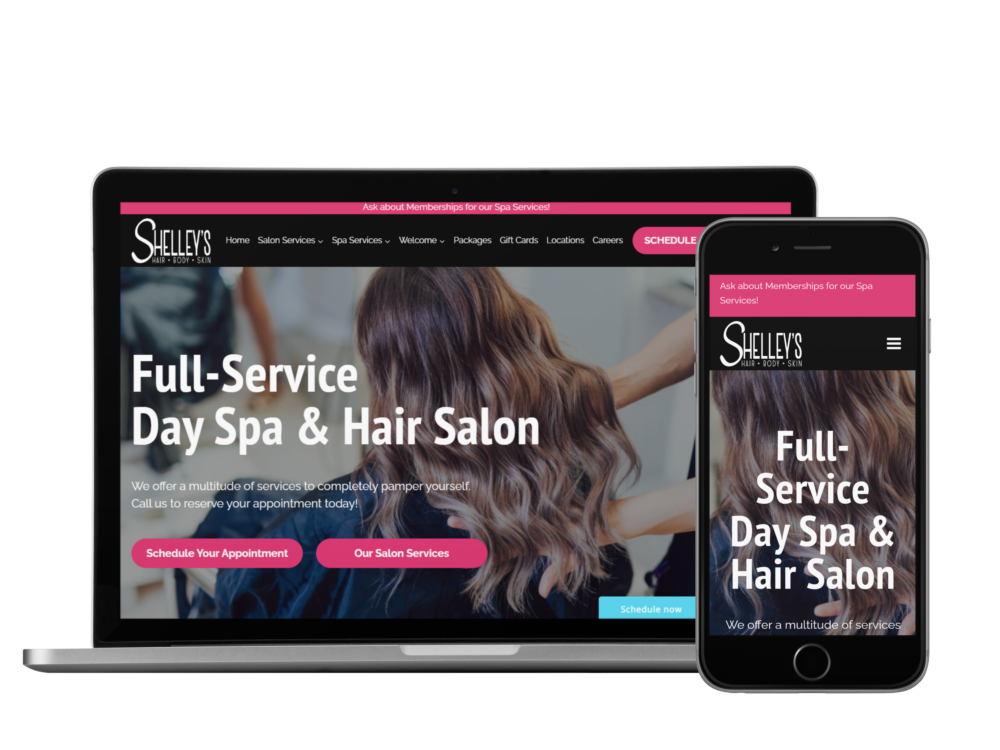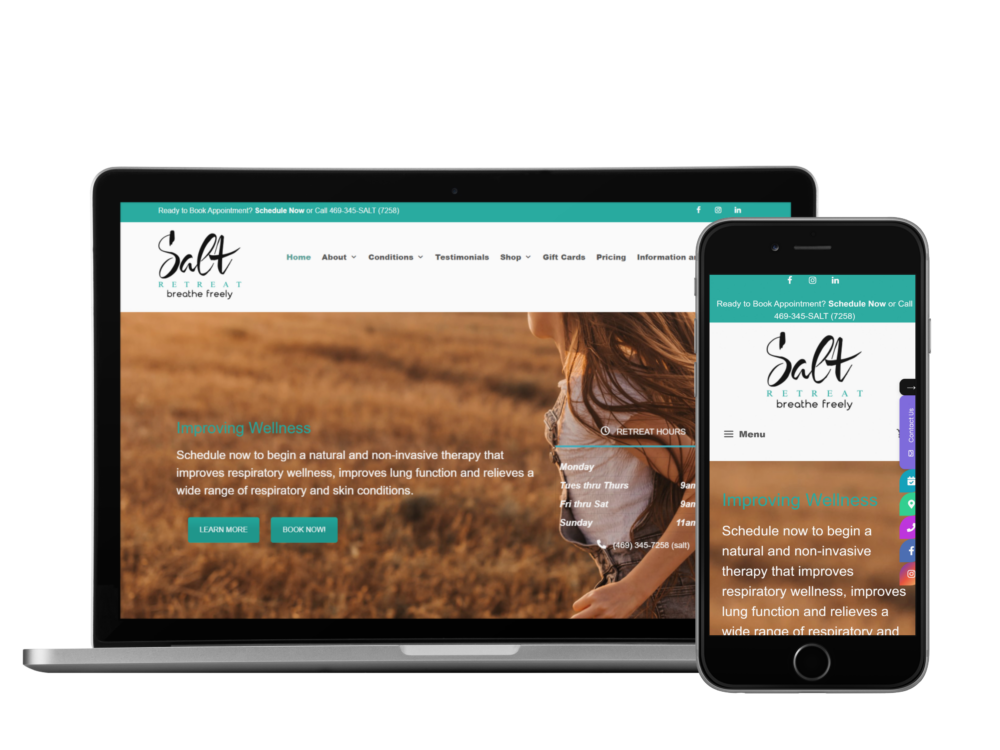 Health & Wellness Web Design
One of the key elements of our web design services is the creation of a modern and visually appealing website. We understand the importance of first impressions, and we work closely with our clients to design a website that accurately reflects their brand and style. This may include the use of bold colors, clean fonts, and high-quality images that showcase the business and its services.
Let us help your health and wellness businesses attract more clients with a professional, user-friendly website. We offer a range of marketing services, including custom website design, SEO, and ongoing support and maintenance. Contact us to learn more about how we can help your business succeed online.
Our Web Design Process
A Trusted Web Designer For The Beauty & Wellness Industry