Local Leap Marketing Announced as a 2022 National and Local Excellence Award Winner by UpCity!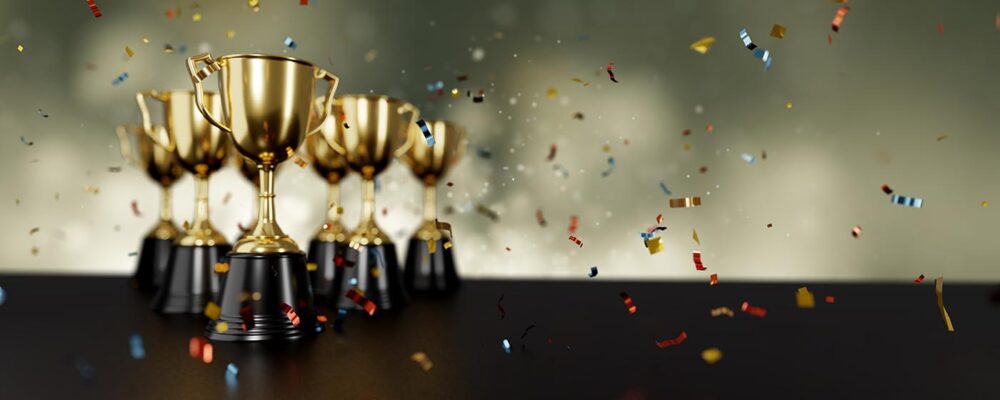 For more than a decade, UpCity's mission has been—and continues to be—to help businesses find B2B service providers they can trust. The Recommendability Rating was developed to determine a service provider's credibility and recommendability, giving UpCity the confidence to recommend them to the more than 2 million businesses that visit their site.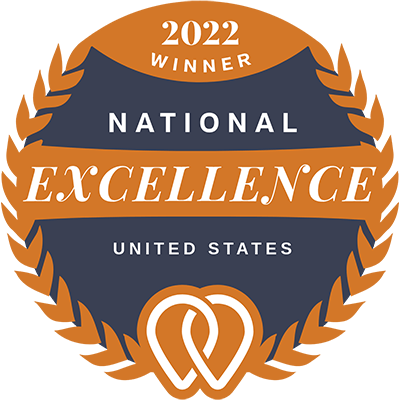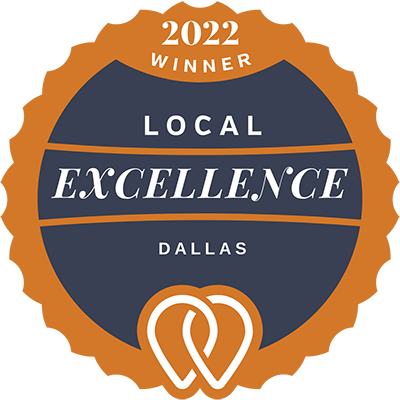 Joe Banks, SVP of Engineering at UpCity, had this to say about Local Leap Marketing:
This recognition has been driven in large part by our 5-star review rating and brand integrity based on a variety of online brand credibility ranking factors. Here are a few of our favorite pieces of feedback we've received from our incredible customers:
We are extremely proud to earn a 2022 Excellence Award and can't wait to see what the future brings. Thank you to UpCity for your incredible support, as always. Thank you as well to our family and friends for helping us reach this point.