What Is Responsive Web Design?
In today's world, people know that there is competition. They know that they can go online and find a company to buy a product or obtain a service. They also know that if they don't like what they see, there will be another company that they can go to. This is one of the top reasons to focus on responsive web design.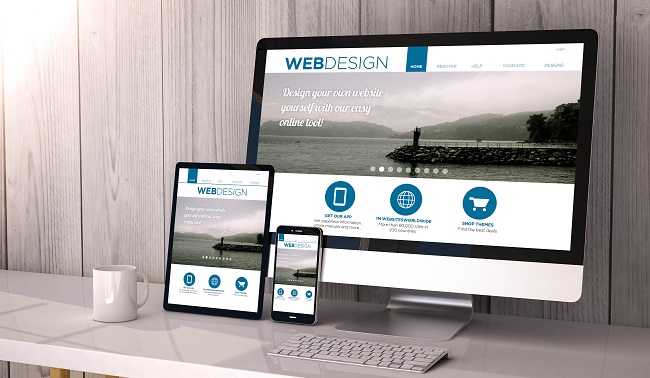 What is Responsive Web Design?
In short, responsive web design is what allows your website to be viewed on various devices. It may look very different on a desktop computer than a tablet or a smartphone. When your website uses a responsive design, it will automatically make the adjustments so that there isn't anything for you to do.
Why do Consumers Care?
Consumers want to be able to have a good user experience when they go to a website. If they have to pinch and zoom or constantly scroll left and right to read everything, they will become frustrated. They will hit the back button and go to another website – a website where there is a responsive design.
Business is competitive enough as it is. You don't want to lose customers simply because you didn't bother to try to improve the experience for them. Today's users are all sorts of different devices. Since you cannot possibly guess whether someone is going to access your website from an iPad, a desktop computer, or an Android smartphone, you have to plan ahead.
Learn more about why you need to have responsive web design by contacting us at Local Leap Marketing today.