Improve The Customer Experience Online
Appealing websites give customers confidence and this helps build trust in your company and your brand. Here at Local Leap Marketing, we design websites that are informative and engaging. If your website is easy to navigate, then your visitors can locate the products and services they need quickly. This is important in a market where you have mere seconds to grab someone's attention.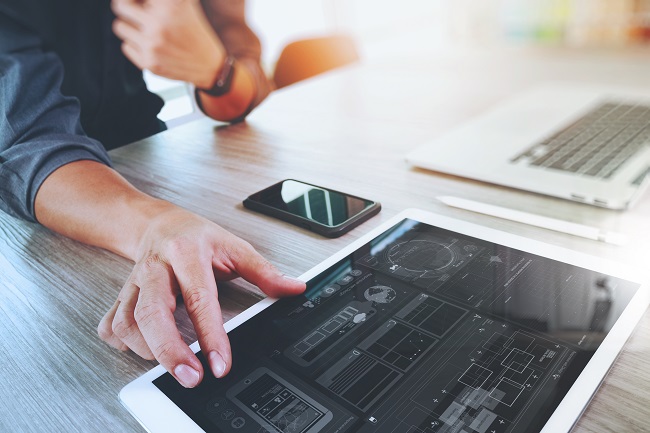 The Importance of Layout and Design
We are consumers that value convenience, so it is important that your visitors get results without having to sort through a lot of outdated and irrelevant material. The layout needs to be self-explanatory and attractive to your market. The more engaged your customers are, the more time they spend on your site and the easier it is to make a sale.
Many self-published websites lack access to applications that improve their customer's experience. Since people are always on the go, it is important to have the right mobile applications to capture your audiences' interest. Instant access for this interaction needs to be almost seamless. Fail to provide this, and they will look to your competitors for the products, services, and information they need.
Your website is the front door. It showcases your business and provides a steady stream of information day and night. Keep it visually appealing and up-to-date with regular web design maintenance. This ensures easy accessibility for your current clients and helps you meet or beat competitors in the global arena.
Contact Local Leap Marketing and talk to our website designers about improving your site's design to reach a larger target audience.