Why Your Website Needs to be Mobile-Friendly
As a business owner, you know how the internet has changed the way people search for companies online. Moreover, it has changed the way you engage prospects, leads. and clients. And social media websites, like Facebook, have influenced buyers and sellers. Not only does business need a website just to be competitive, they must stay on top of the leading website trends, including mobile-friendly web design.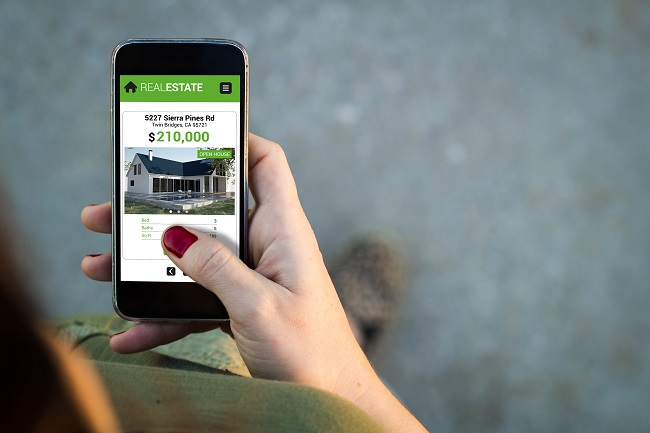 The most important of these online trends is mobile-friendly web design. According to Realtor Magazine, "89% of new home shoppers use a mobile search engine throughout the buying process." Regardless, this is a trend that is not limited to just the real estate industry. It is permeating all industries. Google reports searches from smartphones has now surpassed those from computers. Astonishingly, less than 15 percent of users are accessing the internet using just a computer.
As a result, Google is starting to place mobile first on their search results pages. In 2017, the drive will be to develop custom websites that provide a great user experience and works well with mobile devices. If your business website is not mobile friendly, you are losing traffic and leads. Today, online search is focused on micro-moments, spontaneous searches throughout the day to meet immediate needs. When a buyer drives past your business, they are likely to look you or listing up using their smartphone, in that moment. The look, feel, and usability of your site will then impact their next action.
If you would like to discuss creating a mobile friendly website and updating your online marketing, please contact us today!