Designing Websites for Professional Service Firms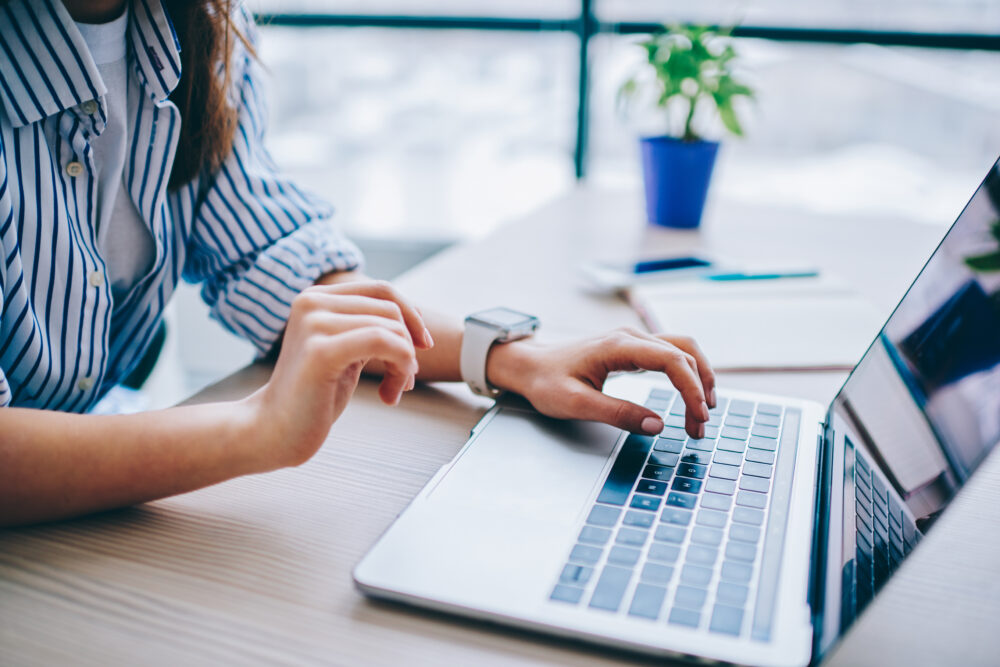 Professional Services Web Design
Are you a professional services company such as an architect, engineer, lawyer, or other organization in need of a website design that commands respect? Local Leap Marketing is here to help with professional services web design.
As a company offering professional services, it's essential that your website accurately reflects the quality of your services and delivers an impressive user experience. While off-the-shelf templates may look the part, they don't always offer the customization that a professional services website requires. That's why it's important to have a website designed from the ground up to maximize your online presence.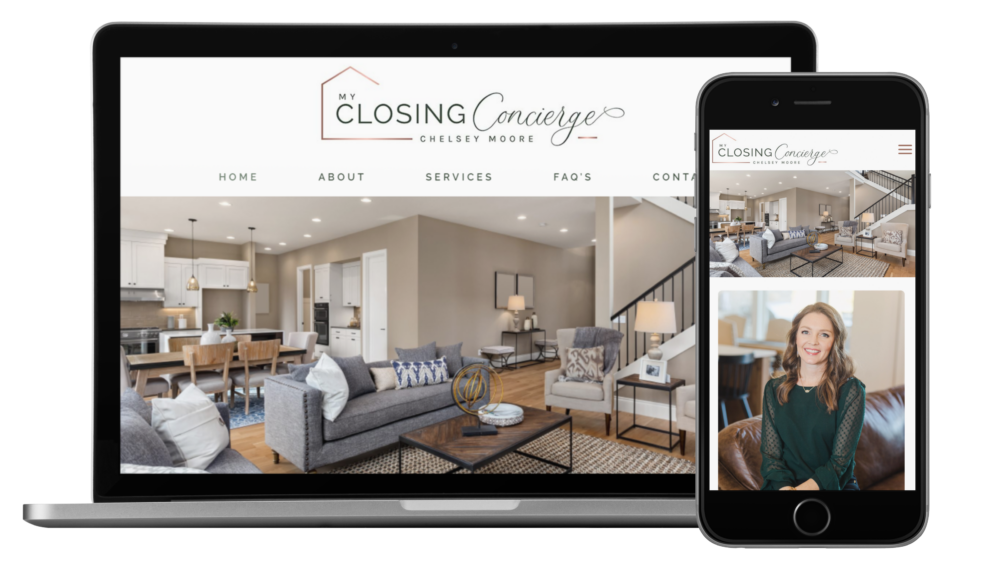 At Local Leap Marketing, our experienced web design team understands the unique needs of professional services companies. We'll help you create a professional website that reflects your unique brand identity, resonates with prospective customers, and positions your company as a respected industry leader. Your website is often the first impression of your business for potential clients, and a professional website design can help you stand out from the competition.
Benefits of a Professional Website
Custom layout and styling: No matter the size or complexity of your website, we'll create a design that is tailored to your needs, with custom visual elements and content layouts. We can incorporate visuals, videos, animations, and more to ensure that your website looks as professional and modern as it can.
Improved accessibility: Your website should be as accessible as possible, so users of all abilities can find the information they need. We'll make sure that your website is fully optimized for both users and search engine crawlers, which will increase your overall web presence and visibility in search engine rankings.
High-end visuals: Professional web design goes beyond just the layout and features of your website. Our designers specialize in creating visuals that create excitement and engage viewers. We'll create a high-quality look for your website that reflects the quality of your services.
Increased security: Our web design team is also well-versed in ensuring that your website is as secure as possible. Through the use of effective authentication measures, dynamic security policies, and other tools, we'll protect your website from malicious attacks, data breaches, and other digital threats.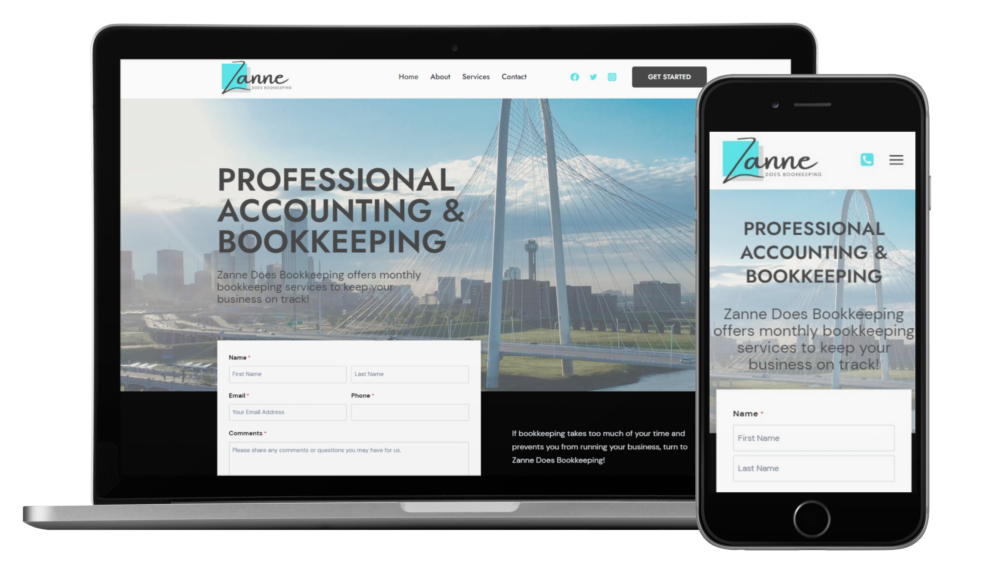 Trust the Professionals at Local Leap Marketing
At Local Leap Marketing, we take pride in the quality and professionalism of our web design services. Our team has the experience, expertise, and access to the latest web technology to ensure that your website stands out in the competitive landscape of professional services.
At Local Leap Marketing, we believe that website design should be a collaborative process. We'll work with you every step of the way to ensure you get the results you want. Contact us today to learn more about our professional web design services and to get started on your project. We look forward to helping you create a website that conveys your pride in your organization, and effectively communicates the value of the services you offer.