Local Leap Marketing Named Best SEO Firm in Dallas
Local Leap Marketing was ranked among the most effective marketing agencies in Dallas to help improve online visibility.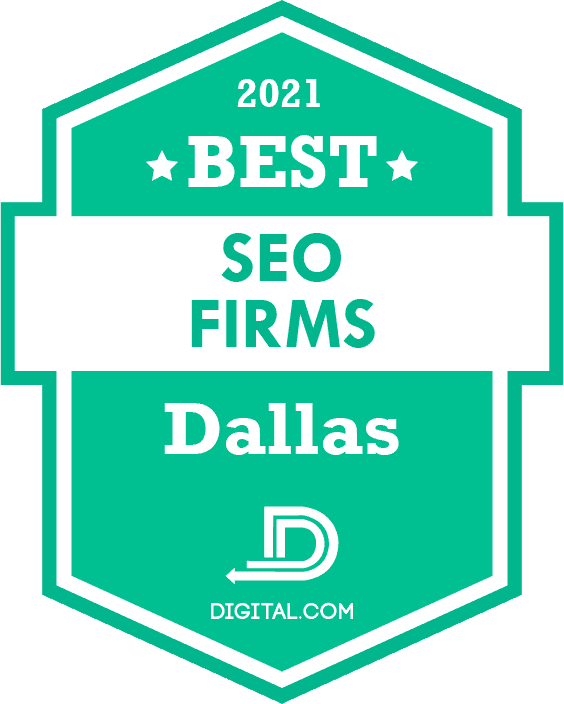 Local Leap Marketing and other firms were required to offer multiple service lines, such as web design, social media management, and email marketing. The guide also examined large companies that can deliver greater resources and small firms with a more personalized approach. Service providers were expected to work with businesses across various industries, including healthcare, education, and law.
Best SEO Firm in Dallas
Digital.com, a leading independent review website for small business online tools, products, and services, has named Local Leap Marketing to its list of best SEO (Search Engine Optimization) firms in Dallas. The top companies were selected based on core service offerings and customer feedback.
Researchers at Digital.com conducted a 40-hour assessment of over 50 digital marketing companies across the web.
Top Web Design & Marketing Agency
Local Leap Marketing was also added to its list of the best web design firms in Dallas. The top web design companies were selected based on multiple services, size of the firm, and industry focus.
ABOUT LOCAL LEAP MARKETING
Local Leap Marketing has been helping businesses connect with their customers and grow their brands for more than a decade. With locations in Allen & Tyler, we strive to help improve the communities we live in. Since 2002, our goal has been simple: help clients grow their business and offer personalized service that's unmatched in the industry.
ABOUT DIGITAL.COM
Digital.com reviews and compares the best products, services, and software for running or growing a small business website or online shop. The platform collects twitter comments and uses sentiment analysis to score companies and their products. Digital.com was founded in 2015 and formerly known as Review Squirrel.