3 SEO Trends to Watch Out For
With SEO trends constantly changing and evolving, it is important for website owners to stay up to date with the latest search engine optimization news and trends. Here are three very important trends to watch out for as we continue through the year of 2016.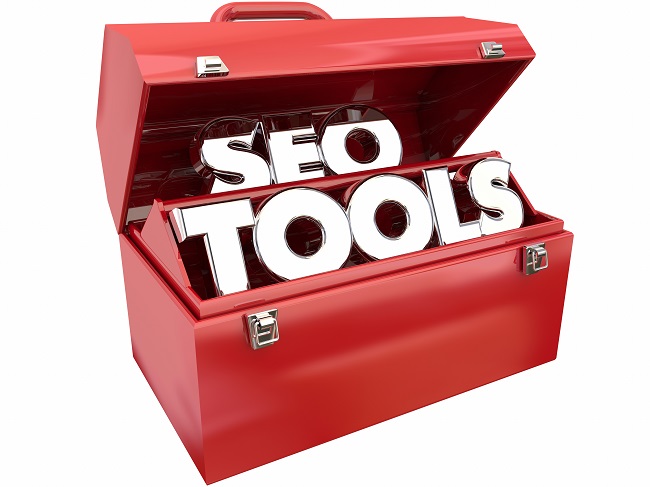 Trend #1: "Like" Keywords
Google has recently confirmed that keywords will not be as important as they once were. Yes, keywords are still the backbone of SEO, and a website can not hope to attract visitors without using keywords. However, Google has become more advanced and does a pretty good job of matching similar keywords and phrases. Thus, sites that offer a visitor the information that they seek will be able to appear in the search results even if they do not contain the exact keyword used.
Trend #2:  Mobile Websites
Mobile internet browsing is becoming the norm. Unfortunately, there are still many websites that do not provide an adequate mobile user experience. This irritates users, which in turn raises a site's bounce rate. Google also assigns higher page ranks to sites that are optimized for mobile internet usage.
Trend #3: Voice Searches Will Impact Keyword Usage
More and more people are using Google's, Apple's, and Microsoft's voice features to conduct internet searches on the go and at home. Since this is a relatively new trend (at least in regards to the number of people using this feature), it may be a little too early to see exactly how this will impact keyword usage. However, it is fair to say that people will be using different keywords than they would have used in text searches, and this must be taken into account.
For more help and information with search engine optimization, please contact Local Leap Marketing.