3 Tips that Can Help Your Business Have Pinterest Success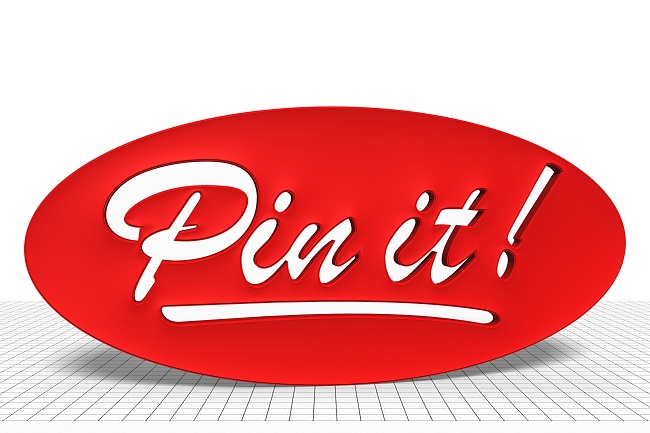 Pinterest is a unique site where users can collect or 'pin' items they love, gather them in categories, and share them with others. Like a giant, endless catalog that users wander through using key words and connections between one visual and another.
The connections are made based on keywords. For example, if you are viewing a knitted baby blanket; you will be shown other knitted baby blankets, crocheted baby blanket, knitted sheep blanket for baby, knitted sheep baby hat, and so on endlessly. To ensure your product shows up in as many views as possible good descriptors matter. Your tags and search terms should include materials, style, colors and descriptors like cozy, humorous, stylish, or recycled.
Most searchers on Pinterest often wander from one photograph to another. The photographs must be instantly appealing to insure they are clicked on. Aside from the necessary composition and color, the most successful photographs on Pinterest include something living. A bookshelf may have a potted plant, a table flowers, or a chair a sleeping cat. A baby blanket with a baby is more appealing than the blanket alone. Classroom posters may not show the class, but may show a hand pointing to a letter on the poster. Life makes anything more appealing.
Finally, since there are a nearly endless number of products on Pinterest; the unique features of the product must be featured. If the feature in flowers made from old books, the pictures must show the yellowing of the paper and the letters on the flower. Reclaimed wood should show the color and grain.
Success on Pinterest requires unique, lively, and detailed postings. By following these little known tips, you can ensure that you begin to have success on this powerful platform.
Please contact us for more strategies on using Pinterest to bolster your social media marketing game.