4 Marketing Tips For Child Care Services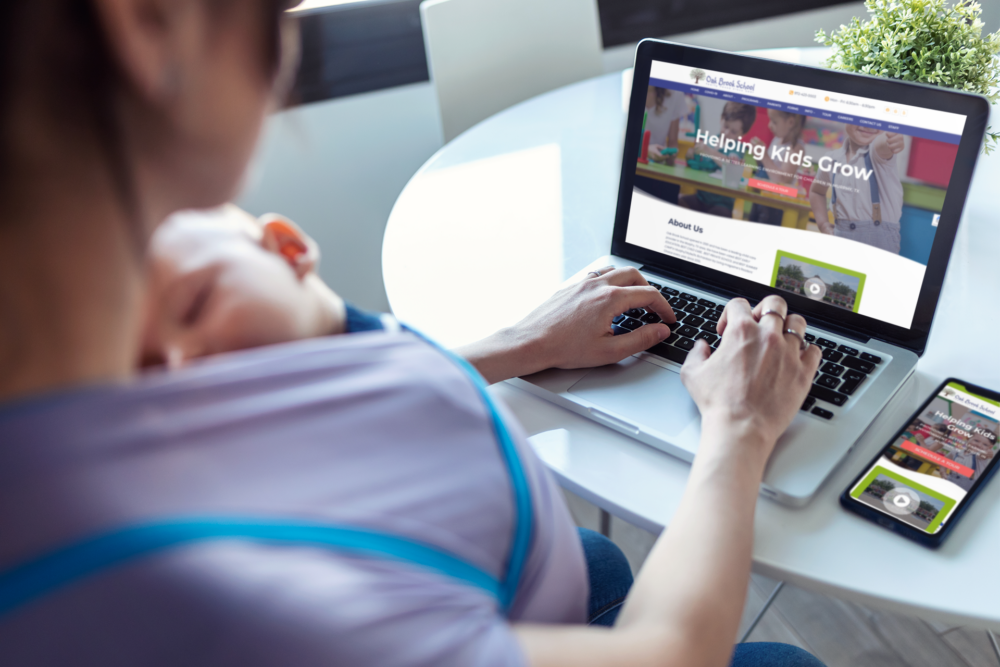 If you run a preschool or daycare, having a well-designed website is crucial for attracting new families and promoting your business. In this blog post, we'll explore the importance of web design for preschools and daycares, as well as some key considerations for choosing a web design service. Read below to explore our marketing tips for child care services.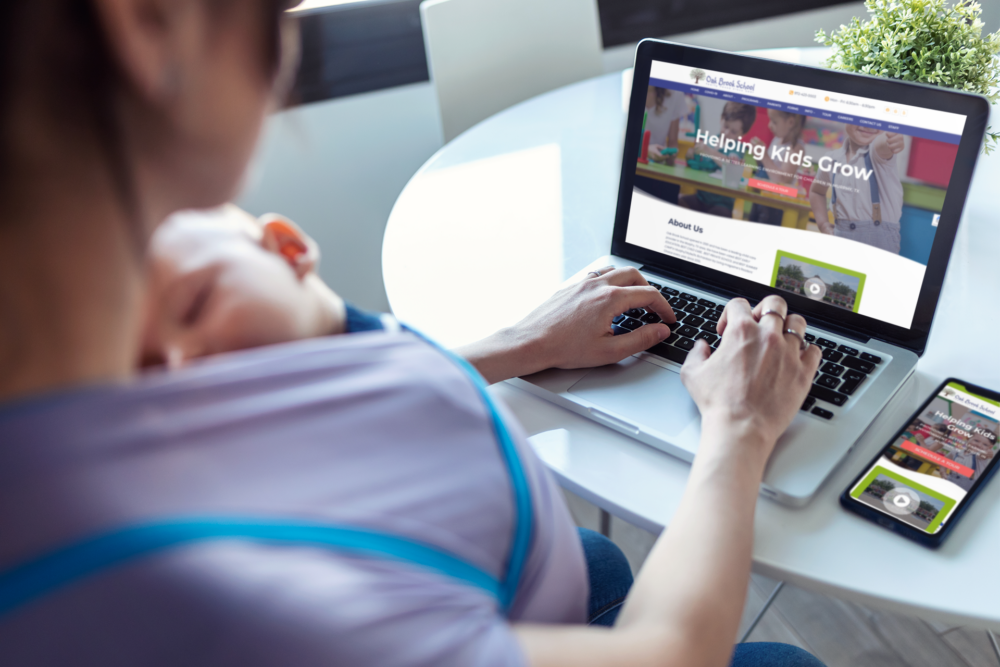 Preschool Marketing Ideas and Tips
In addition to choosing the right web design service, there are a few other things you can do to maximize the effectiveness of your preschool or daycare website.
Clearly communicate your value proposition: Your website should clearly communicate what sets your business apart from the competition. This could include your philosophy, programs, and any unique features or amenities that you offer.
Include high-quality photos: Parents want to get a feel for your facilities and programs, so be sure to include high-quality photos on your website. This can help to give potential clients a sense of what your business is like and what they can expect.
Make it easy to contact you: Be sure to include clear and prominent contact information on your website. This could include your phone number, email address, and a contact form.
Keep it up-to-date: It's important to keep your website up-to-date with fresh content, photos, and information about your programs and services. This will help to keep your website engaging for visitors and improve your search engine ranking.
How to Grow Your Child Care Services Business
A professionally designed website is essential for attracting new families and promoting your preschool business. By considering factors such as the web design service's portfolio, specialization, communication style, technical skills, and ongoing support, you can find the best preschool marketing company for your business. Feel free to contact Local Leap for a preschool web design estimate.