5 Ways to Protect Your Facebook Business Page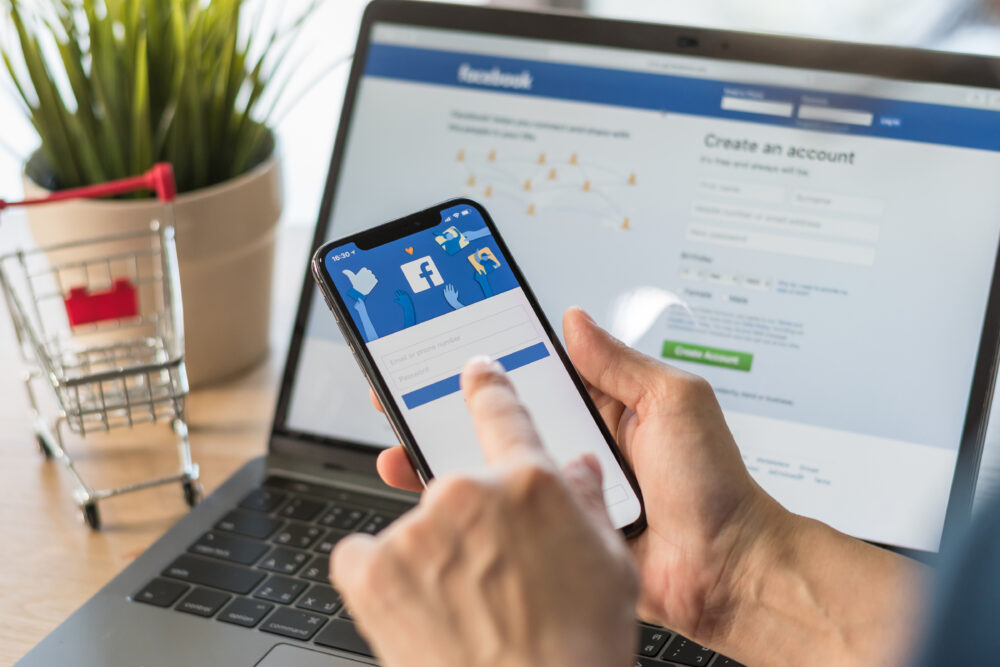 Digital marketing has become a vital part of any successful business. When it comes to digital marketing, Facebook is one of the well-known platforms for that. If you have a Facebook page for your business, then you must secure it. There are several security issues that your business page might be at risk of that can affect your brand.
You need to think about the additional security issues to manage your Facebook account effectively. When it comes to your business page, you should think about locking your admin accounts, securing your page, and managing apps. Here are ways to keep your business page secure.
1. Configure your page to ensure maximum security
The first thing you have to do to manage your page setting is log in with your account. Go to the arrow in the upper right corner and choose your Facebook page. You'll be able to review your Facebook page settings, admin accounts, permissions, and the featured settings. Make sure you have enabled the "always comment and post on your page as your page name" option. By doing that, you'll hide your personal account information from page visitors.
You should also pay attention to the moderation blocklist, posting ability, and blocklist setting. On the manage admins page, check if the admin's list is up to date and remove any admin that no longer needs access. On the featured page, you should avoid designating your admins as the featured page owners. Exposing your admins to your account will only make you vulnerable to hackers.
2. Protect admin accounts
You can manage admin access through your Facebook account. An admin can log in with their Facebook account and manage the business page. Therefore, if an admin's account gets compromised, then the hacker will also have access to your business page. To keep your account secure, make sure the page admins follow the best practices as listed on the Facebook security page.
It is also worthwhile to disable the apps you can live without. Make sure you are familiar with the permission your admins have. You should also have more than one admin for your page so that you can still get back in if you lose access.
3. Third-party apps
You can use Facebook apps to add custom functionality to your business page which will give your visitors a compelling experience. However, make sure you read the app reviews and the permissions the app will require on Facebook. Some apps may be malicious, while others will be a risk to your privacy. Periodically review your app list and remove the ones you don't use. You can remove posts and comments that are inappropriate.
4. Use a strong password
Using a strong password is one of the ways to keep your Facebook page secure. Never use your phone number, name, email address as your password. Don't share your Facebook password with other people. You can also use two-factor authentication for an extra layer of protection. With two-factor authentication, you have to enter every time someone tries to access your account.
5. Keep your mobile apps secure
If you access your Facebook using your mobile device, make sure your phone requires authentication before opening the app. Securing your phone will ensure that no one posts something on your behalf when your smartphone is unattended.
Keeping your Facebook business page secure will give you the peace of mind you need when using the social media platform. Contact us today to learn more about our social media management services.