Anything you can do to improve your site's availability and appearance to search engines will show an improvement in visitors. Even something as simple as underlining a few keywords in your existing site changes the visibility of your site in search rankings.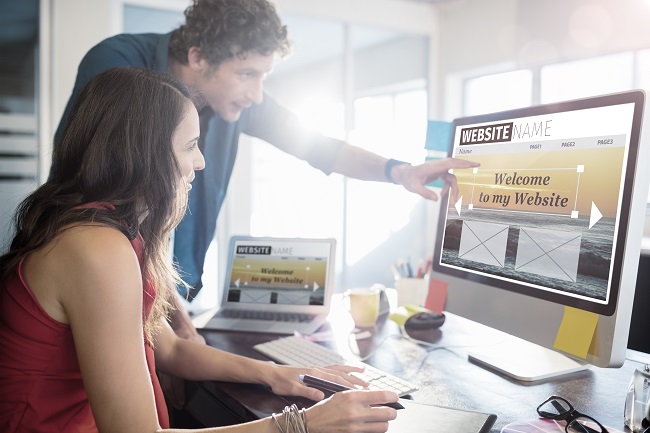 If you're just getting started with SEO, you are in a position to get the most bank for your buck when it comes to online marketing. Here are five cost-effective SEO strategies to look for.
Content Marketing
The #1 way to demonstrate expertise to potential customers is through content creation. Whether it's a blog, news feed, portfolio, whatever you can do that makes sense for your brand. More content means more stuff for search engines to link to and more ways for customers to discover you.
Keyword Optimization
Targeting specific keywords that are common in your niche is a good way to rank above your competitors in search results. It's easy to edit existing content to highlight keywords or develop content keyword strategies going forward.
Technical Issues
There is certainly a technical side to SEO and taking care of the basics can really improve your rankings. Handle redirects correctly, fix broken links, create a 404 page, and use proper meta tags and site descriptions to give your SEO a boost.
Site Analytics Tools
Knowing is half the battle. Seeing results from engagement to bounce rates can help you learn what kind of content to promote and what kinds to avoid. Installing analytics on your site keeps YOU up to date on your site's performance so you can act accordingly.
Looking for affordable SEO? Look no further. Our cost-effective SEO services promise results. Contact us today to learn how we can boost your customer reach with affordable and cost-effective SEO.