The Biggest Local SEO Mistakes to Avoid
Virtually every business needs to focus on Local SEO, regardless if you are a location-based business or you are a national brand with multiple locations. While each type of business has their own local search challenges, there are some tactics which could harm all. The reason Local SEO is so important is that almost half of all Google searches are local. With that in mind, these are mistakes that will harm your local SEO efforts.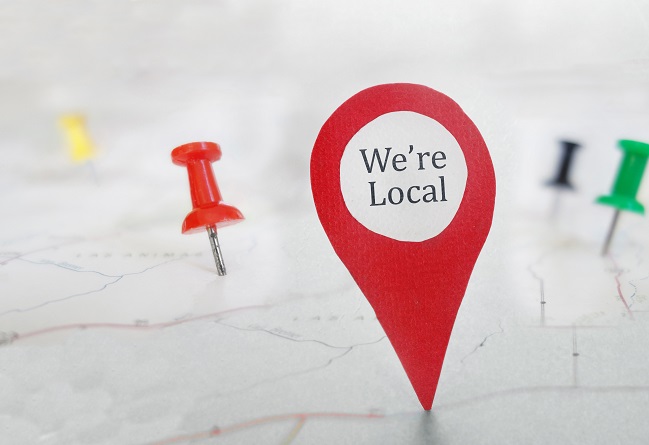 Local SEO Mistakes to Avoid
1. Local Keyword Stuffing – For a very long time, people believed that just adding a city or zip code in your header and footer would help you rank in local searches. Even though it didn't work all the time, it did work sometimes. Regardless, Google's algorithms have become more sophisticated and will recognize attempts to manipulate search results.
2. Fake Addresses – Setting up Google My Business pages with non-physical addresses may work in the short-term. However, Google My Business pages require an active physical location. You cannot use a P.O. Box or a virtual office. Google actively works to discover and clean up false business listings, and have very strict guidelines.
3. Inconsistent and Inaccurate NAP Information – The name, address, and phone number that you have on your website must be accurate, and must match the NAP information in directories. Make sure your NAP information is prominently displayed on your website. Moreover, make sure you appear correctly on Google My Business page, Facebook, Yelp, YellowPages.com, and other directories.
4. Not Getting Local Reviews – One of the most important factors impacting your Local SEO is the quantity and quality of online reviews. It is important to encourage your customers to share their positive experiences. These reviews send signals to search engines as do help determine your local search rank.
5. Not Creating Locally Relevant Content – You may know that Google and other search engines love fresh and new content. It is one of the signals they use to determine if you are active and authoritative. A stagnant site will just not work. Regardless of your industry, a healthy percentage of your content must have a unique local slant and relevance.
What haven't we covered yet that is important to you? If you would like to talk about Local SEO mistakes to avoid or a related topic, please contact us.