How To Find The Right Website Designer in 2019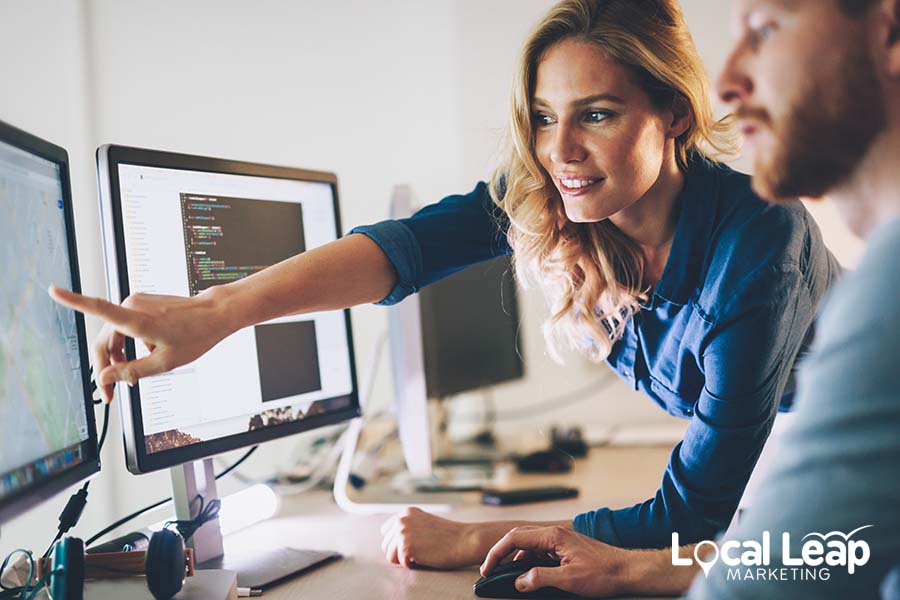 Your website needs to be attractive, enticing and available 24/7. In today's digital world, over 85% of consumers use the internet to find a local business. In fact, the first exposure to your business is likely to be your Google My Business, or GMB, page, which you cannot ignore (read more on that here). What a potential customer finds in their search results could be the catalyst to a business engagement. But, if not done correctly, your website could be a deterrent. If your customer is a word-of-mouth reference, arguably the most valuable of business references, he or she is most likely going to look up your website before engaging with you. This is what makes finding the right web designer extremely important.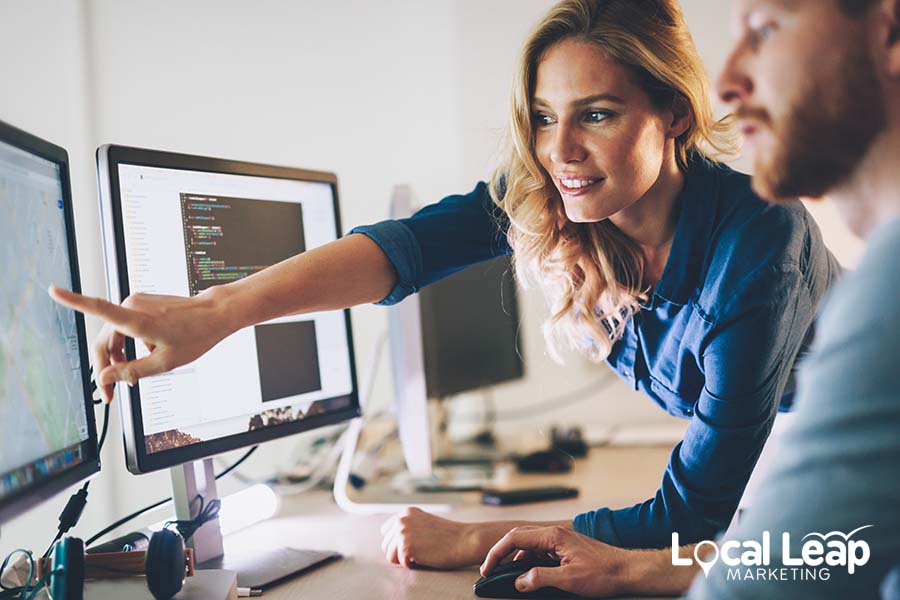 Professional Web Designers
There is no shortage of people out there claiming the web designer title as a part-time endeavor. The barrier to entry into this line of work is fairly low. In fact, you're likely to know a friend or friend-of-a-friend who'll build you a site via one of the many website design platforms available today. Or, maybe you know you could build your own if only you found the time to do it. The truth is, hiring a professional is going to pay off. There is probably a list of things your time could be better spent on. Taking it on yourself also keeps you from the knowledge and creativity you'd receive from someone who builds websites all day with, ideally, an astute focus on search engine optimization, or SEO. This holds true for the moonlighters as well. You may get a website, but is it going to be attractive, fully functional, concise and SEO savvy?
What to Look for:
True website design, to be successful, should include attractive graphics designed to educate and entice the consumer. Not all web designers do graphics in-house. When researching your options, ask about graphic design services. If they do not do it in-house, find out if they refer their clients to a trusted graphic designer.
Site layout must be intuitive and easy to navigate. Most designers include a section on their own site dedicated to completed projects. Spend some time reviewing their other client websites. Note the ease of finding relevant information on the business, of understanding their product offering and note the degree to which you are drawn to stay on the page to learn more. In this process, you're likely to get some design ideas for your own site. Start a running list.
Attention must also be given to the copywriting – the words – on your website. Obviously you want to avoid any typos, as that is one of the first ways you might lose a potential customer's confidence. But, importantly, you want to have concise, clear content for your potential customers. And, you want the content to be engaging. Find out if the web designer you are considering offers copywriting as part of the service. If they do not, you may consider requesting references for copywriters.
A new website should also focus on search engine optimization, or SEO. Web designers knowledgeable in SEO make design decisions based on search engine algorithms. These decisions include specific content tweaks for your industry, intentional keyword placement, and keyword research, just to name a few. SEO Consultants make it their job to understand and keep up with the changes in search engine algorithms. What's more, they can offer ongoing services to keep your site highly visible over the long run.
Where to Look:
So, where do you find a good web designer? As is the case with your business, word-of-mouth references can be some of the most trusted advertising you'll find. Another great way to find your designer is to look into sites you are drawn to and determine their creator. Many times you'll find a reference to the designer of the site at the bottom of the homepage. If you cannot find a referenced designer, don't be afraid to call and ask the business owner.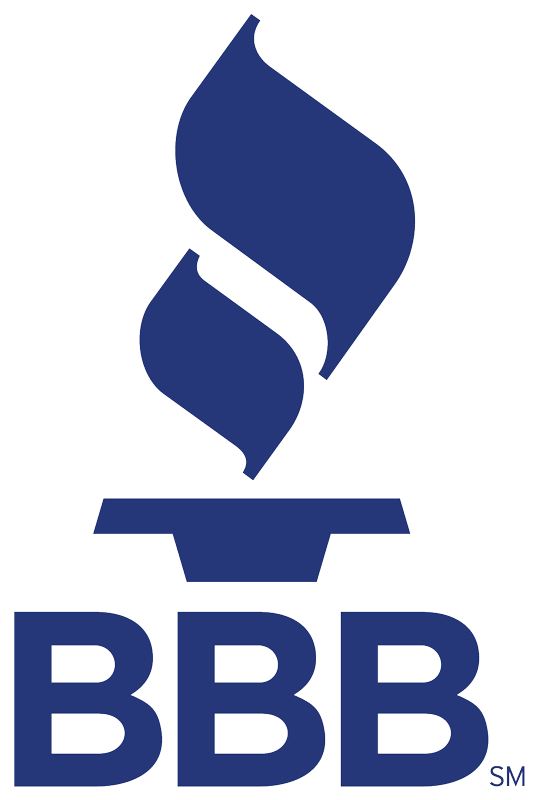 One of the most underrated business resources for vetting local businesses is the Better Business Bureau. Consider the following:
The BBB is a nonprofit organization that was started in 1912 which was created to try and help collect and provide reviews of businesses from customers, as well as mediate disputes between the two
The BBB publishes online reviews whether the business is BBB accredited or not.
The BBB verifies online reviews before they are published. Unlike Yelp and other review sites, the BBB does NOT publish the review the second the consumer hits enter on the keyboard.
The BBB verifies the reviewer by matching the email address up with the IP address.
The business also has a chance to confirm that the reviewer is in fact a customer before the review is published
Bottom line, no matter which manner you go about searching for your web designer, consider the important components of website design: SEO, copywriting, graphic design and overall navigability. Trust your instinct: if you see something you like, explore it. In the end, we hope you find your process of building your next website to be an exciting and rewarding one.
Have more questions about finding the right web designer? Local Leap Marketing specializes in web design and we have helped over 500 businesses grow! We'd love to get you out there. Give us a call today.