Increase Your Social Reach With Social Media Marketing
If you want to boost your social media marketing results, it is necessary to constantly monitor your progress and analyze your strategy. Here are some tips that you may not have been implementing.
Repost Your Evergreen Content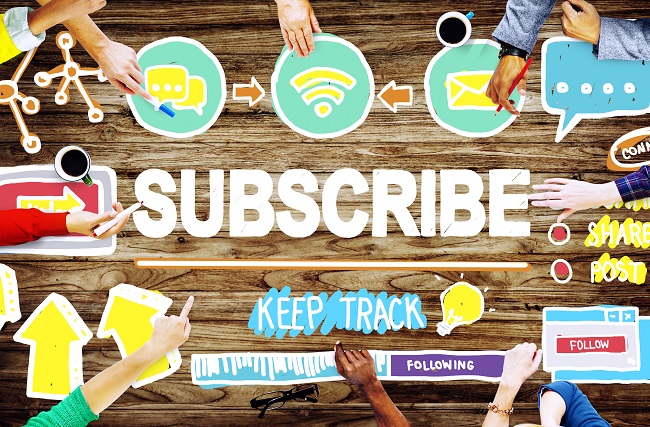 Sure, you know that whenever you add content to your website, you must add that content to your Twitter, Facebook, and other social feeds. However, you likely have quite a few really great blog posts that are evergreen in nature, meaning that their relevance never expires. You can and should repost these blog posts to your social media accounts. Of course, you want to do it in a way that does not tire out your followers, so have a schedule where you repost different evergreen blog posts at different times.
Encourage Discussions
The more discussions and engagement your posts have, the more likely you are to bring in conversions. Whenever you post something to social media, try to encourage engagement by starting a discussion. You can focus on some posts more than others.
Reach Out to Influencers
There are many "influencers" in every niche that have large social followings on their various accounts. These can be media personalities and celebrities, but mostly they are just well-known people in your niche. You can reach out to them and pay them to promote some of your tweets. This can increase your social reach by massive proportions. Not only will your individual tweets reach more people, but you will likely gain some new followers in the process.
For more help with social media marketing, feel free to contact us.