These Tips Will Boost Your Search Engine Optimization
If you have been struggling with search engine optimization, or if you are always interested in reading about the latest tips and tricks that will give your website the edge over its competitors, you will find the following three SEO tips useful.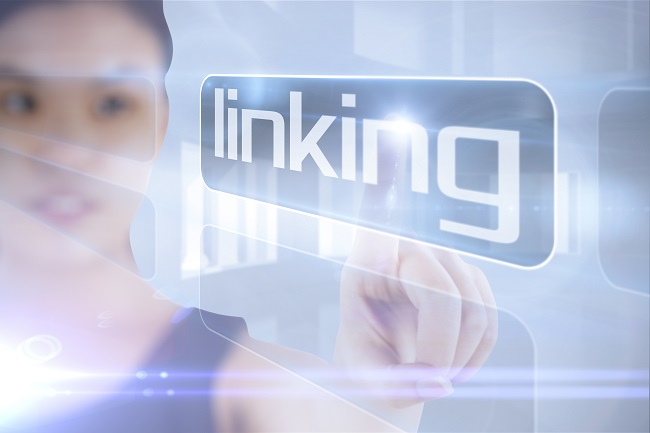 Include Videos in Your Posts
You've heard that your posts should include images. So you've done that. But did you know that videos can similarly boost your search engine rankings? Posts that have videos tend to rank higher. Just make sure that these videos don't play automatically when someone visits your page. People don't like that and may even leave your page (for example, if they are on a mobile device and the video is using up their data plan, or if they are in a place that is supposed to be quiet).
Brush Up Your Meta Descriptions
Sometimes you create a blog post that targets a specific keyword, but that keyword just doesn't fit into any possible post title! That's okay. Just go to the title in the meta part of your post (easy to do on WordPress) and type in the title there. Google will see it, but not your visitors. You can also brush up your post's 160 character description that usually appears together with your post on Google.
Inbound Linking
We all know that linking too much to other websites can harm your site's SEO. At the same token, linking to your own existing content shows Google that your content is valuable.
For more help with your local SEO, please contact us.