Home Services Web Design
Local Leap Marketing has been helping home services providers connect with their customers and grow their brands for more than two decades. We strive to help small businesses thrive. We provide home services web design for the businesses that keep homes running smoothly, in Texas and around the world.
How Can We Help Your Service Business Grow?
At Local Leap, we have been partnering with home services providers since 2002 to help them find their audience and effectively market their services. We take pride in helping small businesses thrive and grow. Take a look at our web design portfolio where we highlight these incredible projects.
In addition to our web design services, we also offer a range of other services to help home services providers succeed online. This includes content marketing, search engine optimization, and social media management. We have the expertise and experience to help you reach your audience and grow your business.
We Create Highly Effective Home Services Websites
We take the time to understand you and your business so we can build a website that drives clients to you and converts browsers into customers. We've built attractive, effective websites for clients across the home services industry including: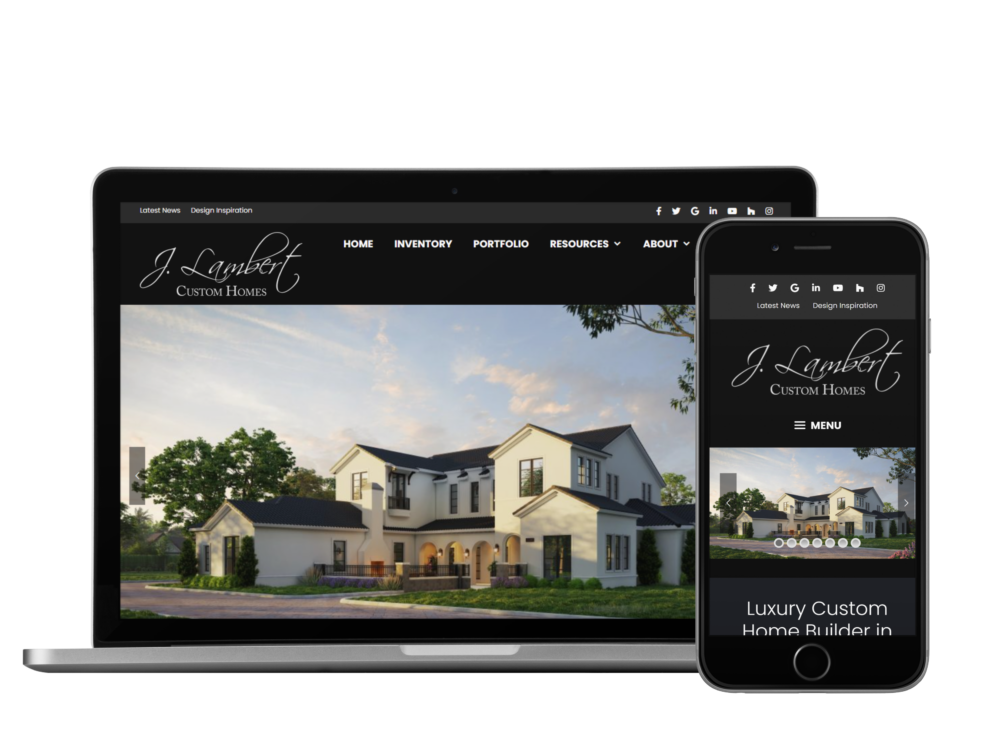 Web Design Services for Home Builders
We're a web design company that specializes in creating websites for custom home builders. Our team has extensive experience in web design for the home building industry, and we understand the unique needs and requirements of these businesses.
We understand the importance of first impressions, and we work closely with our home builders to design a website that accurately reflects their brand and style. Ready to learn more? Contact us to learn more about how we can help your business grow.
Pressure Washing Services Website Design
Our goal is to help your power washing business attract more clients and grow with a professional and user-friendly website. We offer a range of marketing services, including custom website design, SEO, and ongoing support and maintenance. Contact us to learn more about how we can help your pressure washing business succeed online.
One of the key benefits of working with Local Leap is our focus on creating websites that are mobile-friendly. With the increasing number of people accessing the internet via their smartphones and tablets, it's important that your website is optimized for mobile devices. Our team will ensure that your website is responsive and easy to use on all devices.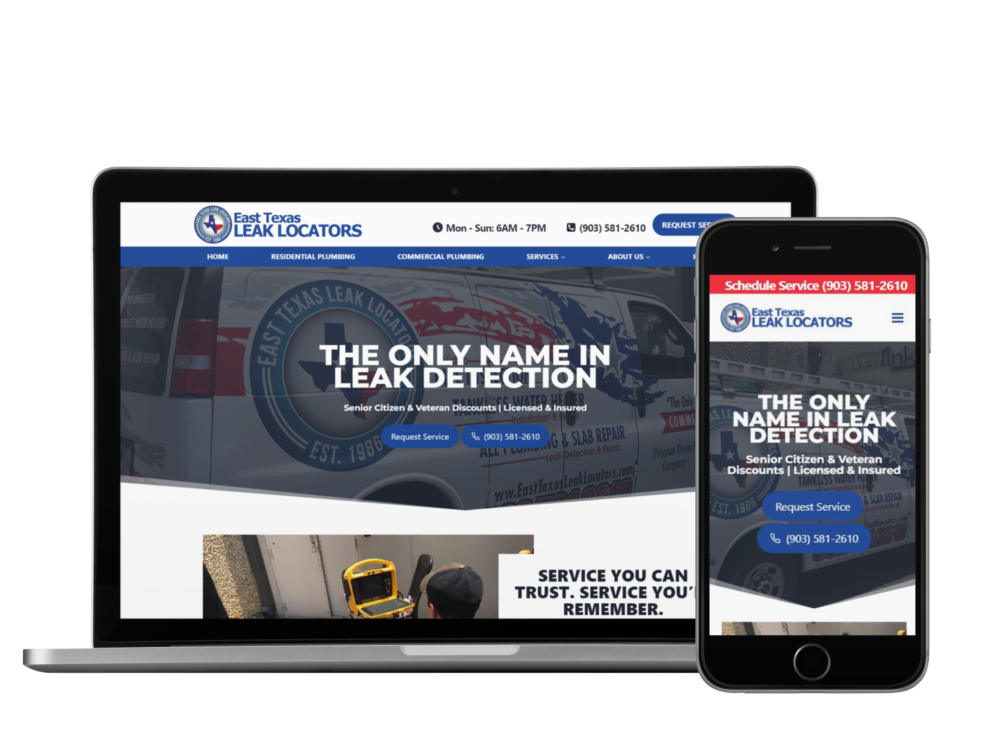 We Help Contractors Generate More Leads
A professional website that generates leads is crucial for the success of any contracting business. A well-designed website not only provides a new way for potential customers to get in touch with you, but it also allows you to showcase your services and highlight past projects.
We have a passion for working with contracting businesses and helping them grow. Our team of experienced designers and developers have the expertise to create professional and user-friendly websites that showcase your services and attract more qualified leads.
Our Web Design Process
Here's What Our Clients Are Saying
A Trusted Web Designer For Service Companies
If you are a home services company looking to improve your online presence, contact us to learn more about our web design services and how we can help you succeed.