Local Leap Celebrates 2023 Local Excellence Award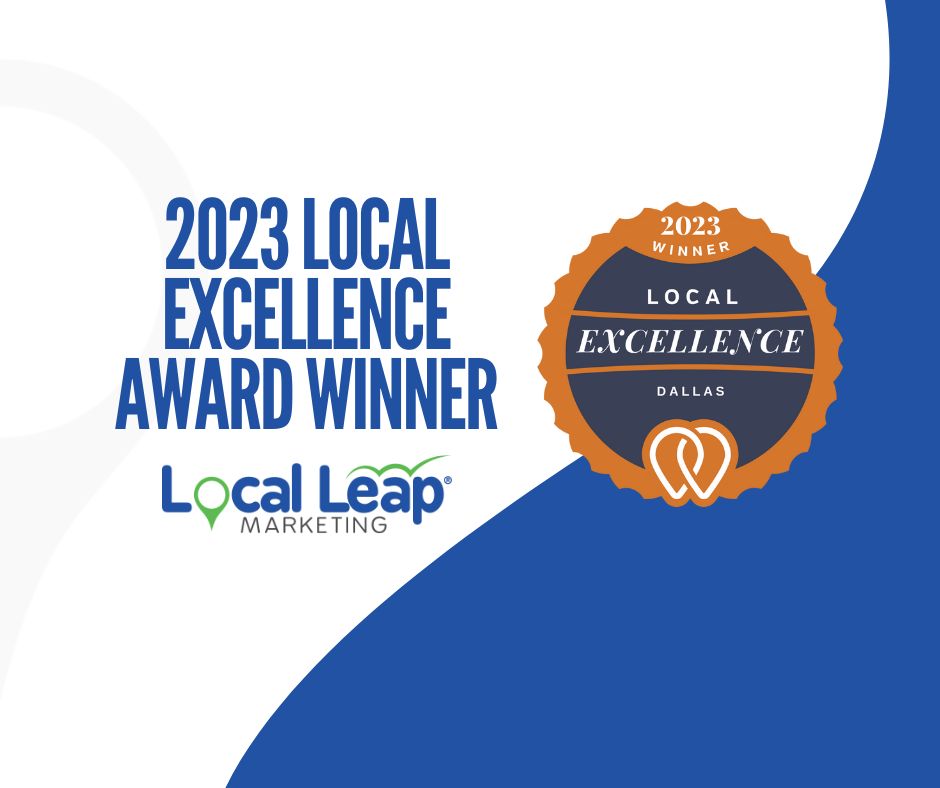 We are excited to announce that we have been honored with the prestigious Local Excellence Award by UpCity for 2023. This esteemed accolade highlights our commitment to providing top-notch digital marketing services and exceptional customer satisfaction. We are honored to be included among the top marketing companies in the Dallas area.
UpCity's Local Excellence awards celebrate outstanding B2B service providers who demonstrate the highest brand integrity and performance. This recognition not only validates our efforts to offer exceptional digital marketing solutions, but it also serves as a reminder to continue striving for excellence and providing our clients with the highest level of customer satisfaction.
"We are both humbled and ecstatic to accept the 2023 Local Excellence Award from UpCity. This recognition truly reflects the unwavering dedication and passion of our team in delivering outstanding digital marketing solutions to our clients."

Ryon Gross, CEO of Local Leap Marketing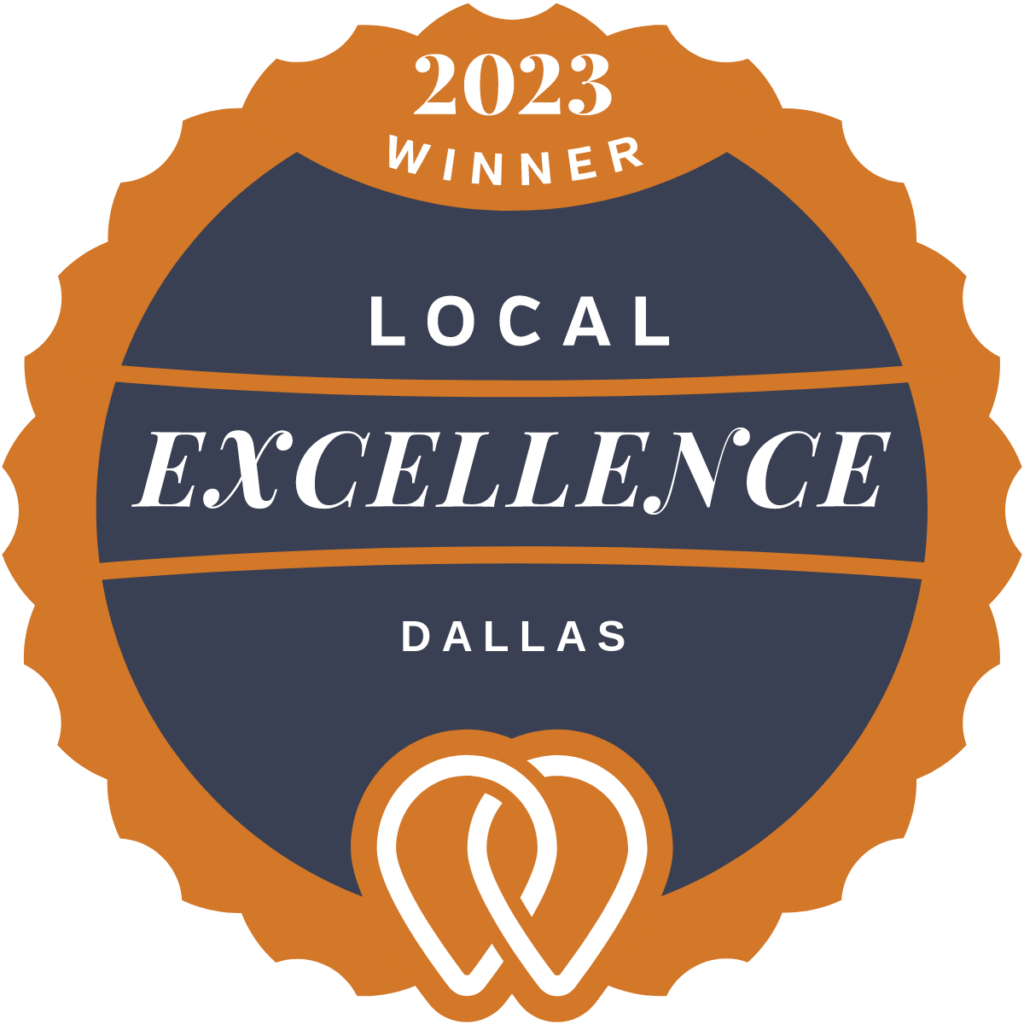 Local Leap Marketing is dedicated to helping businesses grow and achieve their goals through effective and results-driven digital marketing strategies. Our team of experts specializes in SEO, website design, social media management, and content marketing, among other services. We are passionate about understanding our clients' unique needs and delivering customized solutions that exceed their expectations.
We extend our heartfelt gratitude to our dedicated team members for their hard work, expertise, and commitment to excellence. We also thank our loyal clients for their trust and continuous support. It is your belief in us that drives our success, and we are proud to be your partner in achieving your business objectives.
We're honored to be recognized and we are more motivated than ever to continue providing unparalleled digital marketing services to small businesses across the nation. Let Local Leap Marketing be your partner in success, and together, let's make your business thrive in the digital world.
For more information about our services, and to discover how we can help your business grow, please visit our website or contact us today.