Local Leap Clinches the Best of Texas Award for the Second Consecutive Year!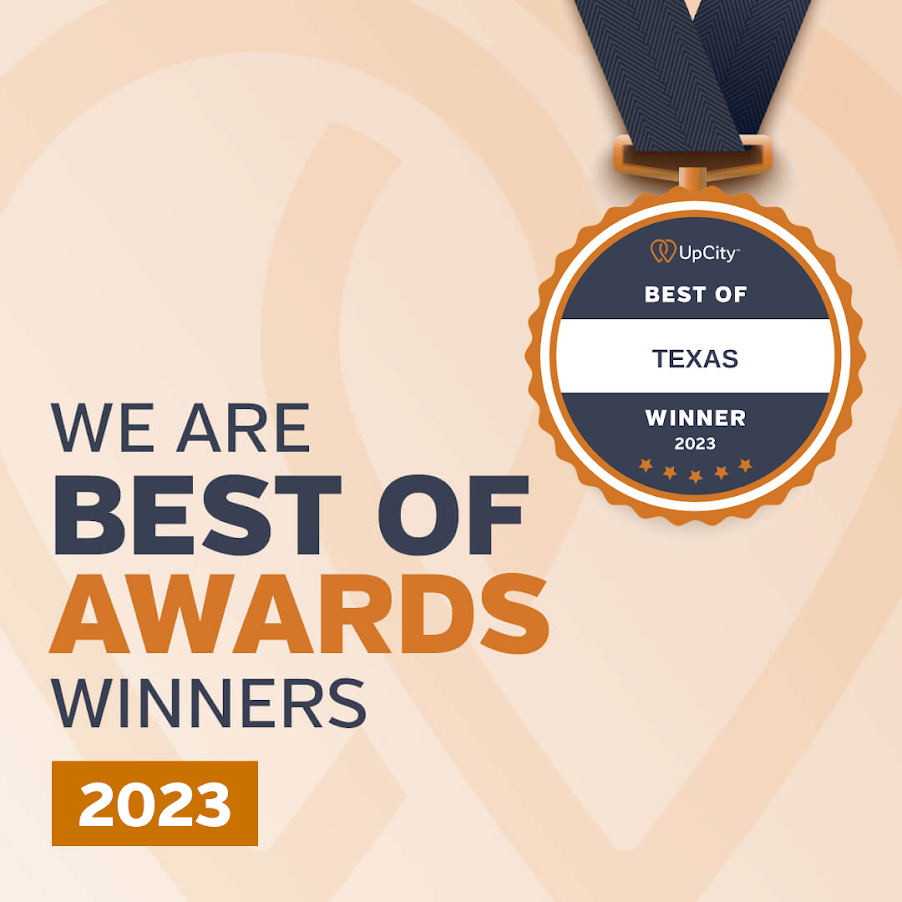 A Milestone Worth Celebrating: UpCity Honors Local Leap Marketing as the Best in Texas for 2023
We are thrilled to announce that Local Leap Marketing has once again been recognized as the Best of Texas by UpCity! This marks the second consecutive year that we've received this prestigious accolade, and we couldn't be more honored or grateful.
What is UpCity's Best of Awards?
For those who may not be familiar, UpCity's Best of Awards are an annual celebration of B2B service providers who have demonstrated exceptional performance in their respective fields. Each year, the focus rotates to highlight different aspects of the industry. This year, the spotlight is on local-level providers in each U.S. state and Canadian province, with winners selected based on UpCity review scores.
A Testament to Our Commitment
Winning this award for the second year in a row is not just a feather in our cap; it's a testament to our unwavering commitment to excellence. We pride ourselves on delivering top-notch marketing solutions that help our clients grow their businesses in meaningful ways. This recognition reaffirms that our tailored strategies and innovative approaches are making a significant impact.
The Power of Reviews
We want to extend a heartfelt thank you to our clients who took the time to review our services on UpCity. Your feedback not only helps us improve but also plays a crucial role in helping other businesses find a marketing partner they can trust. It's your positive reviews that have propelled us to the top of the list in Texas for 2023.
What's Next for Local Leap Marketing?
While we take a moment to celebrate this achievement, we're also looking ahead to the future. Our team is more motivated than ever to continue pushing the boundaries of what's possible in the marketing realm. Expect to see even more innovative solutions, groundbreaking campaigns, and unparalleled customer service from us in the coming months.
Join Us in the Celebration
We invite you to celebrate this exciting milestone with us. Whether you're a long-time client or a business owner looking for a marketing partner, we're here to help you leap ahead in your industry. Let's make 2023 a year of unprecedented growth and success for all!
Thank you for being a part of our journey, and here's to many more years of achieving greatness together!