Make Social Media Marketing Profitable
Most businesses are turning to social media for various reasons, and part of these includes realizing profitability. That is only possible with the right strategies in place. Having a strong following on such platforms as Twitter and Facebook is not a guarantee that each follower will become a sale. The social media platform you use needs to incorporate the following aspects to bring in profits.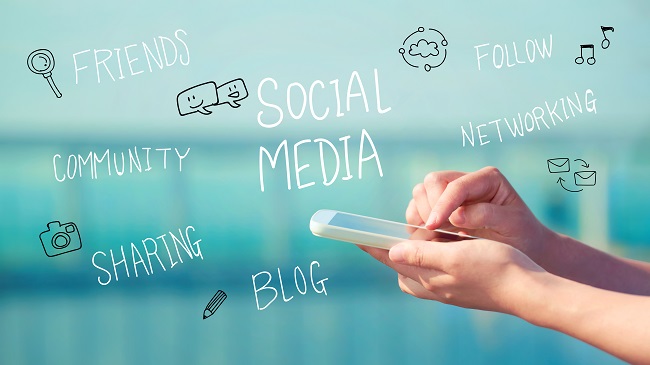 Value 
Your social media followers are seeking to establish whether their spending is worthwhile or not before they buy. By, extending value to these clients in the form of practical and entertaining content, discounts, special deals, among other offers, you will enjoy more business from them.
In addition to encouraging your clients to buy, you need to get their feedback and views as well. Exchanging value drives social media customers to share their comments, give a "like," and express other resourceful opinions as well.
Reasonable Investment
While some businesses promote their wares and services on social media with the perception that it is an inexpensive way to reach the masses because it is free, there are others who go an extra mile. That calls for investing in time, paid ads, and talent to boost or promote your posts. You lose a lot when you treat social media as a free strategy, which is why investing in it is the better option.
Frequency
There is no strict emphasis on how many times you should post new details on social media platforms every day. In fact, a single post a week is sufficient for some followers. Making profits on such avenues requires your active participation by posting fresh information several times in a day. Engaging social media clients as much as possible is also rewarding. Contact us today for more information on social media management.