Are You Optimized for Local SEO?
With the increasing use of mobile technology, more people are searching for local businesses on-the-go. This fact is even truer for travelers and people who are in an unfamiliar area trying to find a local shop, restaurant or office. However, many businesses are lagging behind optimization for local SEO and may be losing opportunities every day.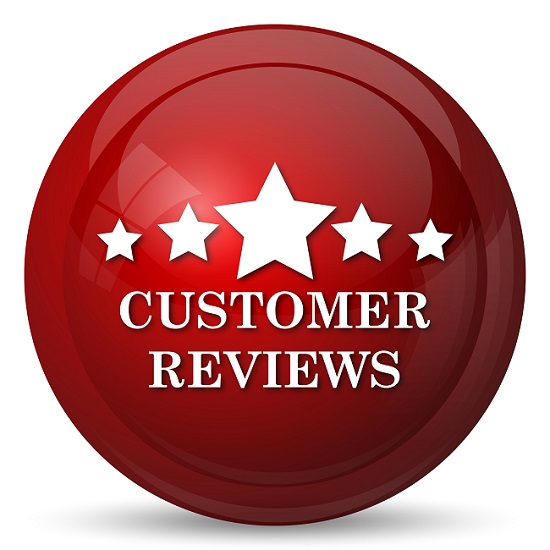 How to Optimize for Local SEO
It is not difficult to add the information you need to make sure your site is optimized for local SEO. Here are the steps you should take:
Claim your Google My Business page
Make sure your business address is the same as on your website
Use structured data for your name, address and phone on your website*
Work to get reviews on your My Business page
Add references to your city in your key areas on your websites such as title tag, H1 tag, URL, content and image ALT
Embed a Google map on your website
Ensure that your site is mobile-friendly
Get links from local websites related to what you do
How to Get Reviews
Reviews on Google should be from genuine customers. You can start by contacting your best customers to ask them to post a review. Another strategy is adding a link to your My Business page on your website that customers will see after they visit your website. You can also post a link in your emails or follow-ups with customers who have received service. And ask customers for reviews when they are at your business. Contact us for more information on local SEO.