Overwhelmed by Content Marketing? We Can Help!
As you might already know, content marketing is extremely important. Creating blog posts and other content for your website is necessary for a few reasons. Primarily, it can help you boost your search engine ranking in a natural and ethical way. Additionally, it can provide helpful and informative content for your readers to enjoy when they are on your website, and it's a good way to establish yourself as an expert in your field.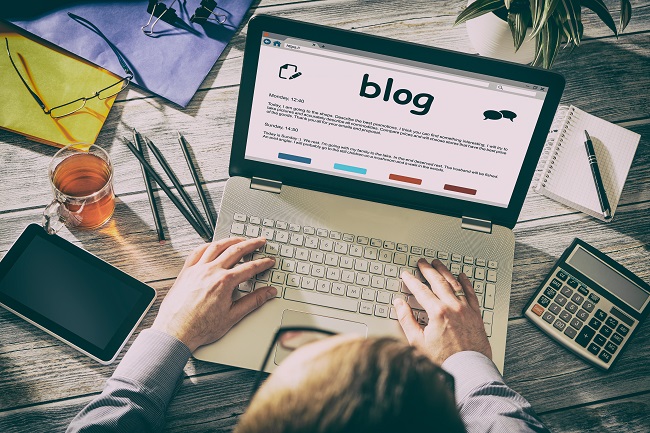 However, even though content marketing can be highly effective for any business, it can also be overwhelming and stressful. If you aren't a big writer, you might have trouble even coming up with ideas for your blog posts, much less actually writing them. Even if you do like to write, you might find yourself with "writer's block" every now and then, or you might just be so busy with other aspects of handling your business that you just don't have the time to really focus on writing good blog posts.
Luckily, you do have options. You shouldn't give up on content marketing just because you are getting overwhelmed by it; instead, you should look into a few different choices. One option is to hire a writer to write your blog posts for you; there are a lot of full-time freelance writers out there who are gifted at creating SEO-friendly blog posts for websites just like yours. Additionally, you can hire an online marketing firm. An online marketing company can help with your blog, your social media accounts and more, allowing you to step back from the hassle of online marketing while leaving the job up to the professionals.
If you are overwhelmed with content marketing or online marketing in general, contact us. At Local Leap Marketing, we can help you achieve all of your online marketing goals and can leave you the time to focus on running your business!