The Growing Advantages Of Responsive Design
Responsive web design is only growing in popularity and it will stay that way until it becomes standard practice for every website that goes live on the web. With more users than ever viewing websites across a variety of devices, it is imperative that your business is aware of the advantages of responsive design.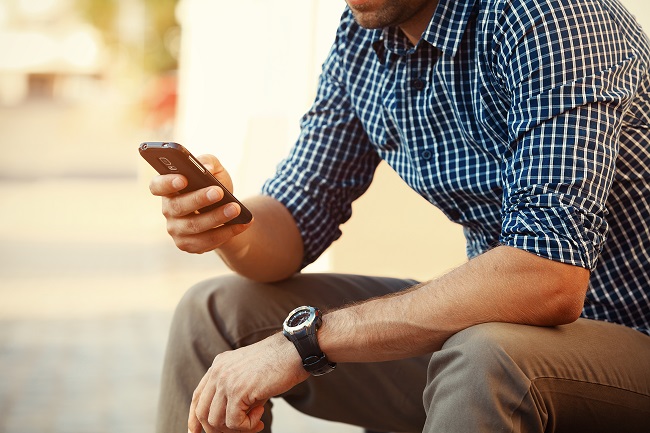 So, what does it mean to be "responsive"?
A responsive website will retain its core functionality and look across a variety of screen resolutions. That means that if a visitor views your site on a desktop computer, laptop, tablet, or mobile phone, they will receive the same overall experience. Just check out how many times you viewed web content on your iPhone or Android device this week and you will easily understand why it is important that your site is responsive.
Search engines like Google are now factoring in the mobile readiness of your site into the algorithm they use for indexing. So, in addition to being a user experience issue, the responsiveness of your website is an SEO (Search Engine Optimization) issue as well.
Great web developers and digital marketing professionals KNOW that responsive web design is an important trend that they need to stay on top of. Providing customers with the top-notch responsive design is a top priority in 2017 and beyond.
Businesses are sure to see their customers using more mobile devices to visit sites and make important purchases online. We can easily help you navigate through any questions you have regarding the mobile readiness of your website, so contact us today!