WordPress Security Audit: How Can You Improve Security on Your Site?
Cybercriminals frequently target business websites. They try to steal sensitive data, launch malicious code, or bring down the site so that no one can access it.
Small-to-mid-sized businesses sometimes assume that they'll fly under the radar and won't attract attention from hackers. But cyber criminals go after businesses of all sizes, across all industries.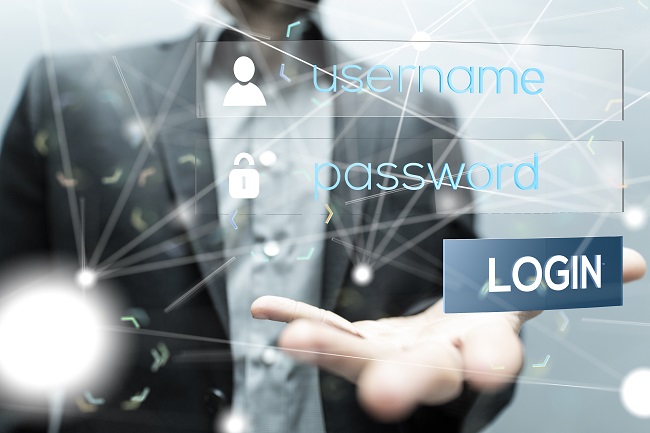 Performing a WordPress security audit
In a recent article emphasizing website security for small businesses, Tech.Co discusses how WordPress.org is usually the platform of choice for building business websites. But even as businesses enjoy the benefits of WordPress, including numerous templates and plugins, they need to address the platform's potential security vulnerabilities.
Conducting a security audit for a WordPress site will help you address areas of weakness that hackers can potentially exploit. The following are some of the key ways to improve security on your site:
Lengthen your password and make it more complex. The password you use to access your site will ideally involve a long mix of letters (both lowercase and uppercase), numbers, and symbols.
Stay on top of updates. WordPress regularly releases updates for its software. Newer versions of individual plugins and templates also get released on a regular basis. Updates often fix security issues found in older versions of the software.
Use only well-rated, reputable plugins. One example is iThemes Security, which can help you maintain stronger protection for your site, including scanning it for malware and giving you the option of two-factor authentication for logins.
Your website is integral to your business success. Improving security means that you can more easily gain customers' trust and guarantee them a better online experience. You also won't miss out on sales and leads.
Hacked websites result in serious financial losses, dissatisfied and mistrustful customers, and possible search engine penalties. Don't hesitate to contact us for a review of your site's security.