SEO Best Practices & 2017 Marketing Trends
Looking Ahead to The Future of Web Design 2017 And Beyond
The digital marketing trend continues to migrate toward businesses focusing efforts on responsive design SEO best practices. What can you do with your current online presences to make sure you stay competitive?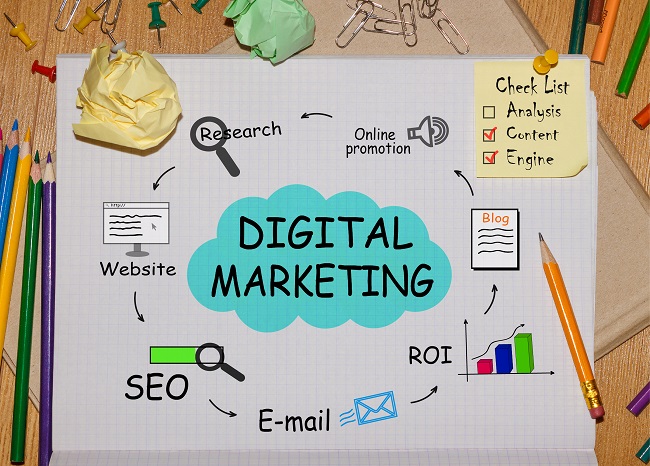 Mobile-friendly is a big key in determining the success of your website. With users now visiting websites from phones, tablets, and personal computers, it is more important than ever to make sure your site employs a responsive design. A responsive website design will make sure that your visitors enjoy a seamless and user-friendly experience regardless of their viewing device. A good web developer will be able to guide you in the right direction with a variety of options that ensure your visitors can easily access your content.
SEO (Search Engine Optimization) takes your site and makes sure that apart from being accessible it is searchable and ranks well with the engines. Having good content from both a user and technical perspective is important to search engines like Google and Yahoo, and so is the mobile friendliness of your site, so you're going to want to make sure that you're prepared to focus on these things when considering a digital marketing strategy for your site in 2016 and moving forward.
There are so many things that you can do to provide your users with an enjoyable experience that will equate to a "win-win" for them and your business objectives, so make sure and contact us to talk about it when you're ready!