We are very proud to announce that we've partnered with One Tree Planted!
[vc_row][vc_column][vc_column_text]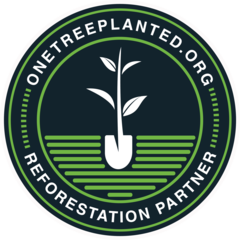 One Tree Planted is a 501(c)(3) nonprofit dedicated to global reforestation. Their mission is to reforest the planet, one tree at a time. They also raise awareness about the importance of trees, offer businesses like ours a simple sustainability solution, and motivate younger generations to do something positive for the environment.
With this partnership, Local Leap Marketing will help plant 1 tree for every website we create!
One Tree Planted is currently working on reforestation campaigns in Africa, North America, Asia, and South America. One Tree Planted works with local reforestation partners to plant proper tree species and ensure high survival rates in each region. Forests provide jobs to over 1.6 billion people, absorb harmful carbon from the atmosphere, and are key ingredients in one quarter of all medicines. Trees clean our air and water, create habitats for biodiversity, contribute to our health and wellbeing, and create jobs for social impact. We're honored to have reforestation through One Tree Planted as an integral part of our business model.[/vc_column_text][/vc_column][/vc_row][vc_row][vc_column width="1/2″][vc_column_text]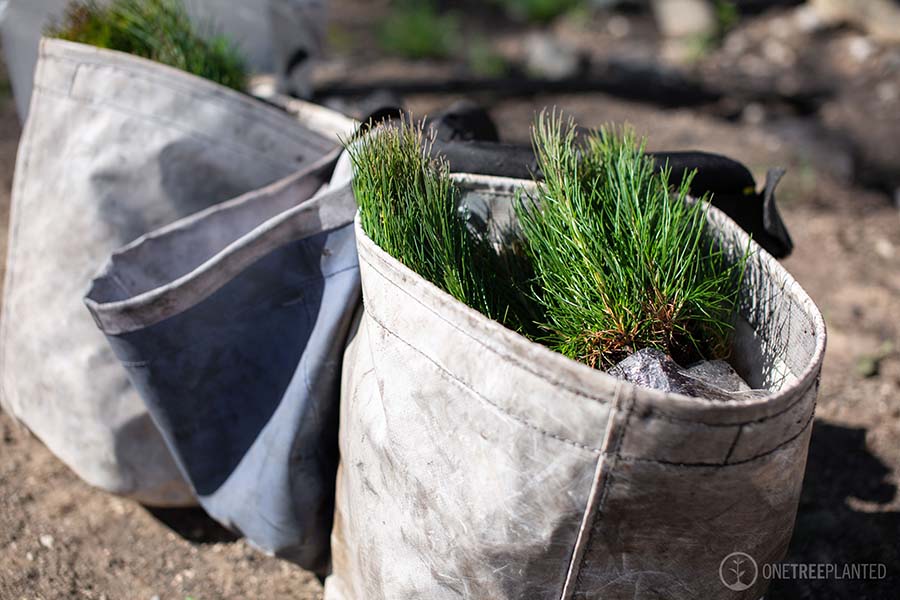 [/vc_column_text][/vc_column][vc_column width="1/2″][vc_raw_html]JTNDaWZyYW1lJTIwc3JjJTNEJTIyaHR0cHMlM0ElMkYlMkZ3d3cueW91dHViZS5jb20lMkZlbWJlZCUyRkRqNEhfbFZvNnZzJTIyJTIwd2lkdGglM0QlMjIxMDAlMjUlMjIlMjBoZWlnaHQlM0QlMjI0NDAlMjIlMjBmcmFtZWJvcmRlciUzRCUyMjAlMjIlMjBhbGxvd2Z1bGxzY3JlZW4lM0QlMjJhbGxvd2Z1bGxzY3JlZW4lMjIlM0UlM0NzcGFuJTIwZGF0YS1tY2UtdHlwZSUzRCUyMmJvb2ttYXJrJTIyJTIwc3R5bGUlM0QlMjJkaXNwbGF5JTNBJTIwaW5saW5lLWJsb2NrJTNCJTIwd2lkdGglM0ElMjAwcHglM0IlMjBvdmVyZmxvdyUzQSUyMGhpZGRlbiUzQiUyMGxpbmUtaGVpZ2h0JTNBJTIwMCUzQiUyMiUyMGNsYXNzJTNEJTIybWNlX1NFTFJFU19zdGFydCUyMiUzRSVFRiVCQiVCRiUzQyUyRnNwYW4lM0UlM0MlMkZpZnJhbWUlM0U=[/vc_raw_html][/vc_column][/vc_row]