Local Leap's Unique Way to Support Small Businesses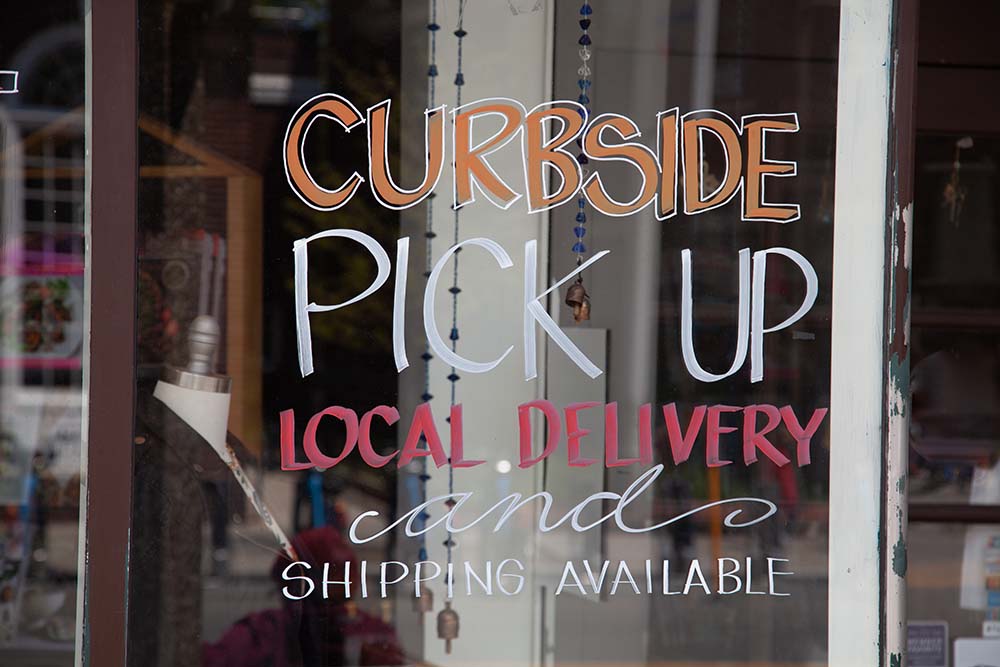 Here at Local Leap Marketing, we love our fellow small businesses. In the past few months, we've seen our community, and communities around the country, show up for small businesses like we've never seen before.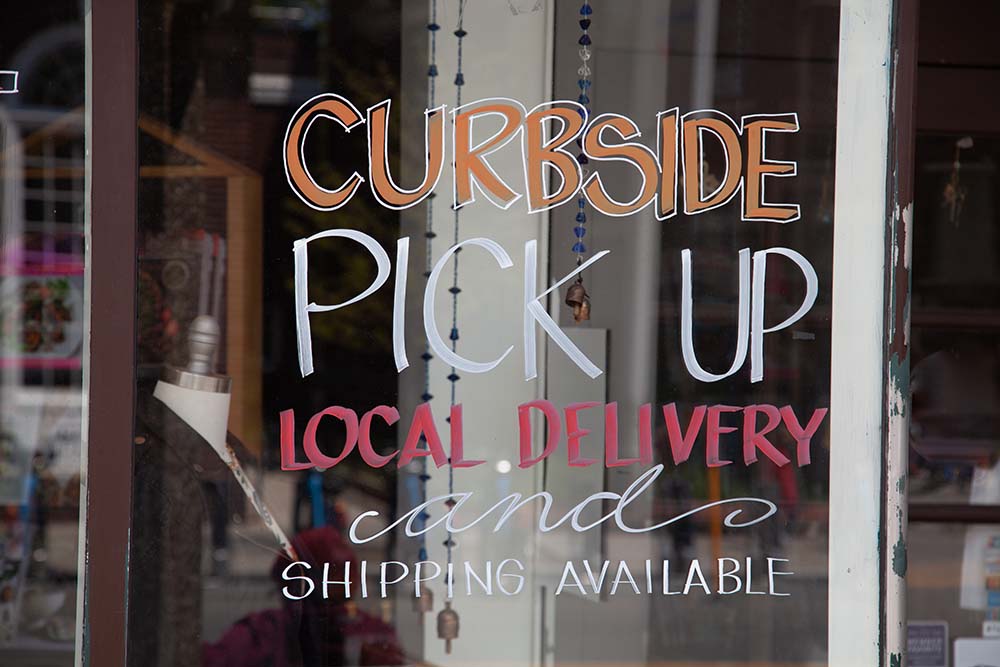 If you're anything like us, you've been ordering meals from your favorite neighborhood restaurants and keeping your shopping local. Now, as restrictions are changing, we've begun looking for other safe and easy ways to ensure that our go-to spots are getting the business they deserve.
As digital marketers, we understand the significance of a great online presence, not just for our clients, but for everyone — especially small businesses. That's why we've begun a campaign among ourselves to start leaving online reviews for our favorite small businesses, and we encourage you to join us!
Online reviews can go a long way in helping small businesses get customers. We should know! Local Leap Marketing is ranked as a top SEO company on Clutch, a site that helps clients connect with leading SEO companies to accomplish their business goals.
In one of our reviews featured on the platform, we helped a leading GIS company with their SEO efforts. Shane McDermott, their CEO, was impressed with our team's ability to deliver:
"They get right on top of things when we need something. They always make sure I'm happy with the work that they do." — Shane McDermott, Owner, Mid-West GIS
That's just a sneak peek of the full review, but it's detailed, thoughtful feedback like this that really makes a difference for small businesses. We hope we've inspired you to find your favorite small business on Yelp, TripAdvisor, or, if they're a B2B company like us, Clutch!
In the meantime, if you have a digital marketing need, don't hesitate to reach out to us here at Local Leap Marketing. We'd love to hear from you!