Protect Your Google My Business Listing from Scammers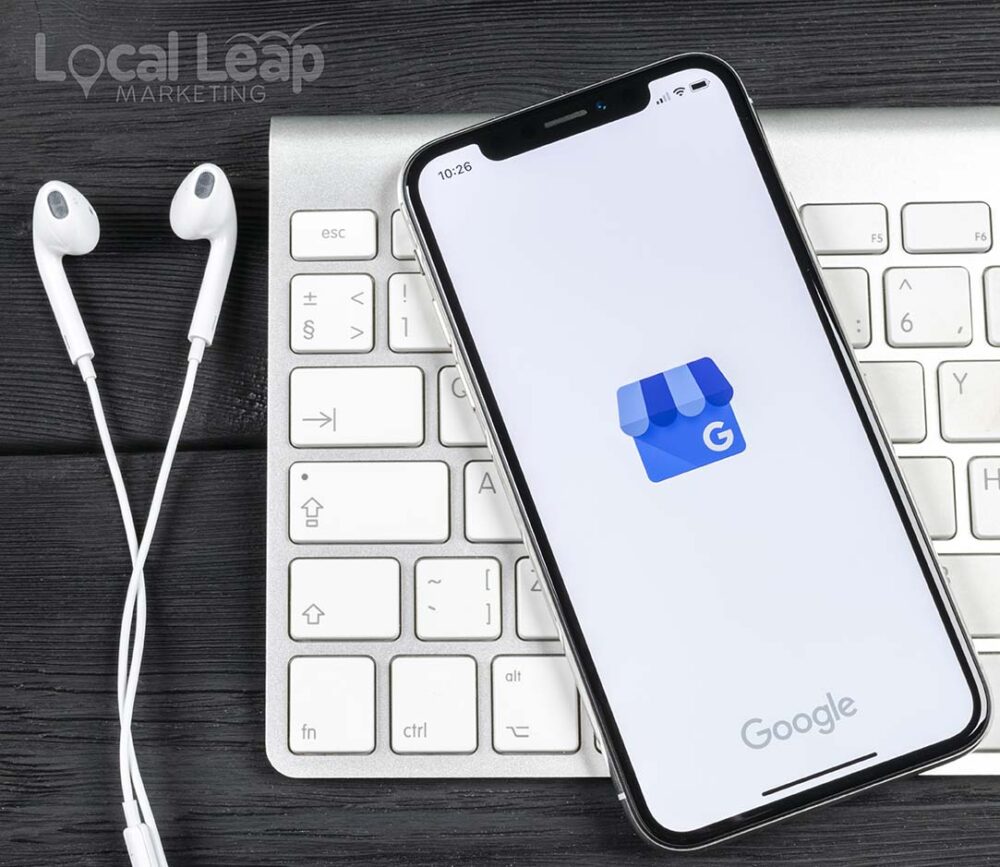 Email Subject: Someone has requested access to your listing on Google My Business
Have you recently received an email from the Google My Business (GMB) team alerting you that someone has requested ownership of your GMB listing? Don't recognize their name? Wondering if you should take any action? The answer is – YES! Your GMB listing is a valuable marketing asset. Protecting it from scammers should be a top priority. Below, we'll walk you through the more popular GMB scams in circulation today and the simple steps you can take to protect your listing when a ne'er-do-well virtually comes your way.
The Value of GMB
Let's begin with why you should take action. The GMB is your business profile on Google. By far the most popular search engine, the majority of internet searches (more than 75%) will commence with Google. Your GMB is what a searcher will find in the map 3 pack when they come perform a local search on Google. As we've covered in a previous blog post, the GMB can be likened to a large billboard on the heavily traveled internet highway. Having an accurate, attractive GMB listing is going to increase your chances of getting into the coveted Google map pack. The GMB showcases your address, website, contact information and hours of operation. A good GMB will also include a well-written business description and showcase several pictures and videos and customer reviews. A Google My Business profile promotes overall business legitimacy and encourages further engagement. What's more, the GMB provides actionable analytics; the business owner can track views and user actions. Bottom line, the GMB profile is quality, free-of-charge marketing you do not want jeopardized by scammers.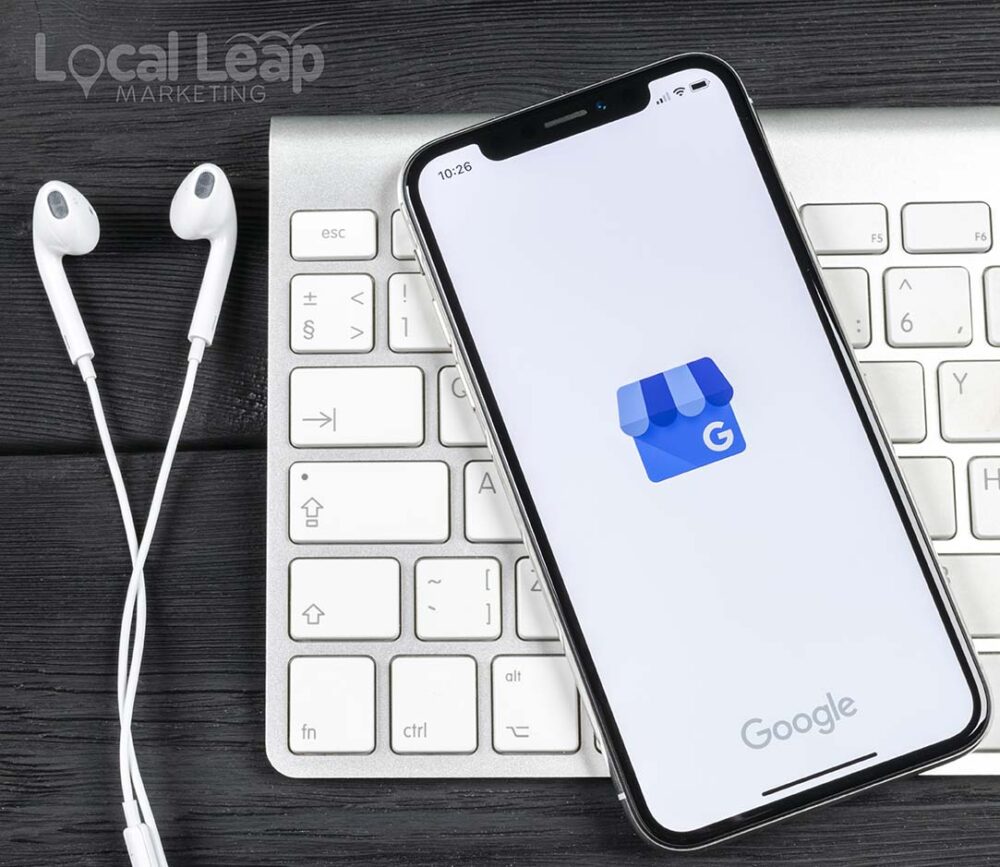 Simply Ignoring Scammy Google Email Is Faulty Advice
So, back to the email regarding someone requesting ownership of your GMB. In many online discussions, you'll find well-intentioned advice givers suggesting you simply ignore the request and delete the email. This is bad advice. You must be proactive with the ownership of your GMB.
First, you want to determine if the email is legitimate. We recommend looking beyond the displayed name in the email. The email address should include "@google.com" and the header information should also include "@google.com." Here are a few ways you can identify a spoofed email.
If you determine the email is not from Google, you can report it to Google. In your Gmail account, click on the three dots (or the down arrow, depending on your Gmail version) by the "reply" icon. Then, choose the "Report Phishing" option. Google's Fraud and Abuse team will take it from there.
If the email is from someone truly seeking ownership of your GMB, of course, you'll want to decline it, or carefully investigate the situation if you believe there is more to the story, such as a territory or service-area misunderstanding. And, this brings us to our next point – make sure you have claimed your GMB ownership.
Have I Claimed My GMB?
Perhaps you're not sure if you have rightfully claimed your GMB. You can visit business.google.com and type in your company name. If you do not see a prompt to claim the business, you are likely the owner. If you will be claiming your business and establishing your GMB for the first time, you can follow these simple prompts to get started. If you discover someone has already claimed your GMB, you can request assistance through Google following these directions.
The GMB Phone Call Scam
There's a related GMB scam out there which centers around fraudulent "Google" phone calls. In these scenarios, the iniquitous caller might indicate you need to make a payment in order to maintain your GMB. Google does not charge for the GMB. This is a scam. A similar flavor of this scam is one where the caller touts a boost in search ranking or map placement for a fee. Again, Google does not charge for their GMB services. Never provide any payment information. End the call.
Legitimate calls from Google would only be for:
verifying business ownership. If verification is needed (which is most often not the case) you will be triggering the call and alerted ahead of time it is coming.
verifying some aspect of your business, i.e. hours of operation. These calls are centered around improving the Google end user experience and will only involve information you have, or ordinarily would, post online.
providing customer service. In most cases, you would have triggered this through a support ticket. In these scenarios, the Google representative will never be seeking any form of payment information from you.
Google Does Not Request Information You Should Protect
Neither Google, nor its official partners, will ever request:
social security numbers
bank account information
credit card numbers
your date of birth
usernames and passwords
If this information is requested by a caller claiming to represent Google, it is not legitimate.
Protect your GMB
Sadly, scammers continually look for novel ways to take advantage of people. Google is not immune to this deviant behavior. Be proactive – secure ownership of your GMB today and take advantage of all it has to offer. Be on guard – scrutinize any emails requesting ownership of your GMB and know that Google will never call (or authorize a third party to call) to collect payment for GMB features. Be part of the solution – report phishing emails to Google and end any suspicious calls. Finally, if you're looking to optimize or get help managing your digital presence, contact Local Leap Marketing.