What Is Google My Business & Why Do I Need It?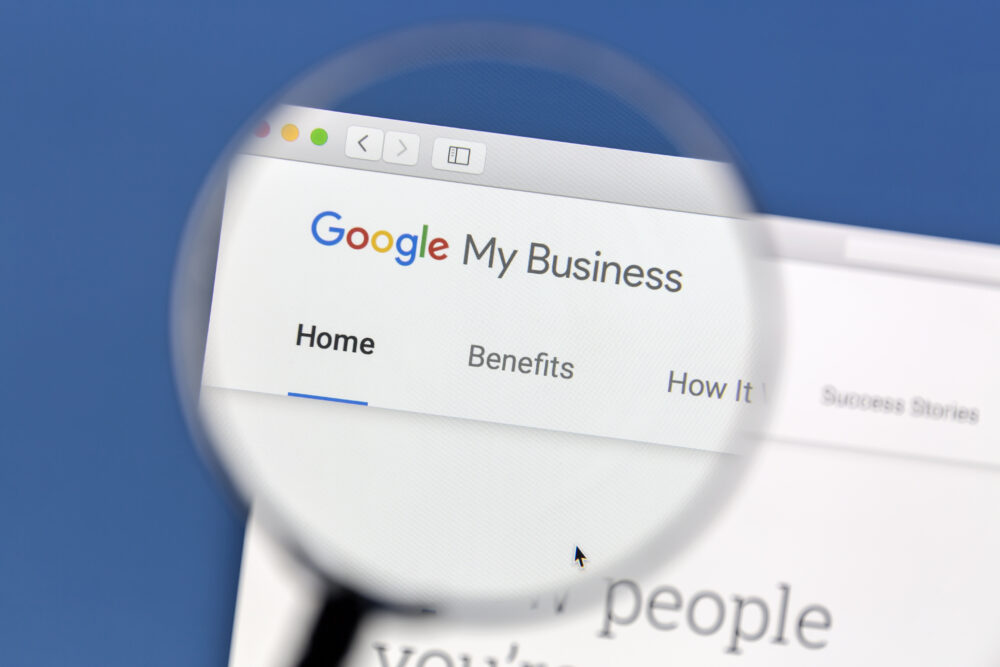 If you've ever googled your own business and noticed that information about your company such as location, and perhaps even some reviews came up in the search results, you might assume you already have a Google My Business account. However, this may not be the case. What may have come up in the results is actually another service that Google offers, which they refer to as a Business Profile. In this article, we will outline key differences between a Google Business Profile and a Google My Business account, and why it's important to know how to maximize the benefits of both.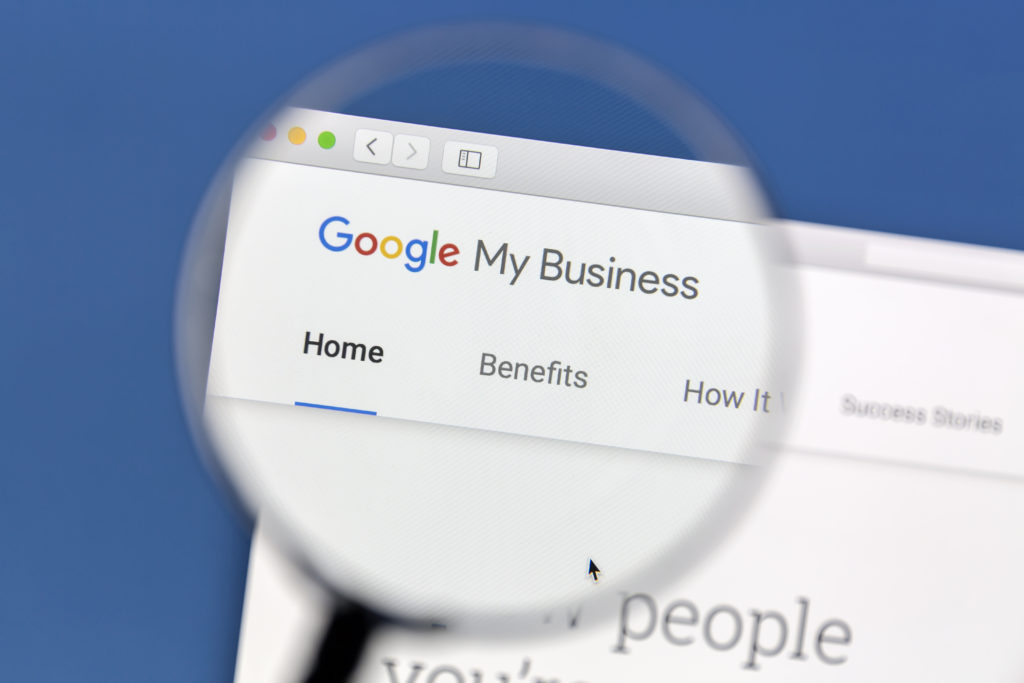 What is a Google Business Profile?
To create a Google Business Profile, all Google requires is the entry of a business name, location, and category. Upon entry, Google will confirm that no duplicate profiles exist for a given company and then post the business profile, along with any company-related information Google was able to gather from across the web. Once a business profile is listed, users can add photos, leave reviews, and are able to ask and answer questions about the specific business.
If all this automation with virtually no effort on the part of the business owner(s) sounds ideal, consider that anyone can create a business profile for your company. Whether a company creates their own business profile on Google, or if someone else does, the control over many of the aspects of the profile essentially belongs to the public.
What is a Google My Business Account?
A Google My Business account is an account created by the actual business. It empowers them to have control over their business profile, and the ability to customize and manage their profile as they would like. Once a company understands the difference between a Google Business Profile and a Google My Business account, it becomes fairly obvious that it's important to have control over one's business profile in order to maintain the accuracy of the profile, to be the main character that interacts with customers, and more.
Features of a Google My Business Account
One of the great aspects of Google is that they often provide free tools for business, and a Google My Business is no exception. This local marketing tool allows companies to easily manage their business profile and promote their business, all at no cost.
A Google My Business account offers business owners the ability to:
Add Profile Depth — A Google My Business account allows owners to add features such as a link to their website, hours available, and any products and/or pricing a business may want to highlight.
Interact with Customers — With a Google My Business account, the actual business owners(s) have control over interaction with customers. Owners can answer questions, respond to reviews, and publish posts.
Gain Deeper Insight — Owners also have access to analytical tools within their account that allow them to gain deeper insight into their online audience, such as the search queries they use to arrive at an online profile, which photos attract the most attention, and other customer actions such as when they search for directions or a phone number to call.
Increased SEO — Business owners also have the ability to perform local SEO, as Google performs ranking on business profiles as they do with other search data. This means businesses can optimize their business profile through the addition of keywords and other optimization techniques.
Open to All
Google understands that not every business has a physical storefront. That's why they made their Google My Business account and Business Profile available to even home-based and service-area businesses. If you own a business and want to increase your reach within your local community and beyond, Google has the tools available to do so.
If you have a small business and would like to know more about how to harness the power of a Google My Business account, please contact us.