Why You Need a Website Maintenance Plan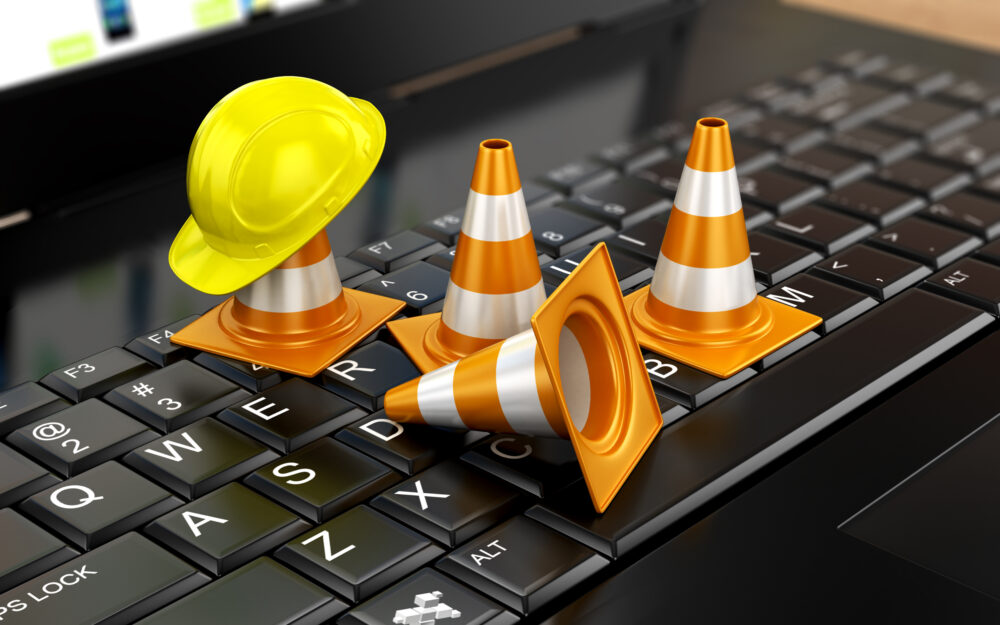 The cornerstone of your company's online presence is your website. If your website is out of date, your business can lose out on revenue, sales, and new customers. It's not enough to launch your website and then ignore it. A website maintenance plan is critical to remain competitive online. Read on to learn more about website maintenance and why it's so important.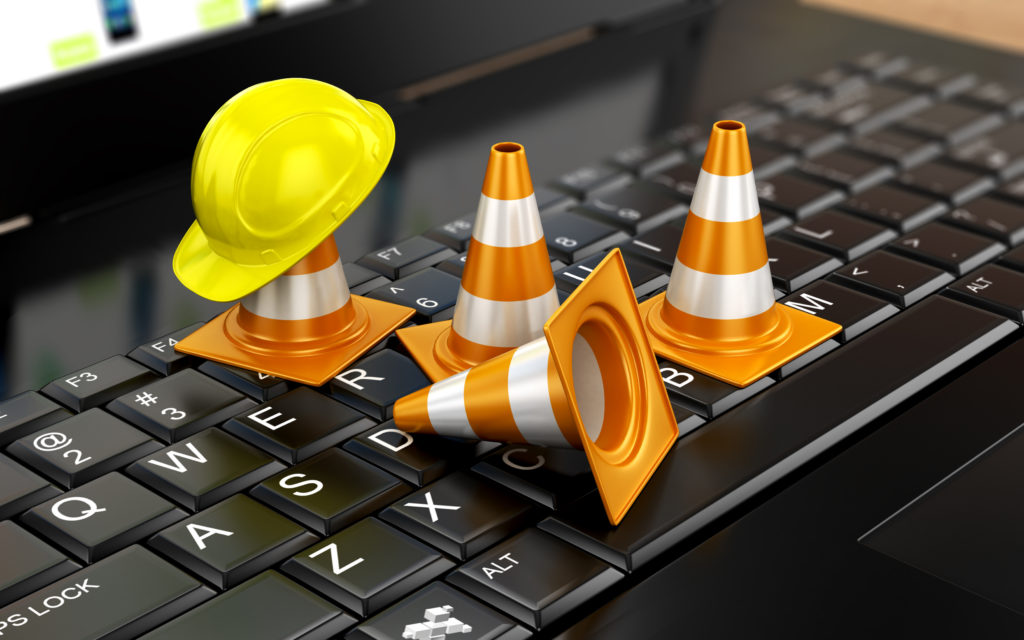 What is a Website Maintenance Plan?
Your company wouldn't purchase equipment without making a plan to maintain it. Just like a machine, your website requires routine upkeep to ensure it runs smoothly. That's where a website maintenance plan comes in. It's a plan to support and maintain your website after it's launched. Website maintenance involves making updates and correcting any problems that arise.
Common elements of website maintenance include:
Regular site backups
WordPress security updates
Creating fresh content, such as videos and blog posts
Testing your website's operation
Checking and fixing broken links
Reviewing key metrics and ensuring your site performs in line with business goals
The Importance of Website Maintenance
There are several reasons it's important to invest in a website maintenance plan.
Most Users Do Research Online
Most people conduct online research before they purchase a product or service. Your website is often where visitors form their first impressions of your company. If your website is outdated or doesn't function properly, users will quickly abandon your site and move on to a competitor.
User Experience
User experience (UX) is crucial if you want to convert website visitors into customers. If your users can't find what they're looking for quickly and easily, they'll become frustrated and leave. Routine maintenance can help you identify and fix any UX issues, increasing your chances of closing the sale. Your website maintenance strategy should include testing to ensure your site displays properly on all web browsers and all devices.
SEO
Search engines reward sites that continually produce fresh content. If your website isn't maintained, you can lower your search ranking, leading to less website traffic and lower sales. A high bounce rate can also impact your search rankings. Producing high-quality content keeps users engaged with your website. Regularly updating your website will drive traffic and keep users coming back. Conversely, an outdated website gives the impression that your company isn't active and may even be going out of business.
Security
A poorly-maintained website is vulnerable to hackers. It's essential to update your website to keep it secure, especially if you're using WordPress. A good website maintenance plan includes keeping WordPress security updates and plugins up-to-date.
An insecure website can harm your customers and your reputation. If your customers do not trust your website, they will probably not trust your company. If your website is secure, customers will feel more comfortable buying from you.
Cost Savings
While it may be tempting to skimp on website maintenance to save money, this is often a costly mistake. If your website goes down, you could spend thousands of dollars on emergency site repairs. Your company will also lose out on revenue and new customers. With a website maintenance plan in place, any problems will be addressed early, which will keep your website running properly. Investing in a website maintenance plan will save your company money and time.
Backups
If anything happened to your website, the last thing you'd want is to spend time and money rebuilding it from scratch. With a website maintenance plan, your site will be backed up regularly and can quickly be restored.
Local Leap Marketing can help you take the stress out of maintaining your website. Contact us now for an estimate. We look forward to working with you.