The Importance of Recognizing Ethics in Business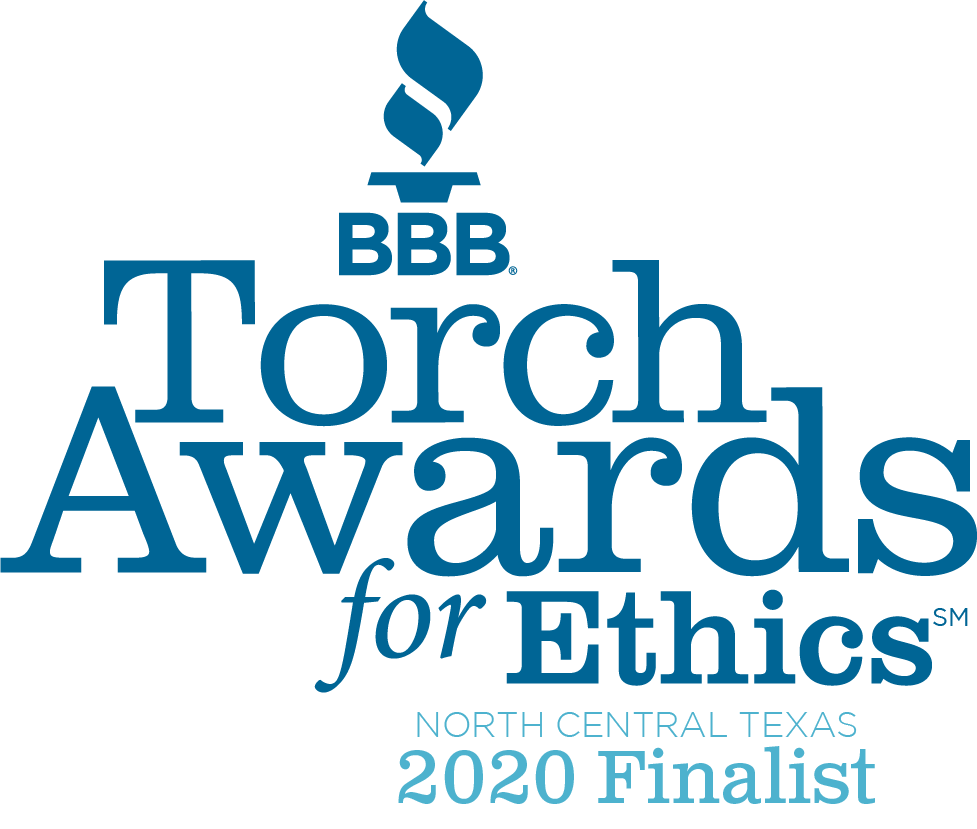 Local Leap Marketing is Proud to Be a BBB Torch Award Finalist!
As business leaders, we're faced with choices to make on a daily basis. Ethics plays a big part in how we grow our business and what others say about the work we do. The Better Business Bureau has long been known for helping people find a business they can trust. One proactive way they support ethical business practices is by honoring businesses who routinely choose to do the right thing. The honor is conveyed through their annual Torch Award. It's not all for show; there is an incredible amount at stake when it comes to ethics in business and we all benefit when ethically responsible approaches are undertaken.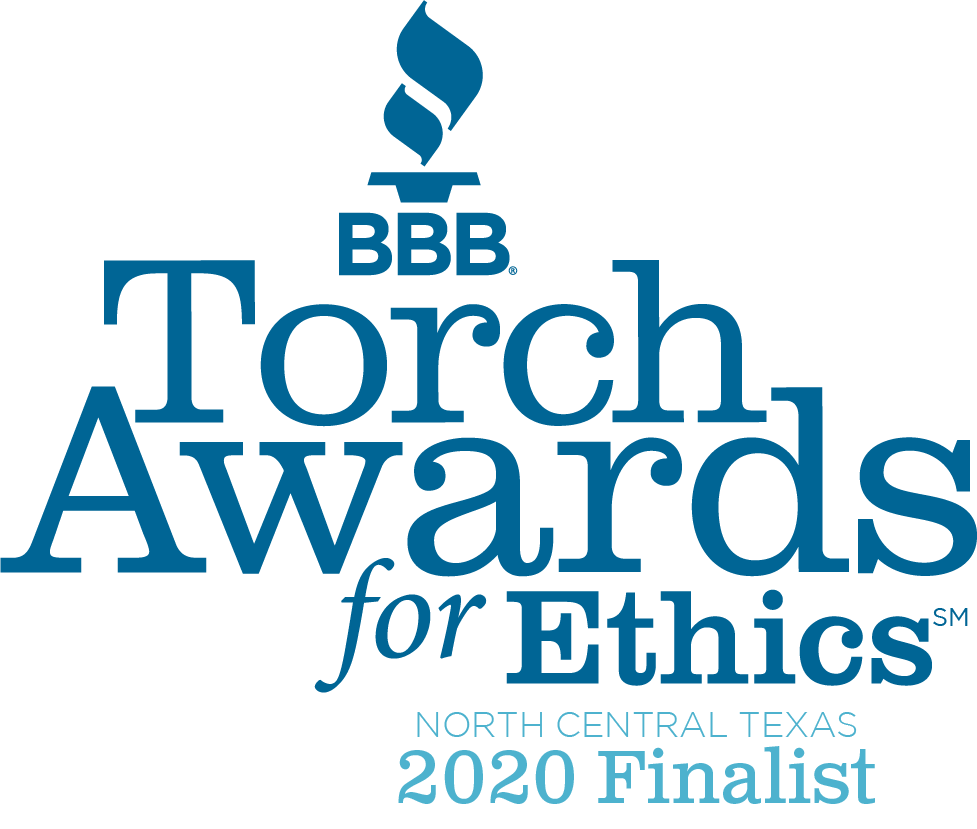 The BBB Torch Awards
With the goal of advancing marketplace trust, the BBB established the Torch Awards to honor "companies whose leaders demonstrate a high level of personal character and ensure that the organization's practices meet the highest standards of ethics, and consequently generate trust." Torch Award companies "generate a high level of trust among their employees, customers and their communities." Criteria for award selection, built around the acronym TRUST!, includes:
T – Transformation from the top – leader led commitment to ethical principles
R – Reinforce and build – the company is proactive in building a culture of ethical behavior
U – Unite the team – the entire enterprise is clear on the company values and the purpose behind them
S – Steer Performance – performance management practices support the cause
T – Treasure People – the company takes care of its employees, i.e. family comes first, people are supported in their growth and their struggles
! – Enthusiastically Reinvest – there is a commitment to furthering the industry and the community
2019 Greater Dallas BBB Torch Award recipient Jason Phillips of Phillips Home Improvements explains that, as business leaders, we're faced with volumes of "micro decisions" that add up to building trust with our consumers and "trust is the currency of business." It is encouraging to acknowledge that ethical choices are self-rewarding – they build our brand which builds our business. Importantly, ethical decisions protect our greater marketplace by growing consumer confidence. It's that trust we mentioned above. It's the foundation for capitalism.
Ethics in Online Marketing
To protect capitalism ethics must play a pivotal role in all industries. And I'd argue the role of ethics is especially nuanced in online marketing and advertising, which, at its most basic level, is designed to influence consumer buying behavior, operating a step removed from the protective dynamics of face-to-face engagement. At Local Leap Marketing, I remind my team we're required to take on double duty in ethical business practice safeguards. We're not only supporting the marketing and advertising efforts of our clients, informing their decisions and guiding their marketing practices, but we are also marketing our company's search engine optimization (SEO) services which exist in a quickly-evolving, generally unregulated and often hard to see or directly measure environment. For these reasons, we prioritize:
marketing our capabilities accurately to our new and existing clients
educating our clients on SEO, which includes providing them with easy-to-follow analytics to monitor the success of our efforts
openly discussing ethics when considering and building client strategies
keeping ethics in the forefront when engaging in all of our service offerings and day-to day decision-making; everything from carefully choosing specific words in client webpage and blog copywriting to instituting honest client reputation management efforts
I believe these are some of the reasons why Local Leap Marketing earned a finalist position in the North Central Texas Better Business Bureau Torch Award, an honor which we are so proud to share with our clients and business partners.
Let's Keep it Going
The adage "You are known by the company you keep" speaks to the importance of associating yourself with people who share your values. Certainly this is applicable to each of us as a consumer in our modern marketplace. We are fortunate to live in a society that encourages capitalism and proffers choice. We get to move the ethical needle in the right direction through our personal buying decisions. What's more, professionally, we are given the chance to be an active participant in stakeholder capitalism through our hiring decisions, our human capital management practices, our marketing and advertising efforts and through the choices we make in business partners and clients.
2020 BBB Torch Awards For Ethics Finalists
The "company we keep" concept holds water for us at Local Leap Marketing as we reflect on the pride we feel in earning a position on the list of finalists for the 2020 Greater Dallas BBB Torch Awards. We extend congratulations to our fellow small business category Torch Award finalists Greater Prairie Business Consulting and Hooked on Code, and to the award winner Texas Vets Roofing. We're honored to be recognized in your circle and grateful to have businesses like you furthering truly sustainable value creation in the greater DFW marketplace.
I'll end with another aphorism to sum up the importance of recognizing businesses committed to stakeholder capitalism: A rising tide lifts all boats. Be you a dinghy or a cruise ship, a sailboat or a steamboat, let us all do our part to keep the momentum going. There's an ocean of opportunities awaiting us.
Ryon Gross
Owner – Local Leap Marketing