Why Is A Website the Best Marketing Investment?
Your website is your 24/7 public relations expert. It's also your universal salesperson, your customer service representative, and your business analyst. Because all of these jobs are tied up in your website, that means they can interconnect: a new lead can have their question answered and be directed to a product that solves their software problems, or a frustrated customer can click on a tutorial and then keep reading for more tips on how to integrate your design services. All of this ties into marketing, because online marketing is centered in generating interest and reliability.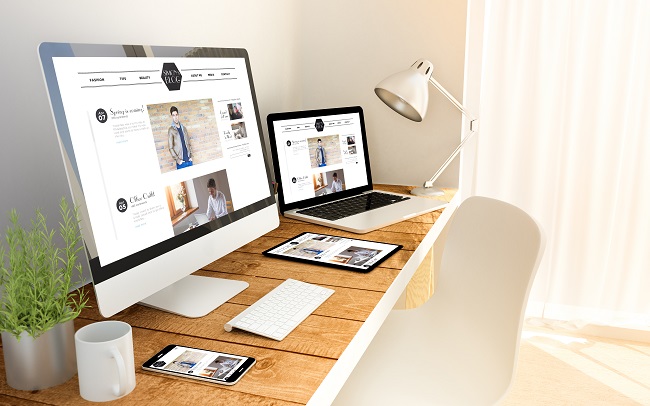 How is a website the best way to spend money on advertising?
It leads potential customers to your products. Advertising can no longer just promote; it has to either entertain or solve a problem without seeming like a gimmick. This means you want to hook your potential customers by giving them what they want — a fun video about the Dallas area or a good answer about how to prepare for an upcoming BBQ event — while giving them easy access to your products and services. In order to do that, you either need a link to your landing page that you can fit in a YouTube video or a tweet, or you need to lead them to your blog in the first place.
It gives interested leads an easy next step. Television commercials and radio ads give would-be customers nowhere to go; they have to remember to call you or visit your shop later, and chances are they won't. But if they see your content or your product online, you can give them a call to action that's as simple as them clicking a link. You should make it as easy as possible for customers to buy your product — both by giving them good reasons to and by removing obstacles in their path.
Marketing isn't just marketing in isolation. Hooking a potential customer's attention should lead seamlessly into solving a problem for them, which should, in turn, connect to what you have to offer. Only a well-designed website can do that. Contact us today to start your investment!