Responsive Web Design & SEO Best Practices
SEO, or search engine optimization, is a method used to improve your company's website ranking when a prospective customer or client uses a search engine to find services that you offer. Studies have shown that the first three listings get the most traffic. If someone looks past those results, they often do not click beyond the first page returned.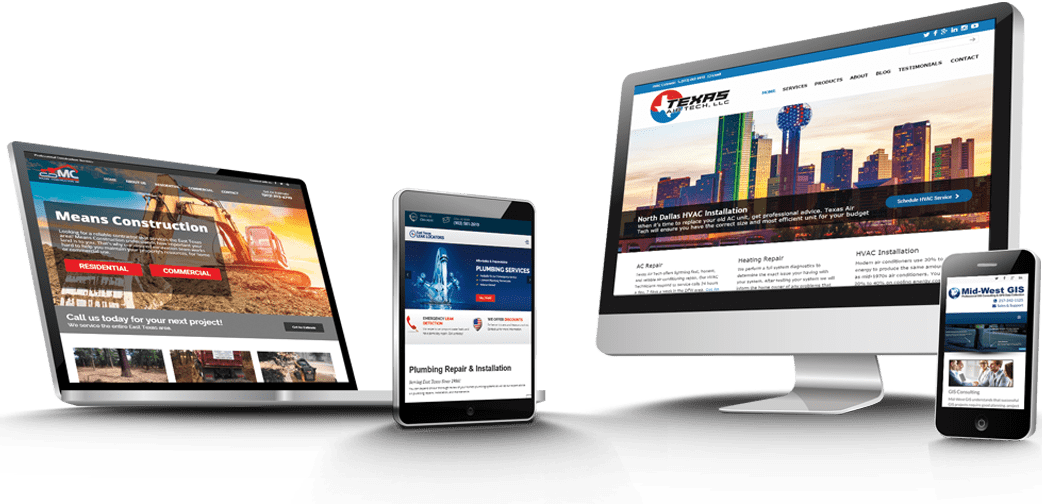 When it comes to SEO, there are a number of ways that you can optimize your website in order to improve your ranking. Here are a few web design tips when trying to find the best web design companies.
Ensure that your company name and contact information is always at the top of the page. Customers should not have to search for your phone number, address, or email address.
Make sure that your page is mobile friendly. It has been shown that more people use phones and tablets to access the internet than a traditional PC.
It should not take longer than three seconds for your page to load. After that, many people click off and go to the next result on the list.
Add a way that makes it so that calling is not necessary. Appointments and product ordering can and should be done online.
Include a place for your accolades. This includes any and all awards you and/or your company has received, as well as the certifications required for you to be in business.
Links to social media as well as recommendations and reviews are also important to include on your website, especially when it comes to SEO best practices. This will allow prospective clients to learn more about your company.
Your business' website should not only be shareable, it should be share-worthy. There should be content that people want to share with others. This information should be refreshed often. Not only do new blog posts improve SEO, so do the number of shares and clicks received.
Check to ensure that your keywords match what is being searched for and that you have links to other websites that have information that may be of value to your clients.
Once your website is designed with these things in mind, you can begin to use other SEO tools and watch your rankings soar. Contact Local Leap Marketing for any questions regarding your ranking or improving your digital marketing.