Attract New Customers With Google My Business
For many business owners, you have already mapped out a workable SEO strategy and looked through the process of developing your Google My Business, or GMB, listing. This step is imperative in flourishing within the local business market and can greatly increase your chances in advancing your business throughout the entire Google framework. For example, by verifying your GMB listing, you stand a better chance at being recognized in Local Finder, Google Maps, and Google's Local 3-Pack. In short, your company's overall SEO ranking will be affected by claiming this local business listing!
Claim Your Business on Google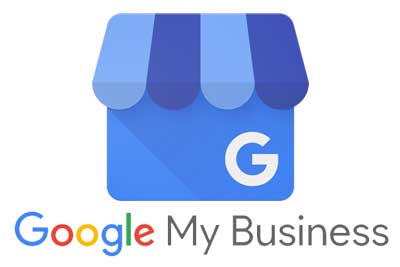 If you have yet to claim and verify a Google My Business listing for your local business, then you need to get started in doing so. This free listing will include all the necessary information about your company that a customer would need, such as your hours, number, street address, and so on. Need help with the verification process? Contact Local Leap Marketing and we can start the process or answer any questions that you have in regards to getting verified with Google.
There are a lot of businesses who claim their Google My Business listing and then go on about their lives. They allow this tool to collect dust and fail to utilize the service for all that it can do to market their local footprint. Exploring all of the features that GMB has to offer can majorly enhance your listing experience, and you can work to keep your business info accurately updated by checking it on a continual basis.
Be Sure to Update All Business Info
If you want your Google My Business listing to be the lead generator that it can be, you need to make sure all information is accurate and complete. There are a variety of questions that, if answered, will provide helpful material that will easily lead new customers to your company. Once completed, this data will need to be regularly maintained because it is technically possible for anyone to suggest a change to your business listing, including fellow business owners! By simply suggesting an edit on your GMB listing, any searcher can quickly make a variety of very impactful edits that could easily sabotage your business.
Therefore, you need to make sure that you, as a local business owner, are taking a steady role in the upkeep of your listing. It is necessary that you regularly login to your GMB account in order to make sure that your listing has not been tampered with. In the event that changes have been made, such changes will be noted on your account for you to sign off on. This is intended to alert you to any potential editing that was done without your knowledge.
Business Awareness Builds Community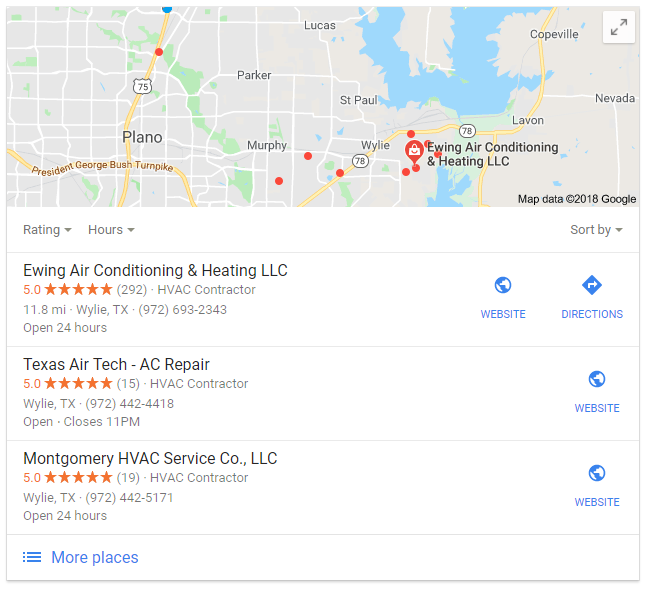 Although it might seem troubling that any and every one out there can make changes to your Google My Business info, the process is designed with your local business in mind. The idea is that anyone who is familiar with your company will want to share more info about it. You are likely to see a lot more potential customers wanting to do business with a company that is so informative and current if they can find a wealth of knowledge about this prospective company while performing their Google search. If you never log into your GMB account to keep your content fresh, then you have to rely on someone else to do it if you're going to flourish. On the flip side, it's possible that the individual who is out there sharing their opinions and experiences about various business transactions is actually benefitting future business endeavors. So, you can't assume that anyone out there making suggestions about your listing is in the wrong. It could be that those suggestions that need your approval are actually exactly what you would have wanted to share with potential customers. The community and networking that is being accomplished just by maintaining your GMB listing is an amazing boost
for your business.
Reach Your Customers
As with most everything Google related, there is more to it than meets the eye. The capability of Google's tools is most often underappreciated and used for only a fraction of its potential. There are so many "extras" that could work to our advantage as business owners if only we knew exactly what we were working with. Your Google My Business listing is much the same as a Gmail account. You can get a lot more organized and efficient if you choose to take advantage of all that has been established for you. By adding online reviews to your company profile, as well as questions and answers and posts about recent events, you are revealing that your company is fresh and alluring. Potential customers get tired of scrolling past sleepy listings with multiple holes in their company details and just a bare bones layout. We, as Google searchers, want to know what previous customers have had to say about this company's website or about their personal experience within the business establishment. Knowledge is power, and the more information that a potential customer has about the ins and outs of your business, the more he or she will want to take part in your business, too.
For these reasons, it is important to stay active regarding your GMB listing and fill in the info for any possible addition to the basic skeleton. You'll want to capture reviews from satisfied clients, tie in your latest blog post, and even set up the opportunity for a customer to book an appointment directly through Google. Keeping up with something like this doesn't have to be hard work because it is actually doing the work for you! For more info about how to set up your Google My Business listing or how SEO works in general, give us a call. Local Leap Marketing can handle all of your local business needs!