Forms of Search Engine Marketing
Promoting your website in addition to your services will give you the biggest marketing benefit. There are times when you will get extra bang for your marketing dollar when you focus on bringing prospects to your website or landing page as such. There are at least five kinds of search engine marketing (SEM) or, as it's now widely called, "search marketing."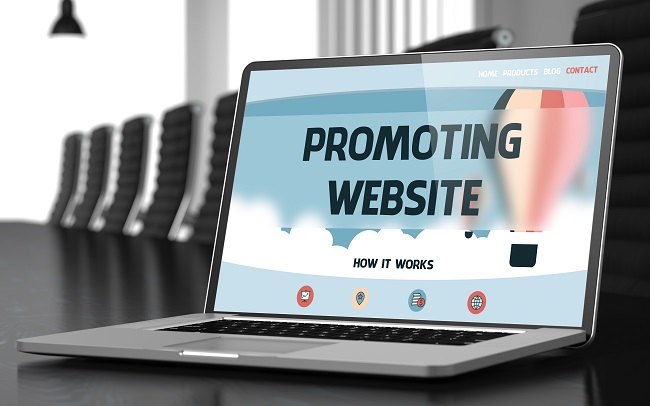 Search engine optimization (SEO): A widely used inbound marketing strategy for making your website authoritative enough to attract attention and to bring search engine rank higher to attract more prospects. This is known as the "free" option, because it does not require you pay the search engine directly.
Pay per Click (PPC): This is a form of advertising to promote your website. The search engine promotes your website and you pay a fixed fee every time someone clicks on your search engine listing. PPC advertising will often increase the number of prospects or interested parties drawn to your website. But your job, then, is to convert these interesting parties into prospective buyers and buyers in order to see a return on your PPC investment.
Paid search advertising: Search engine pages accept what they call "sponsored listings." These are conventional ads for which you pay a fee. The sponsored ads often have a featured place on the search engine page and many search engine users are not aware that they are paid advertising. This is the most expensive form of search engine marketing.
Cost per thousand impressions (CPM) ("M" stands for "Mille" the Latin word for "thousand"): You pay a flat fee for every time your ad is displayed whether it is clicked on or not. CPM is very like hard copy classified advertising where you pay simply for placement.
Cost per acquisition (CPA): You pay when some goal you specify is met, you get a sale, you get a form filled out, you get an e-mail address, etc.. The cost of this advertising may be high because you are paying for outcome.
Retargeting: You place a tracking cookie on the computer of each person who stops at your website. Then, you use the cookie to track them, and they start seeing ads targeted to them. This form of advertising is not strictly website marketing since it focusses on product. The goal is to salvage the attention of site visitors who have left your site. You don't pay directly for retargeting but you have to have the skill and the software to move cookies.
Which is the best method:
SEO building via inbound marketing techniques is the method most preferred by Google and other search engines. Your business builds search engine rank by organic actions that build your community presence. However, this form of SEO requires a significant investment of marketing time and effort. You have to actually build your online business presence by a steady history of writing interesting and useful blog posts and posting guest blogs on the sites of other influential businesses. The more links you attract to your website, the more popular your website becomes and the higher your search engine rank. The old practice of building SEO by arbitrarily including popular search engine words–words that viewers widely search for–has been widely discredited and has come under attack by the search engine operators like Google themselves. The trouble with SEO is that the most effective SEO campaigns are long-term investments that require time and human resources to accomplish.
CPM campaigns have a more or less fixed cost but the correlation between cost and sales is low. The performance of CPM advertising frequently does not meet expectations.
PPC campaigns usually get good exposure. Cost is at a negotiated rate. However, again, the correlation between the cost of advertising and actual sales is low. PPC campaigns are the most vulnerable to "click fraud."
CPA is the most costly form, but you pay only for results. There is little exposure to fraud. There is a high correlation between advertising volume and actual sales. Return on investment is highest. The listings are usually of good quality because the publisher wants results as much as the advertiser.
Located in Allen, Texas, Local Leap Marketing has been helping businesses connect with their customers and grow their brands for more than a decade. Please contact us to learn more about our SEO Services.