5 Important Tips for Instagram Marketing
Instagram is an important social media platform. Having an Instagram page has many benefits. For one, it helps build up your brand and authority. In addition, you can drive traffic by including a link in your bio. Here are some tips for maintaining your Instagram page.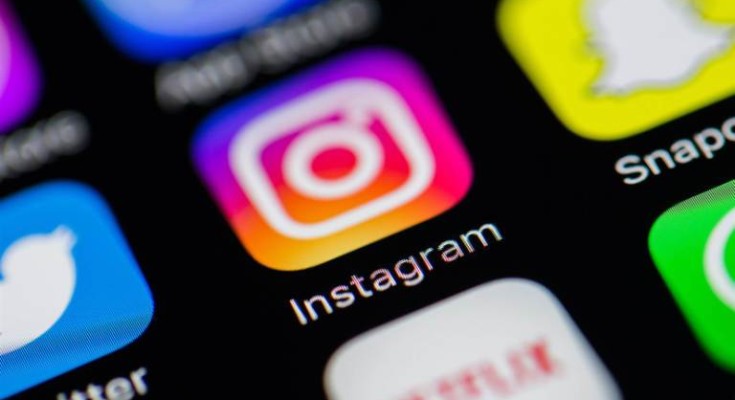 Use Hashtags
Hashtags are an important way to get exposure and followers. People search for posts that have certain hashtags. Test out different hashtags to see which ones work the best for you. Try using the Explore feature to find out which hashtags are popular.
Create a Bio
To stand out, you need to create an attractive bio. You are limited in how much you can write in your bio, so choose your words carefully. Choose an attractive image or logo for your avatar. Include a link to your website or landing page in your bio as well.
Post Regularly
It's important to post on Instagram regularly. Posting on a consistent basis will help you build your brand, keep your followers engaged and get more exposure. Don't post too much, however; posting multiple posts every day can annoy your followers.
Know When to Post
It's also important to post at the right times. Do some testing to find out when your posts get the most exposure. Generally, it's a good idea to post during the week in the early afternoon.
Engage With Your Followers
Don't just post. Engage with your followers as well. If someone comments on your post, like the comment and post a reply. (Just look out for spam comments made by bots). Follow people, like their posts and comment on them.
For more help, contact us today!