Why Search Engine Optimization is Getting More Complex
Years ago, search engine optimization seemed like a pretty easy concept. You used the right keywords and it allowed you to gain the visibility you needed in the search engines. A lot has changed since then. Knowing about the evolution will make it easier for you to get the desired visibility.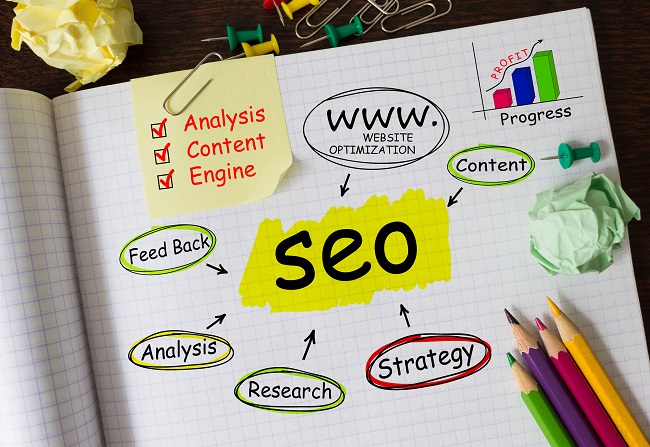 Google Algorithms
One of the main reasons for search engine optimization becoming more of a struggle is the algorithms. Google and the other search engines change their SEO algorithms all the time. This means that you need to know what has changed and what has stayed the same. The search engine crawlers are smarter, too. They know to look for keyword stuffing, poor quality content, and much more. It means that you have to be more creative and stay on top of the content that is posted on your site. Otherwise, you could find yourself lost in the search engine results.
More Competition
There's significantly more competition than there was a few years ago. Google AdWords will allow you to see just how often certain keywords are being used. It's challenging to target certain keywords, especially if you're in an industry where there is a Fortune 500 company going after the same market as you. They have a larger marketing budget and therefore you have to be creative. It involves using new and different keywords and taking a slightly different approach than the other companies out there.
Find out more about SEO and the benefits of online marketing by contacting us for a free SEO Audit.