Enhance Your SEO Strategy Using Social Media
It's estimated that 3 in 4 Americans use one or more social media networks on a regular basis. Social media networks like Facebook and Twitter allow us to communicate more easily with friends and family. However, they can also be used to enhance a business's search engine optimization (SEO) and increase their website's search rankings. Learn how to Enhance Your SEO Strategy Using Social Media.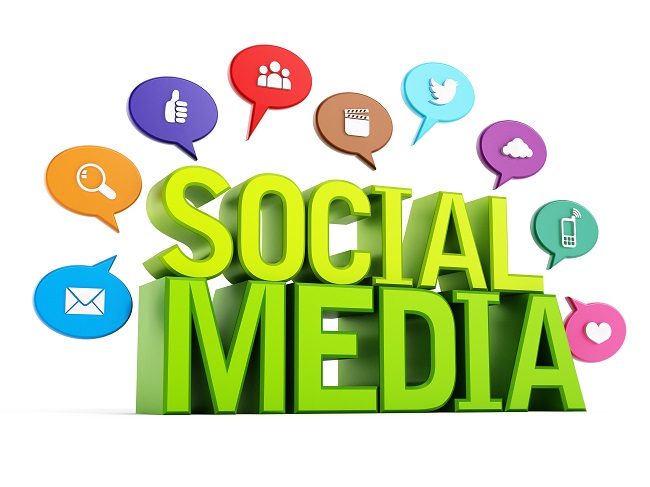 Direct Traffic
One of the ways in which social media encourages higher search rankings is by sending direct traffic to a website. Assuming you link to your website from your social media profiles and pages, you'll attract more visits. Some of your social media followers will click these links to check out your website. And once they land on your site, they'll engage by visiting other internal pages. It's not necessarily the traffic from social media that encourages higher search rankings, rather it's the increased visitor engagement.
Backlinks
Of course, webmasters can use social media to build their backlink portfolio, which is a powerful ranking signal used by all of the major search engines. Google, Bing, Yahoo and even some of the lesser-used search engines pay close attention to both the quantity and quality of backlinks of a website.
While you can create links on social networks like Facebook and Google+, the real beauty of these networks lies in its ability to encourage others to create links. If your website and/or brand are popular, other users will post links to your site on their social media profiles and pages, further bolstering your site's SEO juice.
Number of Followers
Search engines look at the number of followers on a social media page or profile, using this information to help determine an appropriate search ranking for the respective website. Conventional wisdom should lead you to believe that a website is popular if it has a large number of followers on social media. Search engines realize this, which is why they use follower count as a ranking signal.
Brand Recognition
Social media and brand recognition go hand in hand. The more you engage on social media, the more people will recognize your brand. And with this increased brand recognition comes more Google searches for your brand name, which subsequently encourages higher search rankings.
Whether you're looking to build a larger following on social media, increase your site's search ranking or drive prospective customers to your site, we can help. Contact us today to learn more about our industry-leading digital marketing and SEO services.