Finding Distribution Channels for Your Content Marketing
Many leading experts in the online marketing community have likely heard the phrase, "Content is king." While this is true, a second part has come to follow this phrase in later years that is worth your attention because while content is still king, "Distribution is queen and she wears the pants."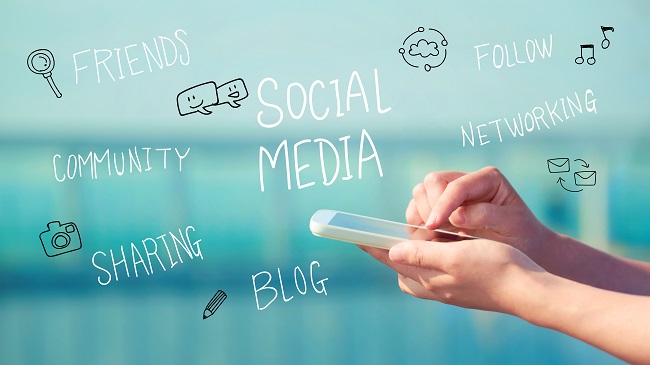 It might all sound like a bunch of fancy marketing speak, but in reality, it's quite simple. At its core, your content marketing is about the quality of the content itself, but if you don't have a way to distribute this content, your online presence is effectively dead in the water.
Finding Online Distribution
There are a ton of different ways to get your content out into the online world, but finding the best ways to do so is what can push your online presence over the top. These are some of the most effective ways to gain a true foothold online with the use of your content marketing.
Social media
The most obvious way to find distribution for your content marketing today is through the use of social media. While everyone may be aware of this, there are still so many that aren't properly utilizing what social media has to offer, opting to use the same social post across various social media platforms. To get the most out of your social media, tailor your posts to the specific platform you're working on, employing eye-catching visuals and catchy titles to hook readers in.
Optimized SEO
The meat and potatoes of content marketing have traditionally been its use of SEO and that doesn't appear to be changing anytime soon. Your content's search engine optimization plays a key role in user's finding your website through the big search engines. Optimized SEO for your content is a must-have if your business has any chance of surviving in today's online environment.
If you're looking for more help with increasing your online presence, be sure to contact us today and let our experienced team at Local Leap Marketing help you get the most out of your online content today.