Get Help with Local SEO to Avoid Making Major Mistakes
Search engine optimization is something that your website needs if you expect to compete with other businesses. Proper SEO makes your website easier for search engines to read and visitors to navigate. However, without much knowledge, you could accidentally sabotage your own website. It is best to get professional assistance with local SEO to avoid making major mistakes.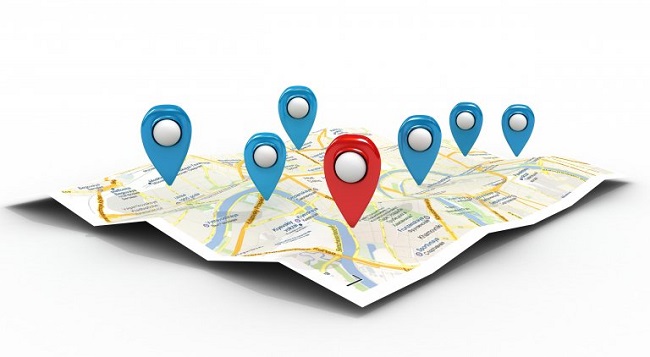 Using Google My Business
If you want your business to rank well on Google, you need to use Google My Business. It does not cost anything, and it plays an important role in ranking your business and website. It is also a great platform as it gives your business a presence on Google when people look up companies from Google Maps.
Keyword Stuffing
It sounds easy to put lots of keywords on your website and individual posts. But, you will get penalized for having a website that doesn't read naturally or is filled to the brim with keywords for your business. Instead of focusing on how you can implement keywords on your website, you should keep them in mind and let them logically flow into the writing. It is better for the search engines and your visitors.
Correct Information (NAP)
When putting information on your website or on Google My Business, you do not want to make mistakes regarding business details such as your phone number, physical address, email address, or business name. A simple mistake can lead to customers calling the wrong number or your site not ranking well in Google.
To start heading in the right direction with your website and business, you should let professionals put you on the right path for local search engine optimization. Contact us to learn more about our local SEO services.