Hiring a Marketing Agency Could Save You Time: Here's How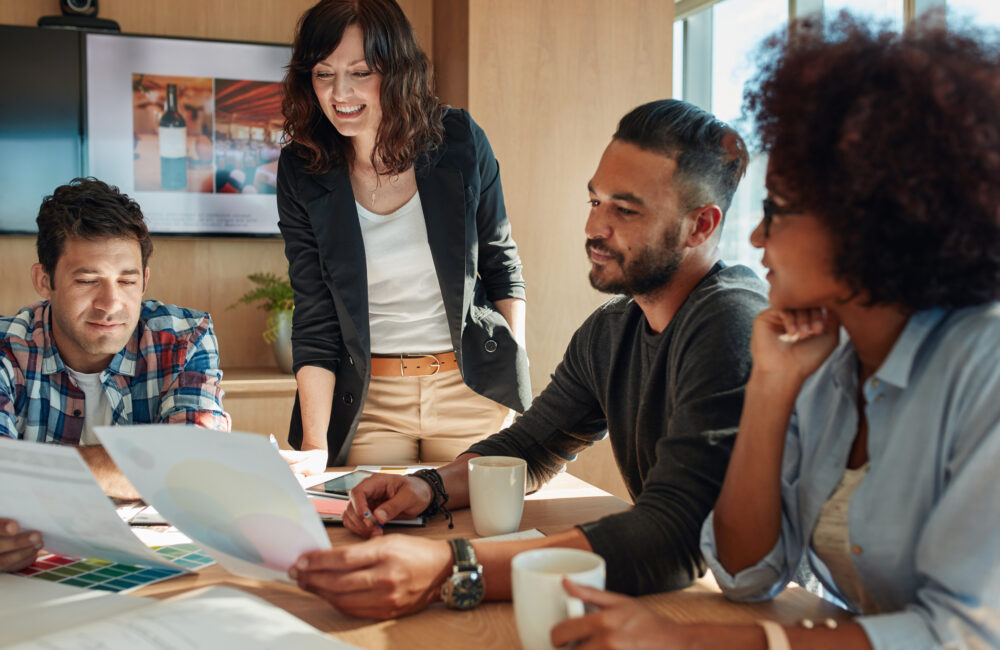 If you're a small business owner, you know that time is precious. There are only so many hours in the day, and you need to spend them wisely. That's why hiring a marketing agency could be a smart move. A good marketing agency can take care of your marketing needs so that you can focus on running your business. So, how exactly do marketing agencies save you time?
You Get More Experts to Work With
Here's the thing: marketing is a lot of work. It's hard to do it all yourself, and even if you could, you probably wouldn't have the time. When you hire a marketing agency, you get a team of experts who can handle all aspects of marketing for your business. They can do the research, the planning, the execution, and the reporting. Basically, they can do everything that you would need to do if you were handling the marketing yourself.
You Have Access to More Tools and Resources
Think about it, when you hire a marketing agency you are essentially handing over the task of marketing your business to someone else. This means that you no longer have to worry about things like creating a social media strategy, designing ads, or coming up with new content ideas. And, because marketing agencies are experts in their field, they are likely to have access to tools and resources that you might not have—which can save you a lot of time and hassle.
You Cut Down on Trial and Error
A lot of businesses make the mistake of thinking they can handle all their marketing in-house. And while it's true that you can save some money by doing things yourself, it's also true that you'll probably end up wasting a lot of time and money through trial and error. When you hire a marketing agency, you cut down on a lot of trial and error.
An experienced agency will already know what works and what doesn't, so you'll be able to save time and money while getting better results. Hiring a marketing agency is also a good way to get access to a wider range of skills and resources. A good agency will have a team of experts who can handle everything from social media to PPC to SEO.
Marketing Agencies Can Start Immediately
If you're running a business, you know that time is money. And when it comes to marketing, you might not have a lot of time to spare. That's where a marketing agency can come in handy. Marketing agencies can save you time because they start working on your campaigns immediately. They also have a lot of experience and know how to get the most out of your budget. So if you're looking to save time and get the most bang for your buck, consider working with a marketing agency. They'll help you reach your target audience and achieve your business goals.
Marketing Agencies Reach More Audiences With Greater Ease
You want to save time when hiring marketing agencies. Marketing agencies know how to reach more audiences with greater ease. You can use a marketing agency to create and execute a marketing plan and to save you time from having to do it all yourself. You want to be sure that the agency you hire has a good reputation and will provide you with the results you need.
Bottom Line
There are many benefits to hiring a marketing agency. They can save you time by handling all of your marketing needs, from creating campaigns to managing your social media. They can also provide you with expert advice and guidance to help you reach your marketing goals. If you're interested in hiring a marketing agency, contact us today at Local Leap Marketing. We would be happy to discuss your needs and see how we can help.